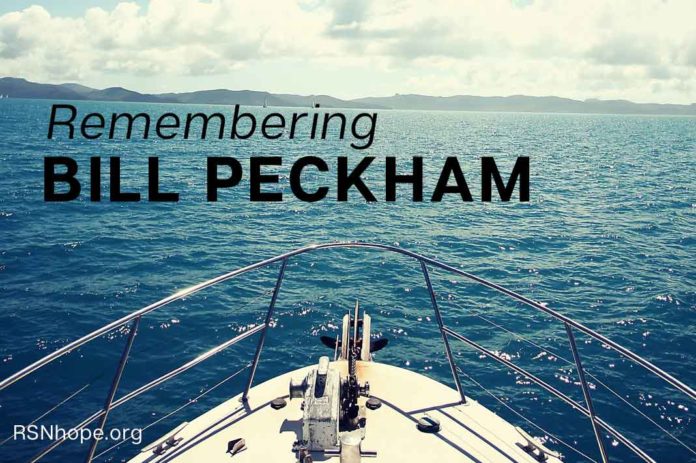 The world lost one of the most active and prolific advocates for people who have kidney disease today. Bill Peckham defined surviving and thriving with CKD. He volunteered his time for many years serving as a board member for Northwest Kidney Centers. Bill was also a long-time friend of RSN's founder and president Lori Hartwell. He contributed to RSNhope.org quite often sharing how he managed to live a full life and thrive during his 28 years on dialysis. He was never shy about helping others. Here are Bill's blogs posts and KidneyTalk interviews:
 
Living the Fullest Life Possible with Kidney Disease – Part One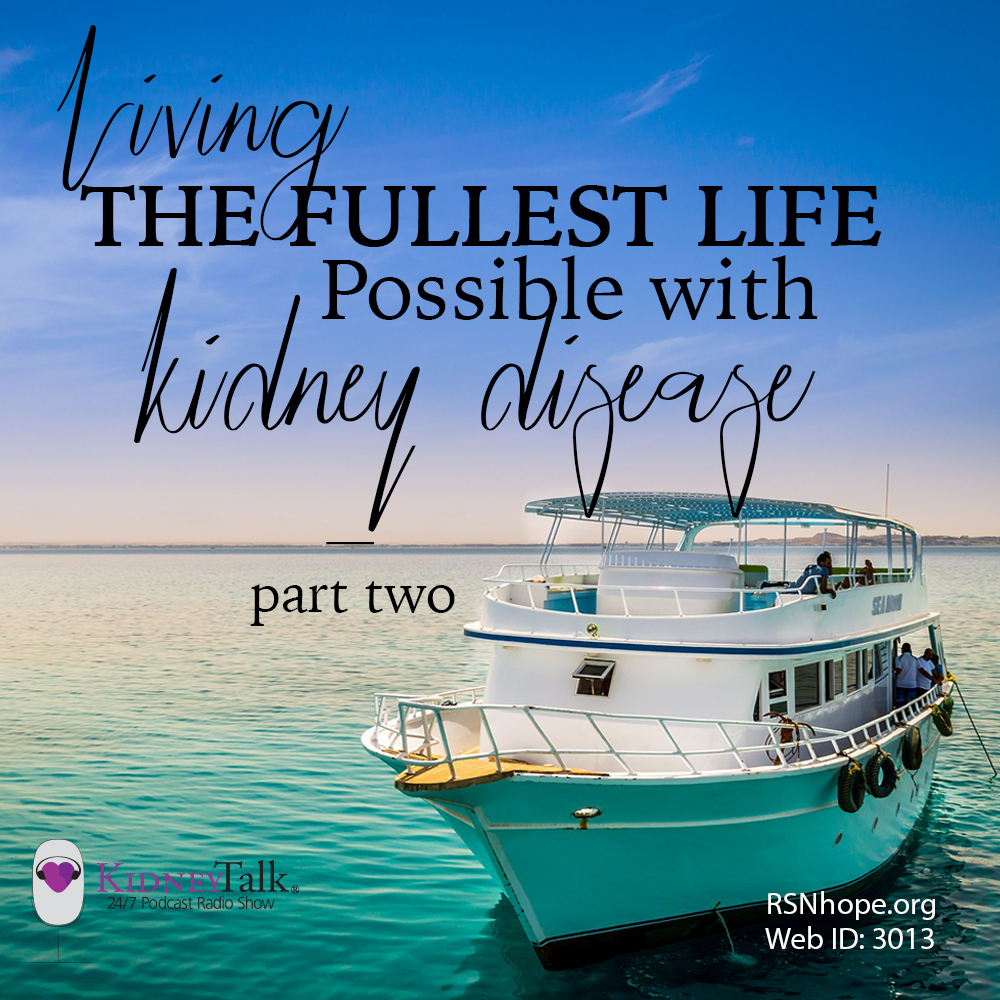 Living the Fullest Life Possible with Kidney Disease – Part Two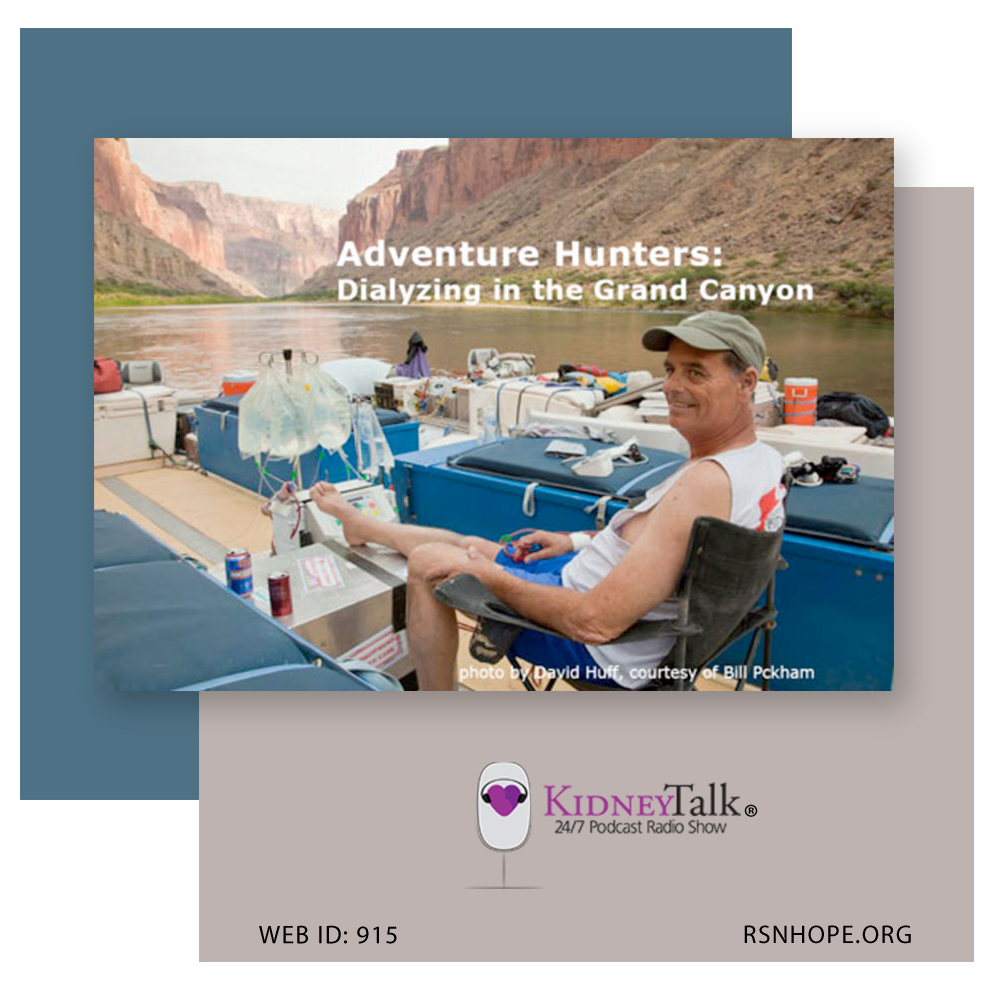 Adventure Hunters: Dialyzing in the Grand Canyon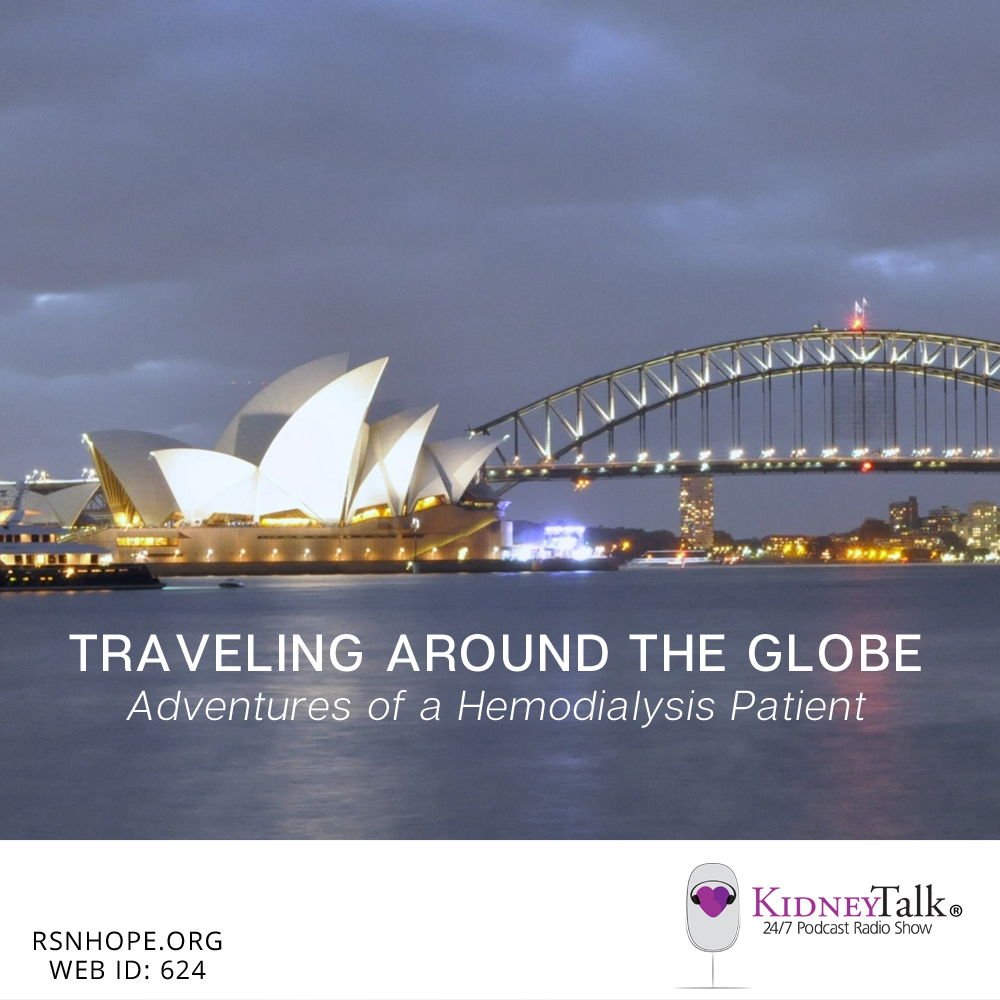 Traveling Around the Globe: Adventures of a Hemodialysis Patient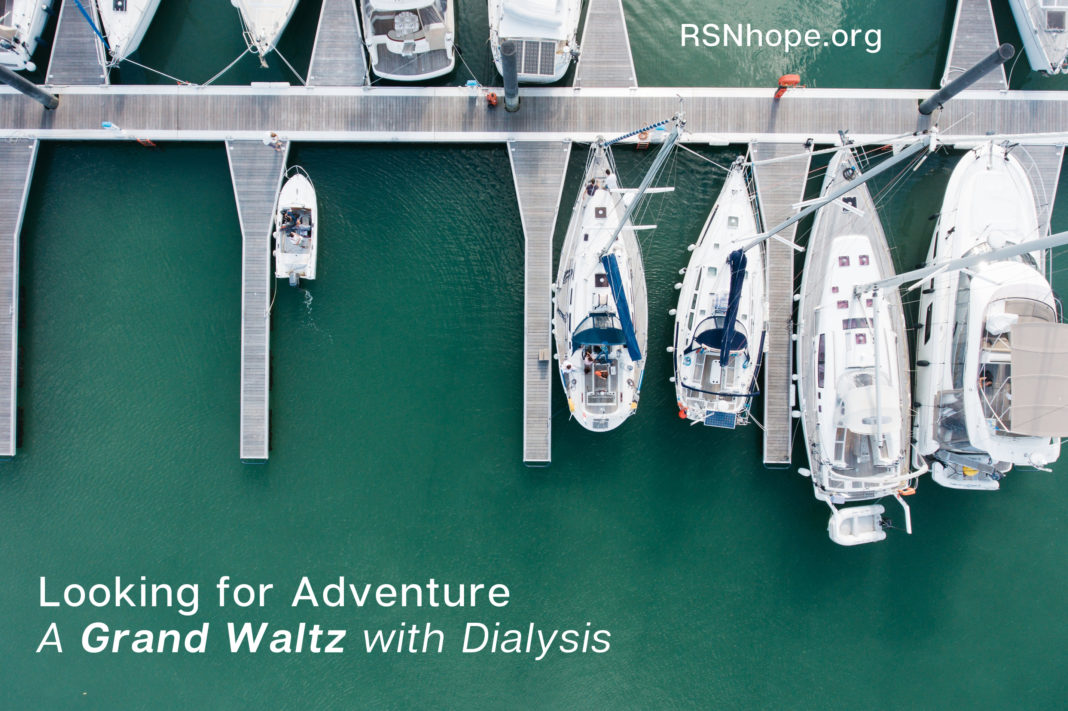 Sharon Pahlka wrote about her adventures traveling with Bill: Looking for Adventure: A Grand Waltz with Dialysis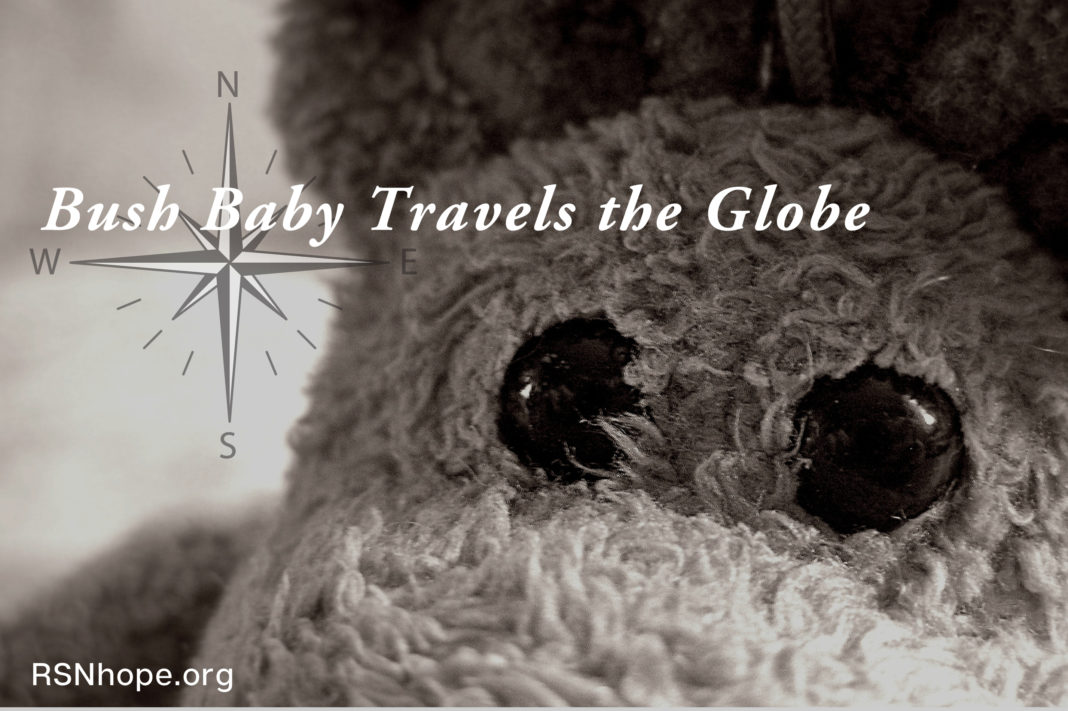 Bill took part in a fun "around the world" project: Bush Baby Travels the Globe – Learning about Love, Joy, and Support While Living with Kidney Failure
Bill started a blog titled, "The Sharp End of the Needle" in 2007 which chronicled his life, traveling while on dialysis and also featured many kidney disease related posts. Here's a video post where he is dialyzing while white water rafting on the Colorado River in the Grand Canyon: Dialysis is like running a river – it's best to have your own momentum 
View Bill's blog at BillPeckham.com
Read Bill's Tweets
The celebration of Bill's life will be held at Northwest Kidney Centers – Seattle Kidney Center on Sunday, February 24 at 2:00 PM. The address is 548 15th Avenue, Seattle, at the corner of Cherry and 15th.
Watch Northwest Kidney Center's Memorial Video 

Web ID 7043