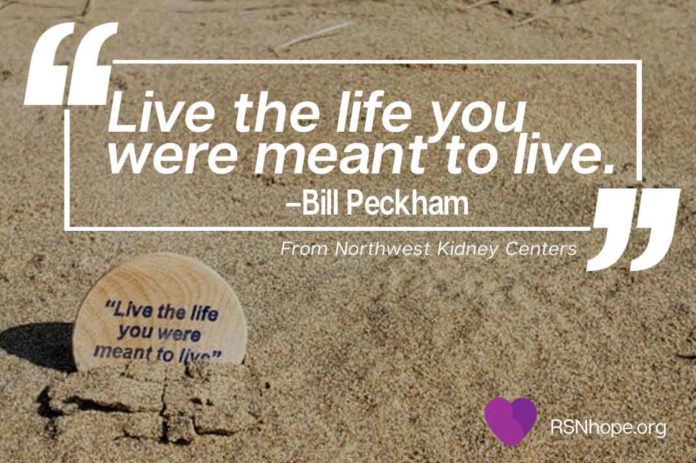 Bill Peckham proved that being tethered to a kidney-cleaning device several times a week shouldn't stop someone from living a full life. He visited 34 countries. He went on big adventures – including an 8-day raft trip down the Colorado River through the Grand Canyon.
Although Bill died in January, his intrepid legacy is being carried on – through friends, colleagues and supporters spreading special wooden coins throughout the world to keep Bill's message and memory alive.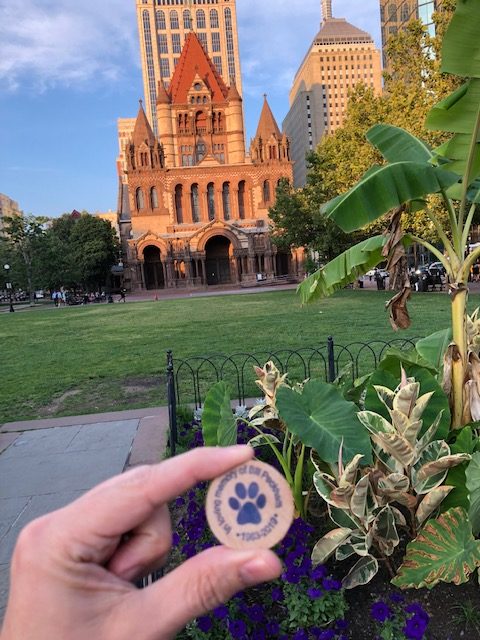 Dubbed "Peckhams," these wooden coins feature a dog paw in honor of Bill's beloved Australian shepherds on one side. On the reverse is a memorable quote from Bill, "Live the life you were meant to live." The coins were created by Bill's friends and first distributed at his memorial service in Seattle.
Those who remember Bill have taken Peckhams on their own adventures and snapped photos of the coins in special places throughout the world. It's a way to honor a man who didn't let dialysis rein him in.
Peckhams are leaving their mark in all sorts of places – from Copley Plaza, Boston to Isla de Buda, Spain. From Transylvania, Romania to Hanalei Bay in Kauai, Hawaii. One made its way to the Iowa vs. Michigan college football game. Another enjoyed the Bonnaroo Music & Arts Festival in Tennessee. Another sits quietly outside the new Northwest Kidney Centers campus outside Seattle.
Bill was emeritus board chair at Northwest Kidney Centers and perhaps the nation's most famous dialysis patient. His The Sharp End of the Needle blog and website included stories about his travels, debates about policy issues and the ESRD Program, as well as interviews with kidney care providers and fellow patients about ways to get the most out of dialysis.
"He often said, `Dialysis should not take over our lives. Dialysis should enable us to live the life we were meant to live,'" recalled recently retired Northwest Kidney Centers CEO and President Joyce Jackson, a staunch Peckham supporter and friend.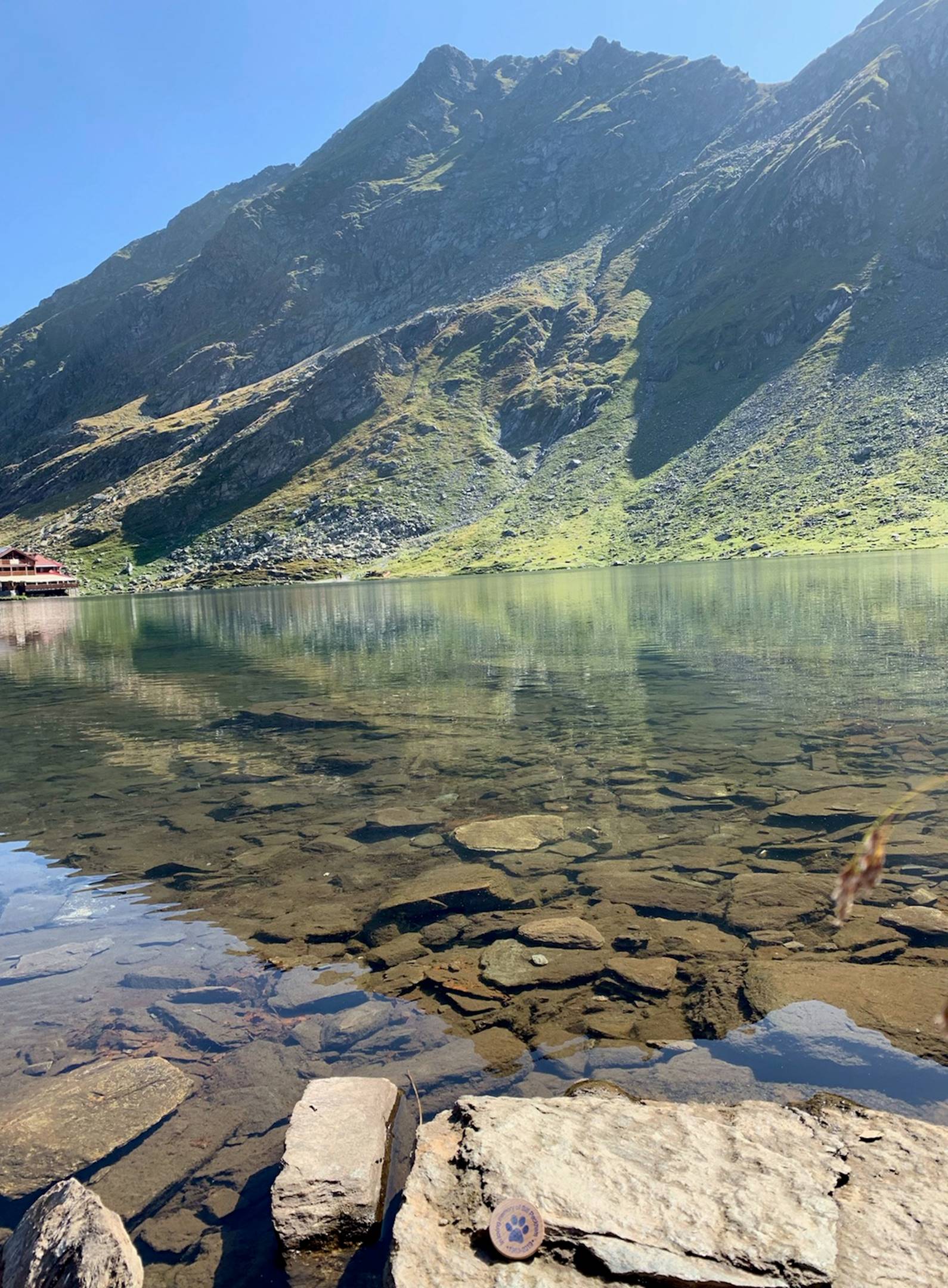 Bill first experienced kidney problems right after college and received a preemptive kidney transplant from his brother in 1988. But the kidney ultimately failed, leading him to start dialysis at Northwest Kidney Centers in 1990. At first, it didn't go well.
"I was very angry, very depressed," he told Lori Hartwell, founder and president of Renal Support Network (RSN), in a KidneyTalk® radio podcast. "I was hoping it would rain so I wouldn't have to go outside."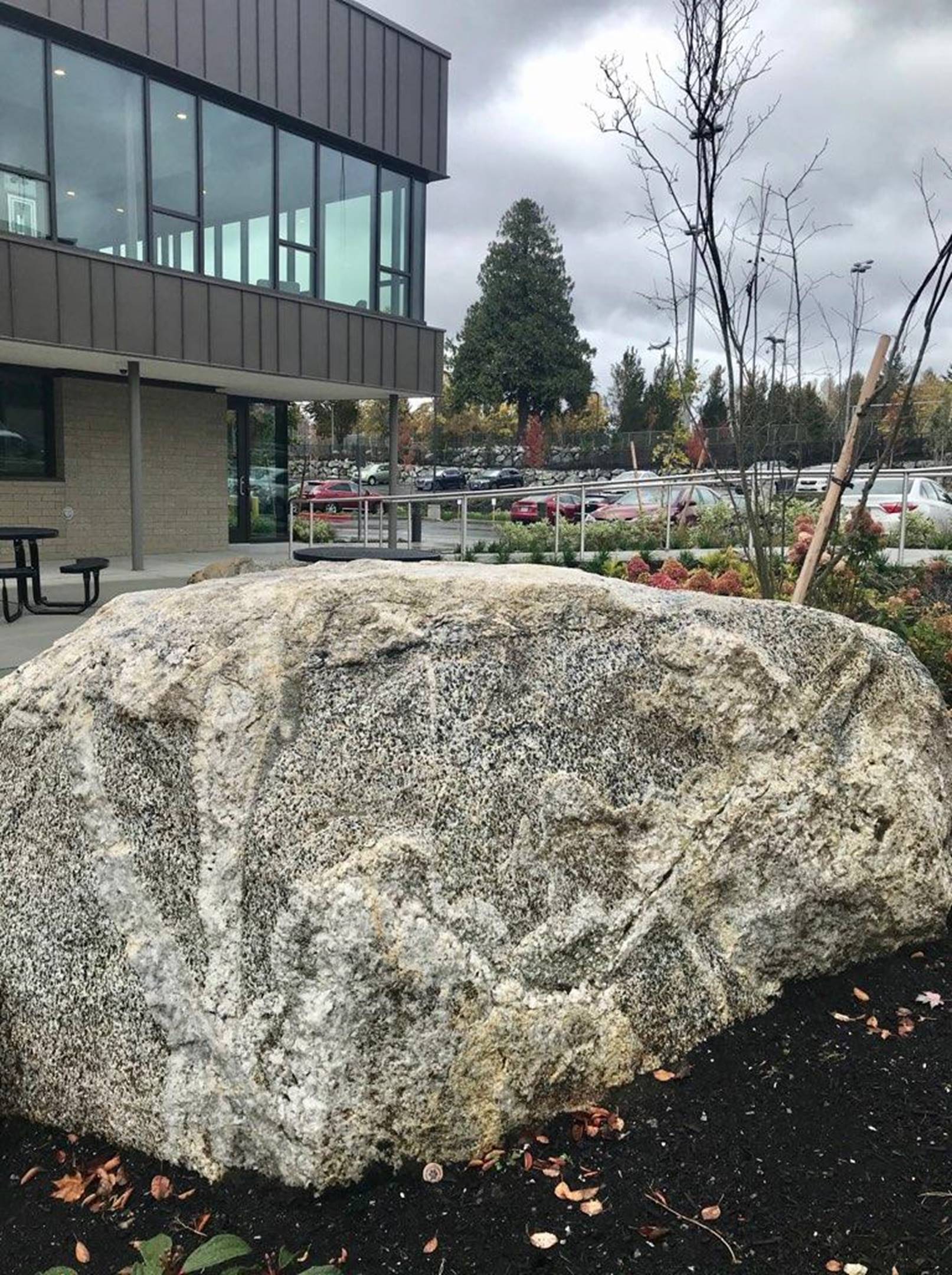 But his Northwest Kidney Centers care team told him, "you can travel, you can go places." With that in mind, Bill started slowly, first taking a trip to Chicago, his hometown.
After dialyzing in-center for 11 years, he learned to do home dialysis, on his own without a helper, which opened the world to him. Once comfortable traveling throughout the United States, he ventured overseas, spending two months in Europe and proclaiming that he loved it.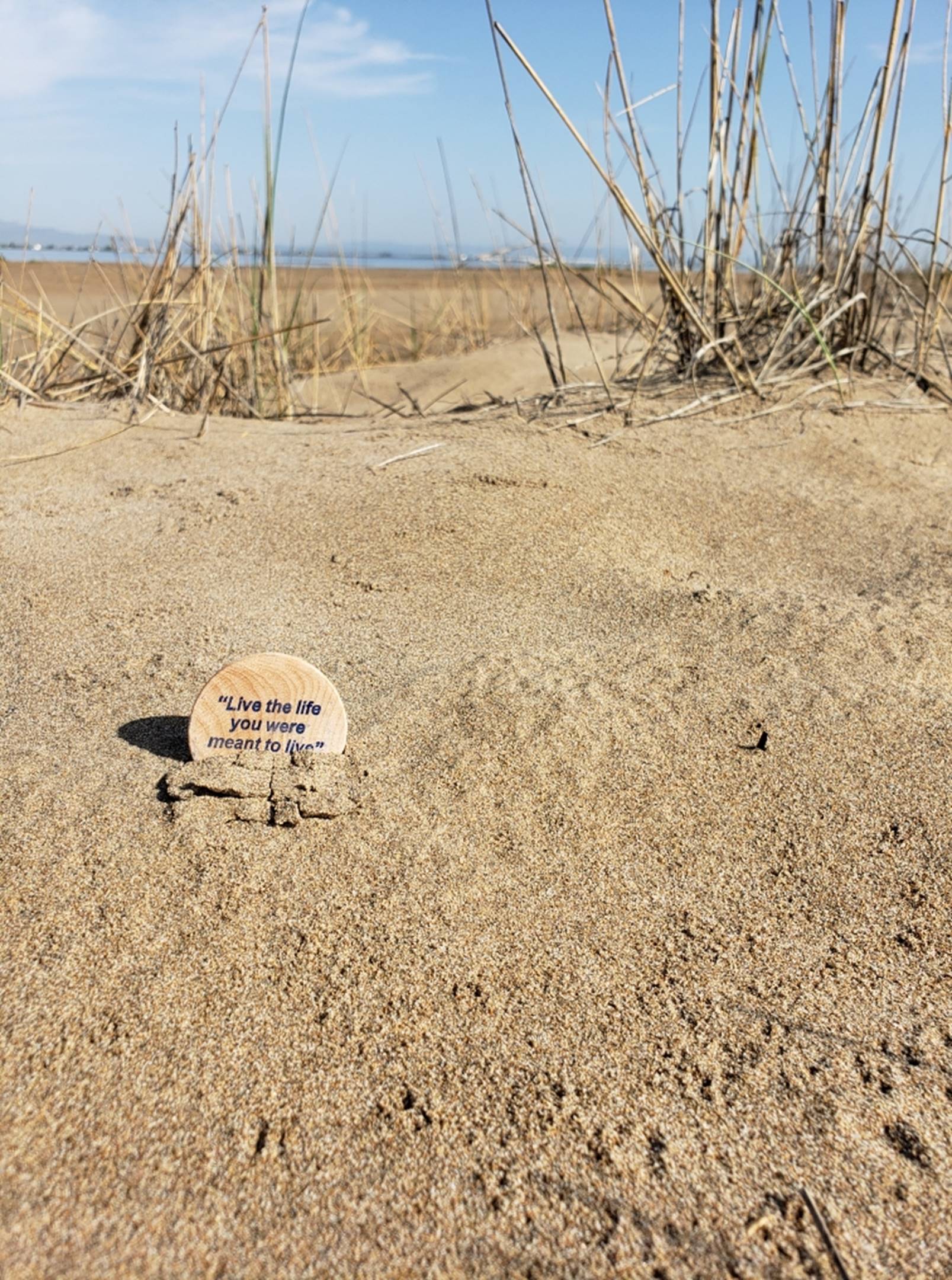 "I really believe travel is an important part of living well with kidney disease," he said during an interview with Renal Support Network. He explained that travel allowed him to get out of the "three-day-a-week rut" of dialysis.
"You're living life and remembering how fun it can be, how interesting, the sights and the sounds," he said. "You remember why you're doing all this stuff. Even just going to the shore, a weekend trip where you live … walking on the beach. You just have to schedule it, say 'we're going to go here.'"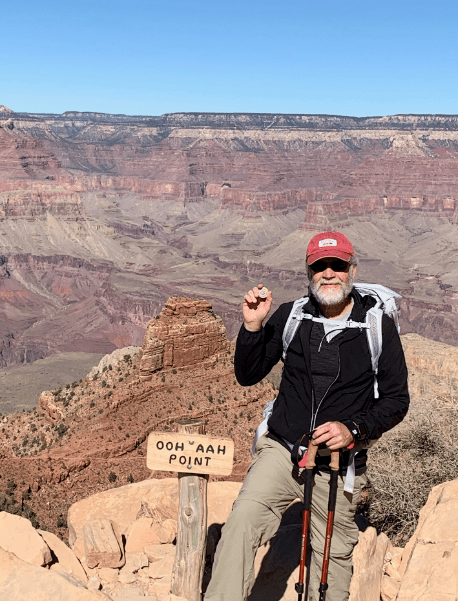 One of his most memorable adventures was an African safari. And to celebrate his 50th birthday in 2013, he floated 225 miles down the Colorado River, giving himself dialysis treatments onshore with a NxStage machine.
Rafting the river wasn't always easy. Bill and his companions faced sudden wind and rainstorms and endured temperatures over 100 degrees. But Bill took it in stride.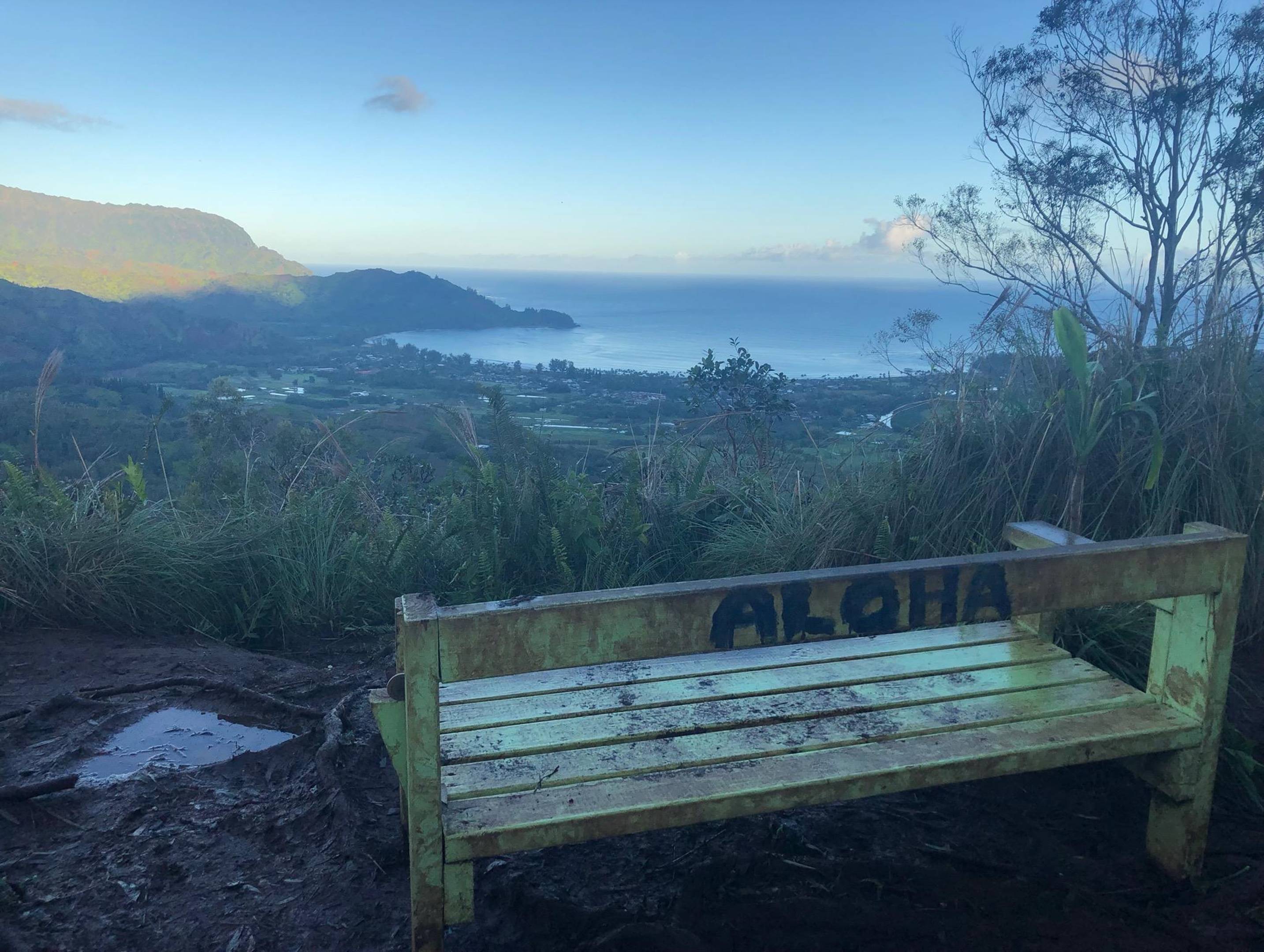 "I have to go forward. But it was a little bumpy. Treatment required us to improvise a little bit." He said the river was a metaphor for his life: "You can't let the chronic illness overtake you. You can skirt a lot of obstacles. Some will be there, and you have to go right at them, right through them."
Dr. Doug Johnson, vice chairman of Dialysis Clinic Inc., joined Bill on the Grand Canyon trip. Doug said it was inspiring to watch Bill do dialysis on the riverbank.
"He taught me that he and others don't let the dialysis treatment get in the way of their dream. For me it was wonderful … to see Bill live his dream and make it through the Grand Canyon," Doug told Lori on a KidneyTalk® radio podcast.
"Let's see what I can do, let's see how far I can take this," Bill would say.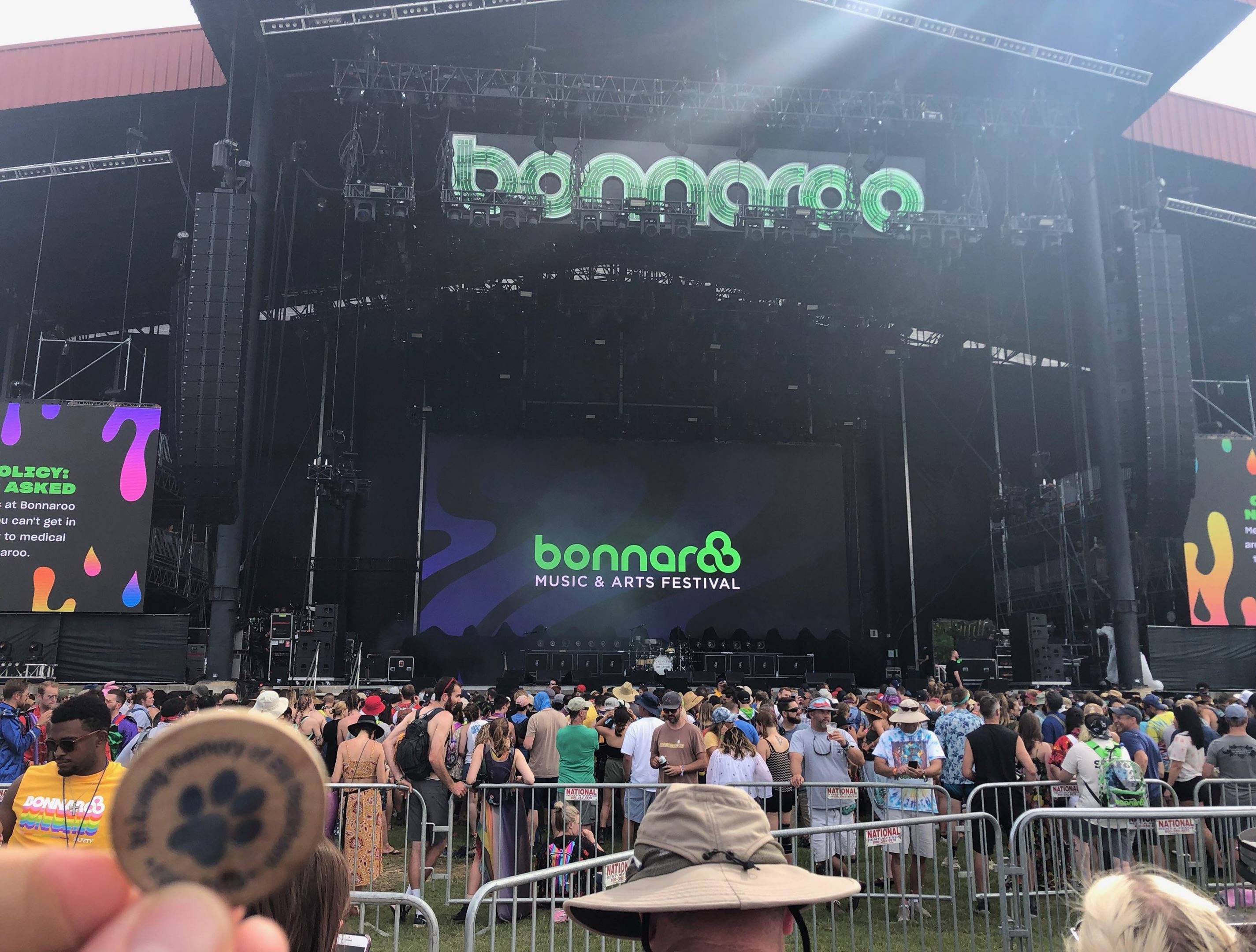 One of his blog posts reflected about a photo of him taken July 4 during the Grand Canyon rafting trip: "In this photo, I see my Independence from the widely held expectations of what it means to need dialysis. I see myself living the life I was meant to live."
His friends, family and colleagues are carrying on that mission today – as they leave little Peckhams around the world.
Web ID 7059