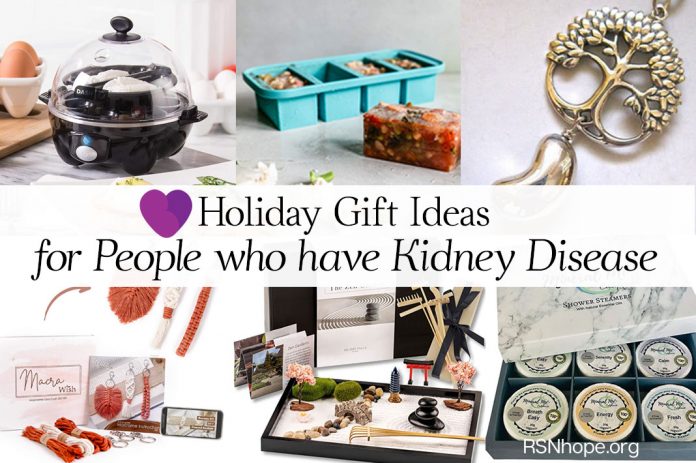 The holidays are coming, when those of us who exchange gifts typically do so. Are you wondering what to give to a person dealing with kidney disease? Are you a patient being asked what you want or might like?
Here are some gift ideas with examples from the Amazon online marketplace. Note: if you shop on Amazon, consider using AmazonSmile, which will donate 0.5% of your eligible purchases to the charitable organization of your choice. This is a no-cost way to support Renal Support Network! Simply shop at smile.amazon.com/ch/95-4672679 and AmazonSmile will donate to Renal Support Network, at no cost to you.
CREATIVITY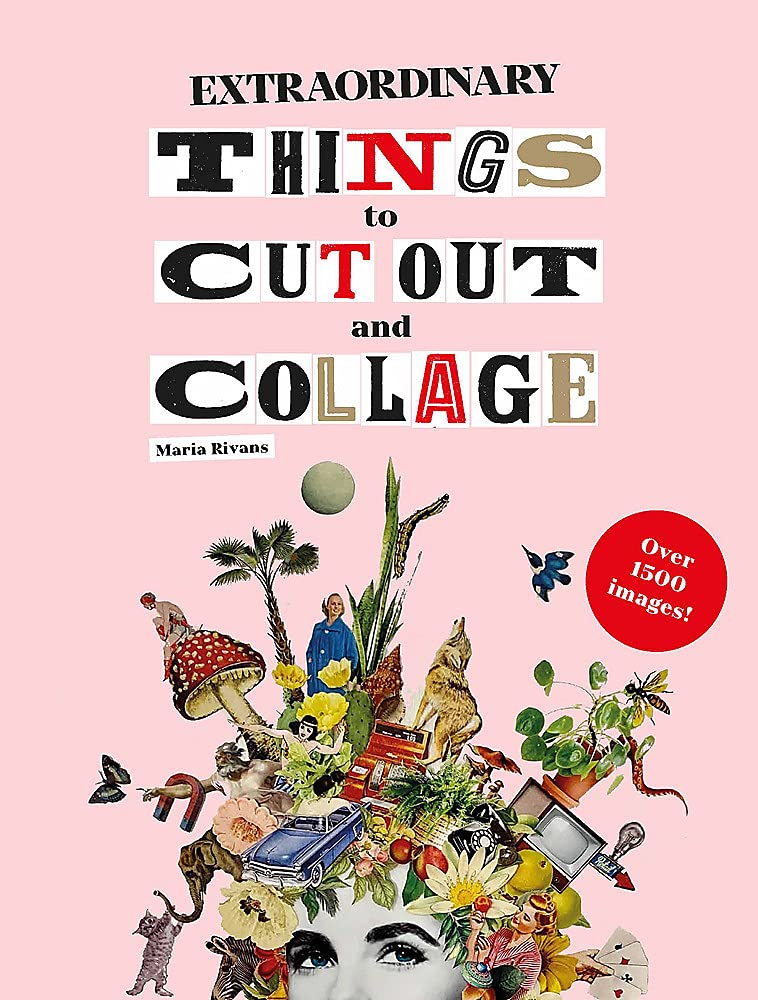 Extraordinary Things to Cut Out and Collage Book
This is a book full of inexpensive ideas for creative expression – all you need are a few magazines, glue, and paper. Available on Amazon for  $17.99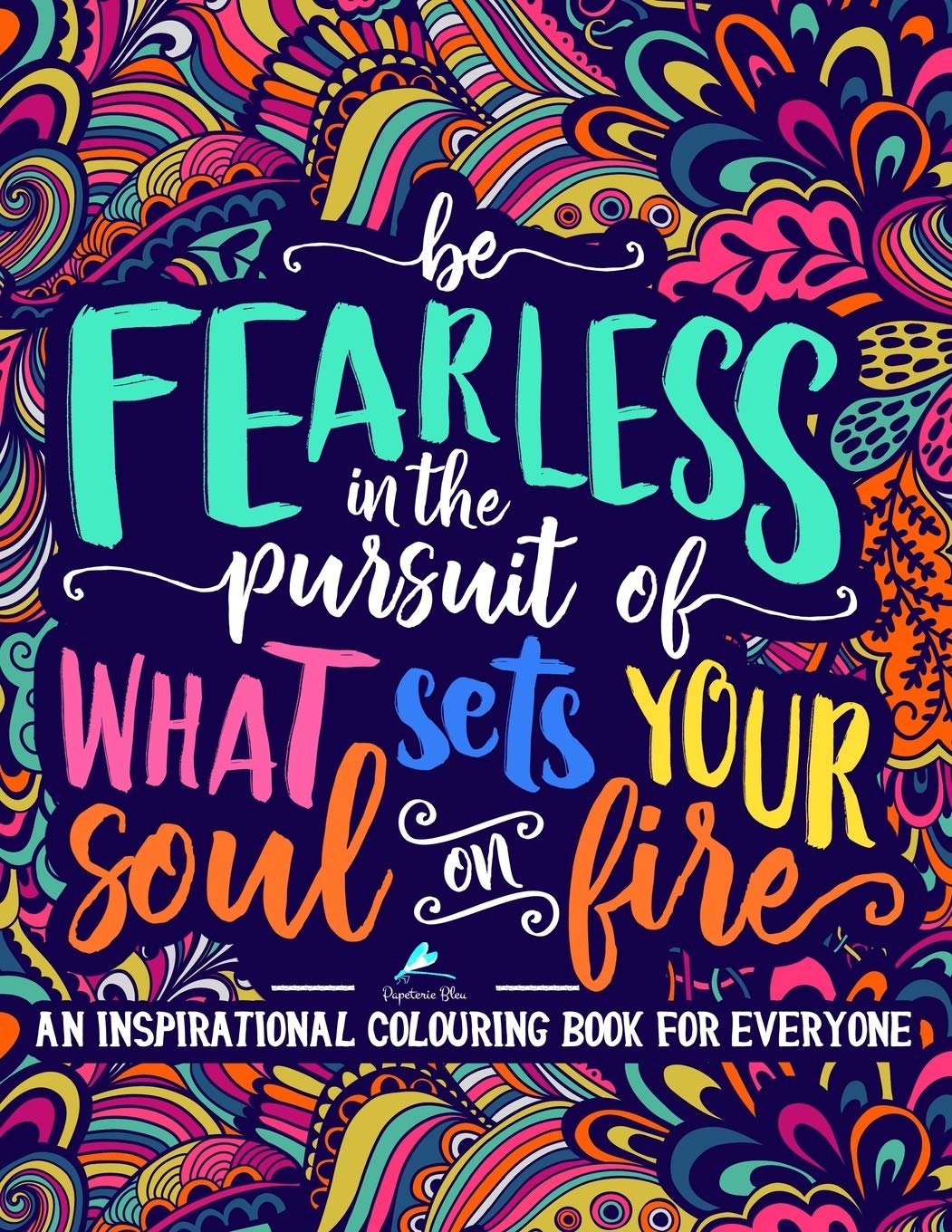 An Inspirational Colouring Book For Everyone: Be Fearless In The Pursuit Of What Sets Your Soul On Fire 
Coloring books are helping grownups tap into their creative energy! Find a nice set of coloring pencils or pens to go with it! Available on Amazon in paperback for $6.00 or spiral bound $17.99
MacraWish Macrame Kits for Adults & Beginners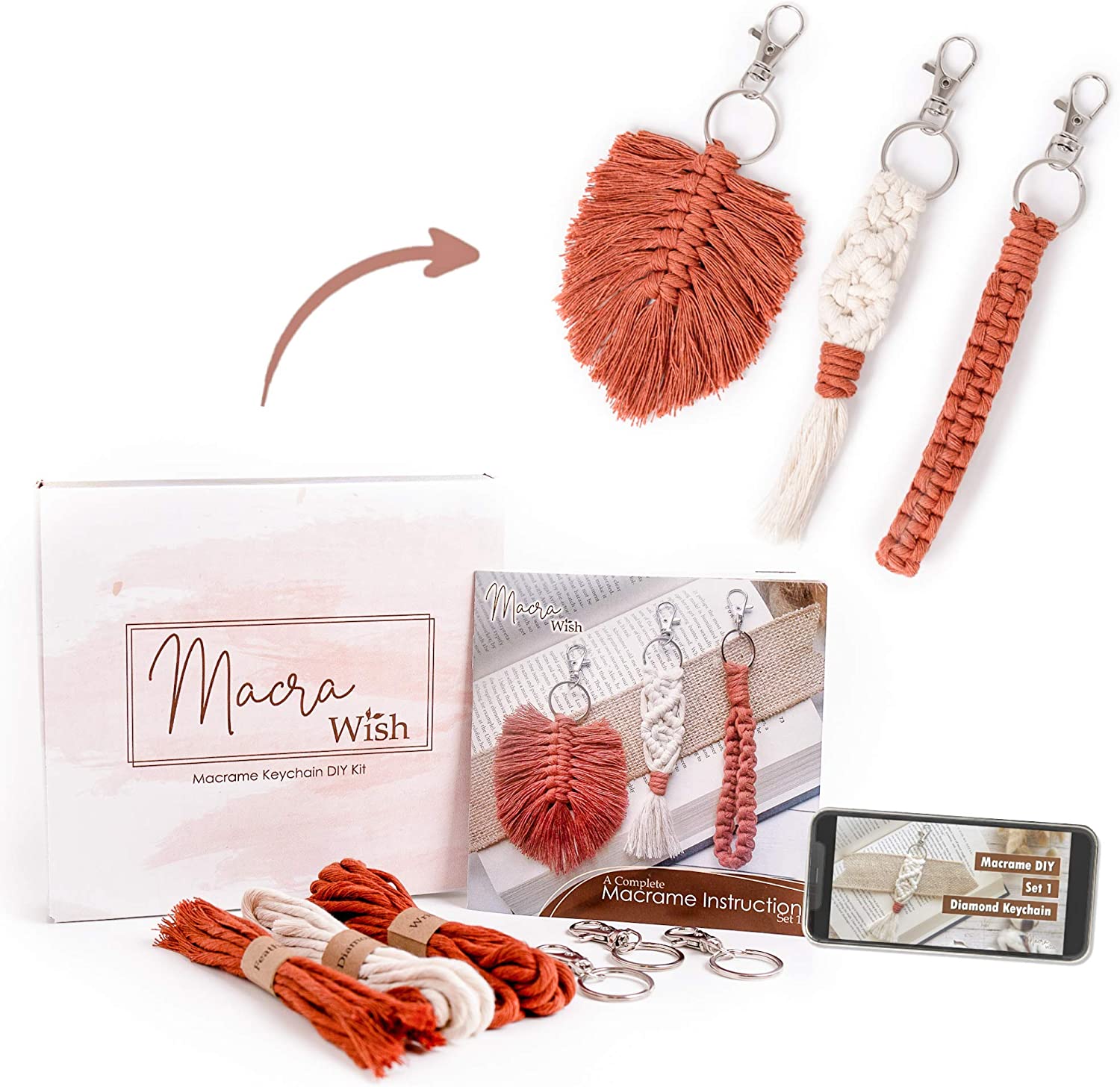 Macrame Keychain DIY Kits Include 100% Cotton Macrame Cord 4mm, Macrame Keychain Supplies, Instruction Booklet, and Video for 3 Popular-Style Keychains
An inexpensive way for people who enjoy tactile experience of creating something or enjoy learning crafts. Available on Amazon for $20.99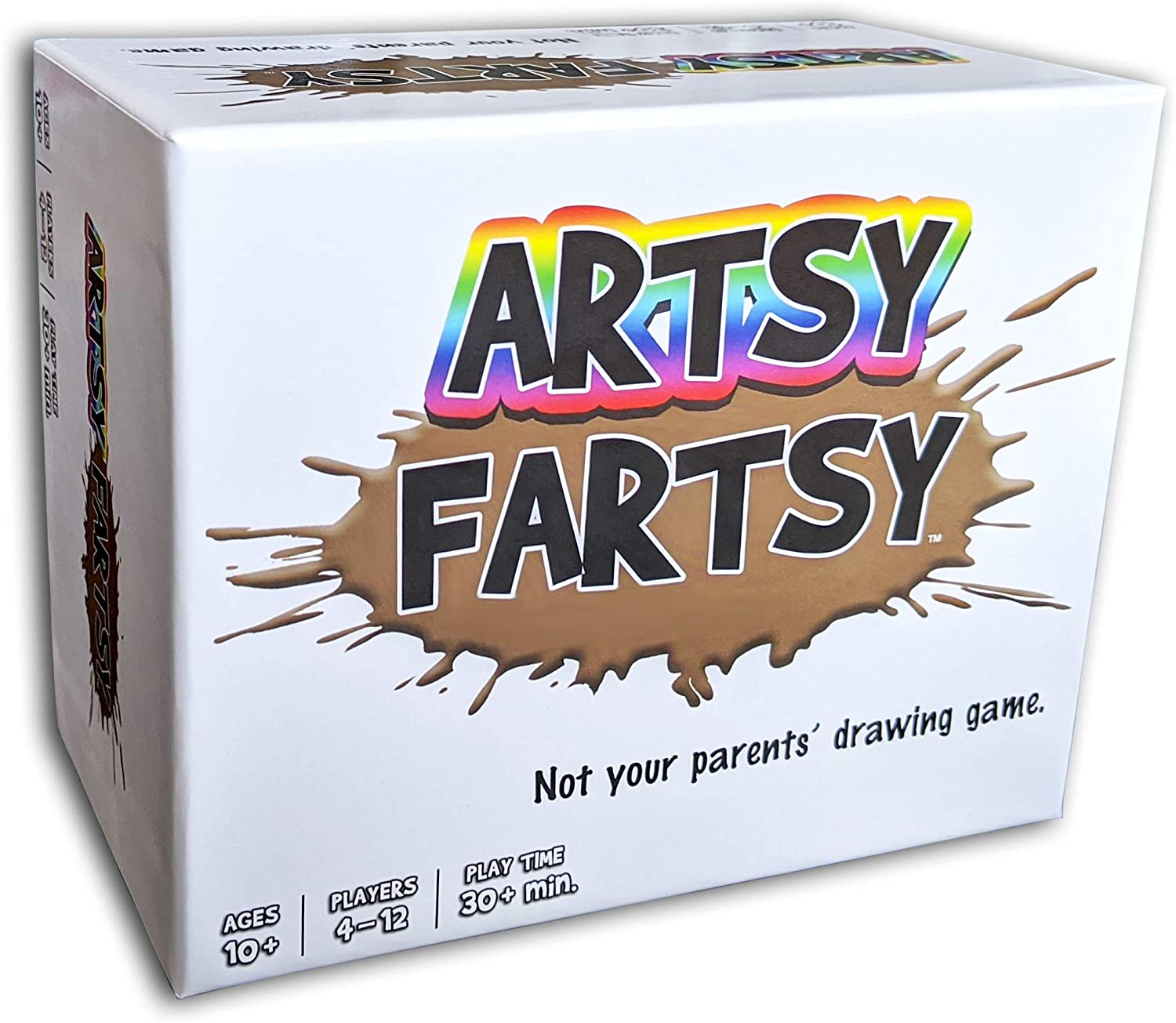 Artsy Fartsy: Drawing Game for Kids and Families
A great activity giving people a chance to share and bond over creative expression! Available on Amazon for $24.99
HOLIDAY FASHION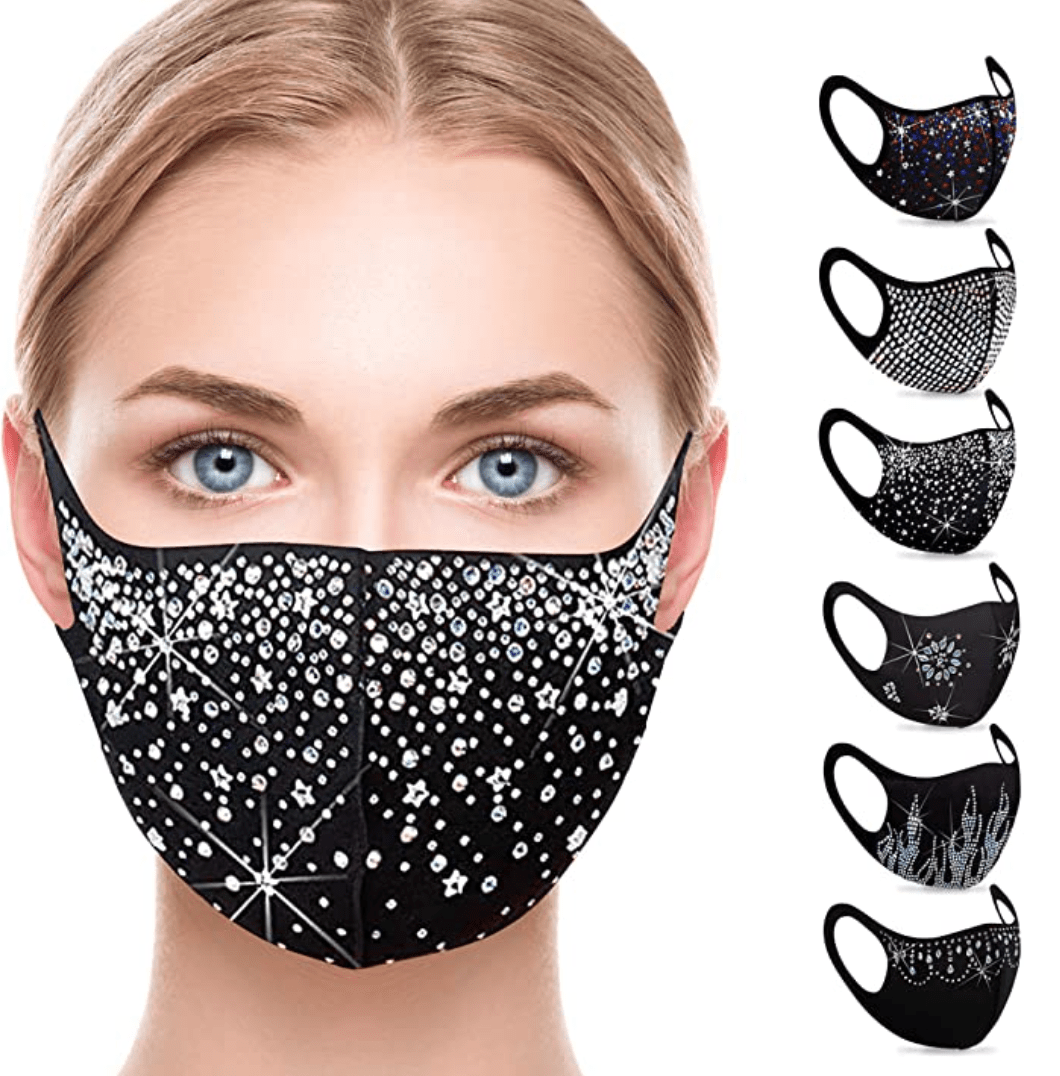 Ciana Sparkly Rhinestone Face Mask, Bling, Sequin Mask for Women
A sparkly, stand-out face mask for New Year's! "Bling" it on and be safe! Available on Amazon for $9.99
Gifts that Support a Small Business run by People Who Have Kidney Disease
Color Street Nail Strips from Kidney Transplant Recipient Karely Perez
Karely Perez is a long-time RSN volunteer and kidney patient, and now works as a sales rep for Color Street, which sells beautiful nail strips in many designs. These chip-resistant strips contain a base coat, color coat, and top coat all in one: a salon-quality manicure in minutes. Each set includes 16 double-ended nail polish strips. Click here to view the collection, $13
Kidney and Organ Transplant Custom-Designed Jewelry by Kidney Transplant Recipient Myra Schwartz
Myra Schwartz is another long-time RSN volunteer, and a talented jewelry designer. She has a line of kidney transplant-themed jewelry and kidney themed gifts for women and men that is absolutely unique! Click here to view the collection. Price varies.
HOME ACCESSORIES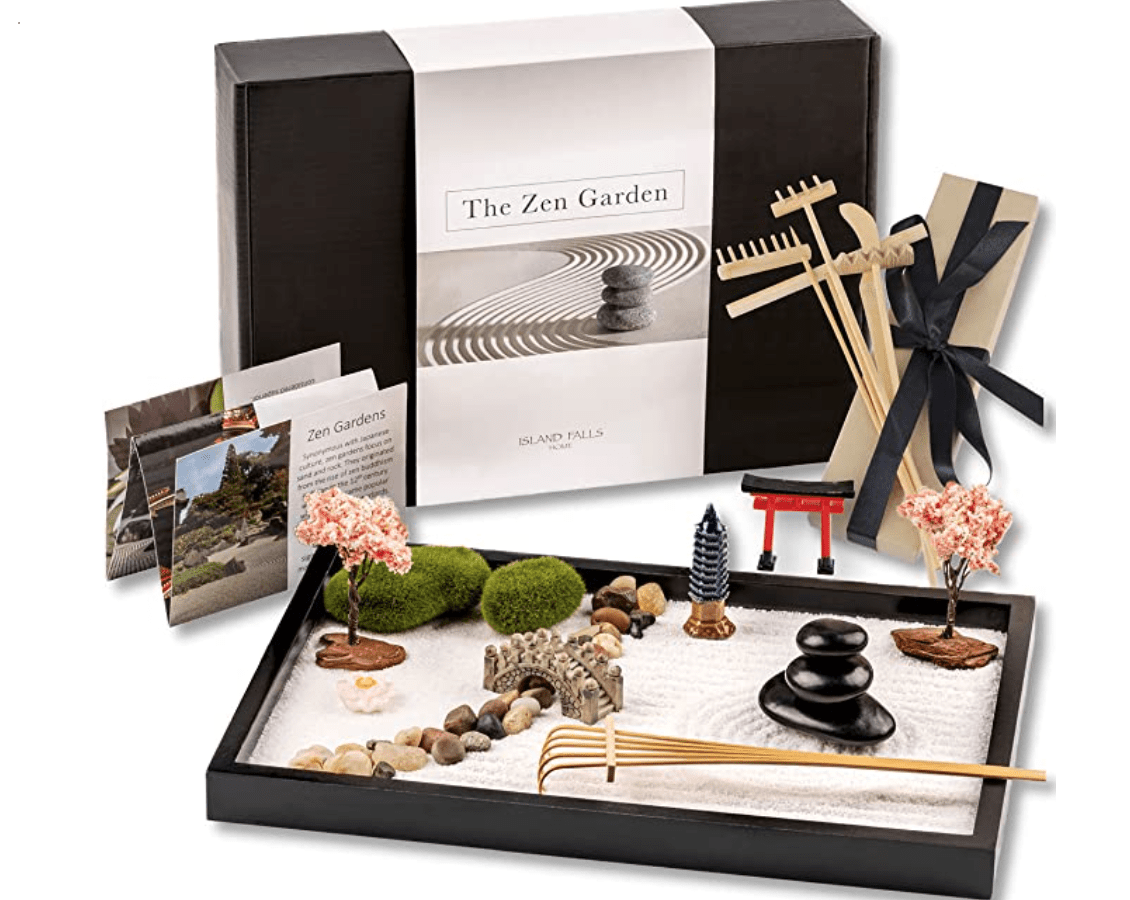 Island Falls Home Zen Garden Kit 11×8" (Japanese Mini Rock Garden Meditation Decor Gift Set
For people without the energy to take care of a garden, but a real love for creating beauty in nature. A way to relax and have a garden at your desk or dining table! Available on Amazon for $42.97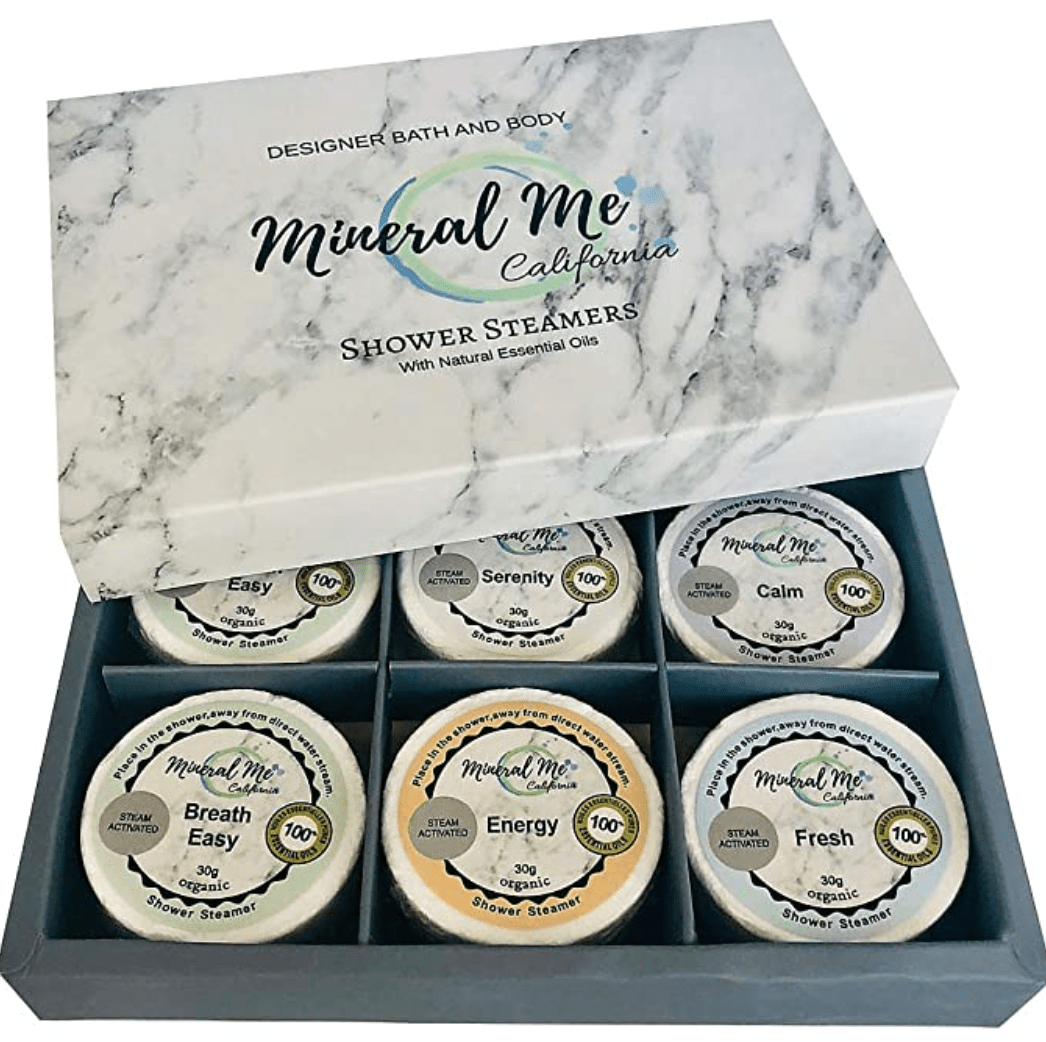 Shower Bombs w/Organic Essential Oils – Set of 6 Aromatherapy Shower Steamers for Vaporizing Steam Spa Experience
Aromas impact our mood. They can revive us and they can relax us. Put these in the shower and they steam up to make the whole room smell pretty! Available on Amazon for $15.97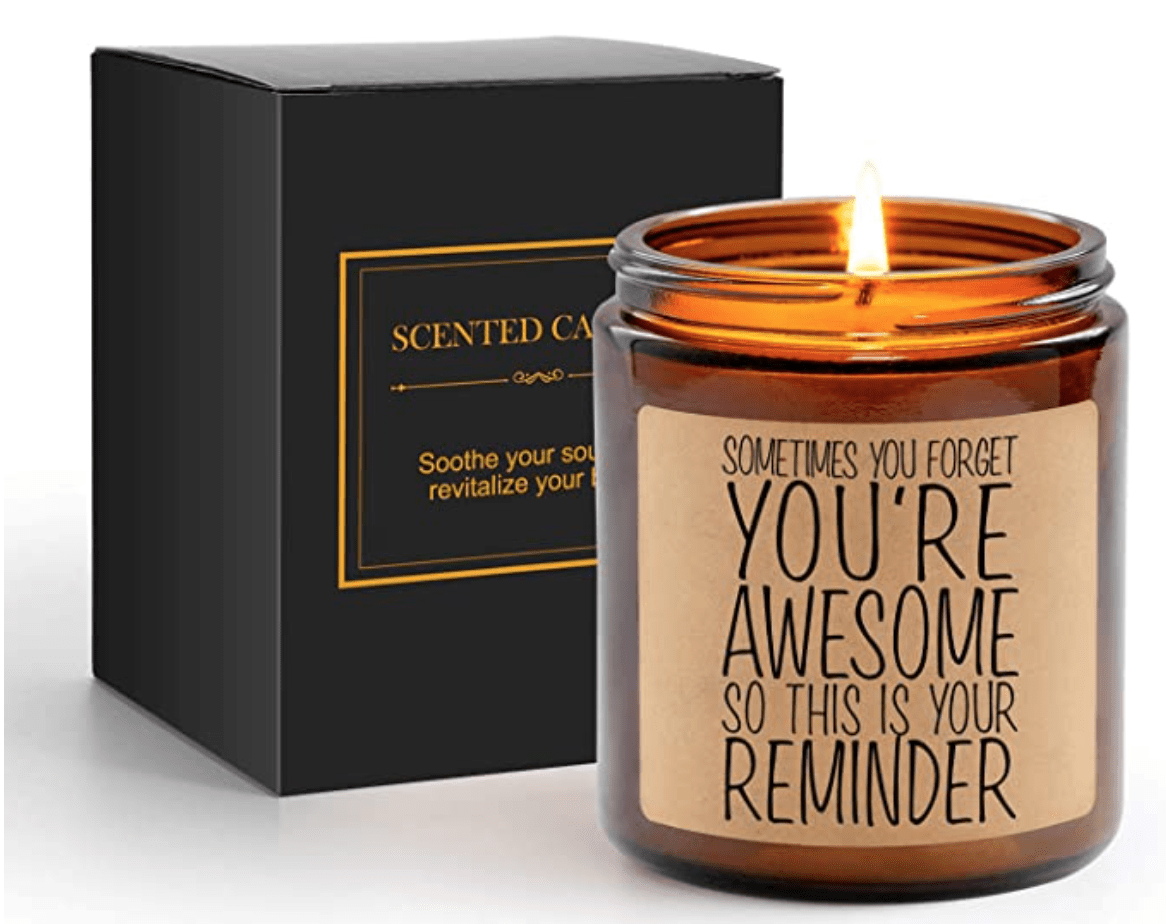 Scented Candles with uplifting message, "Sometimes you forget you're awesome so this is your reminder"
Candles are always a wonderful gift, and this one shows your appreciation for the awesome recipient. Let somebody know they are special! Available on Amazon for $22.90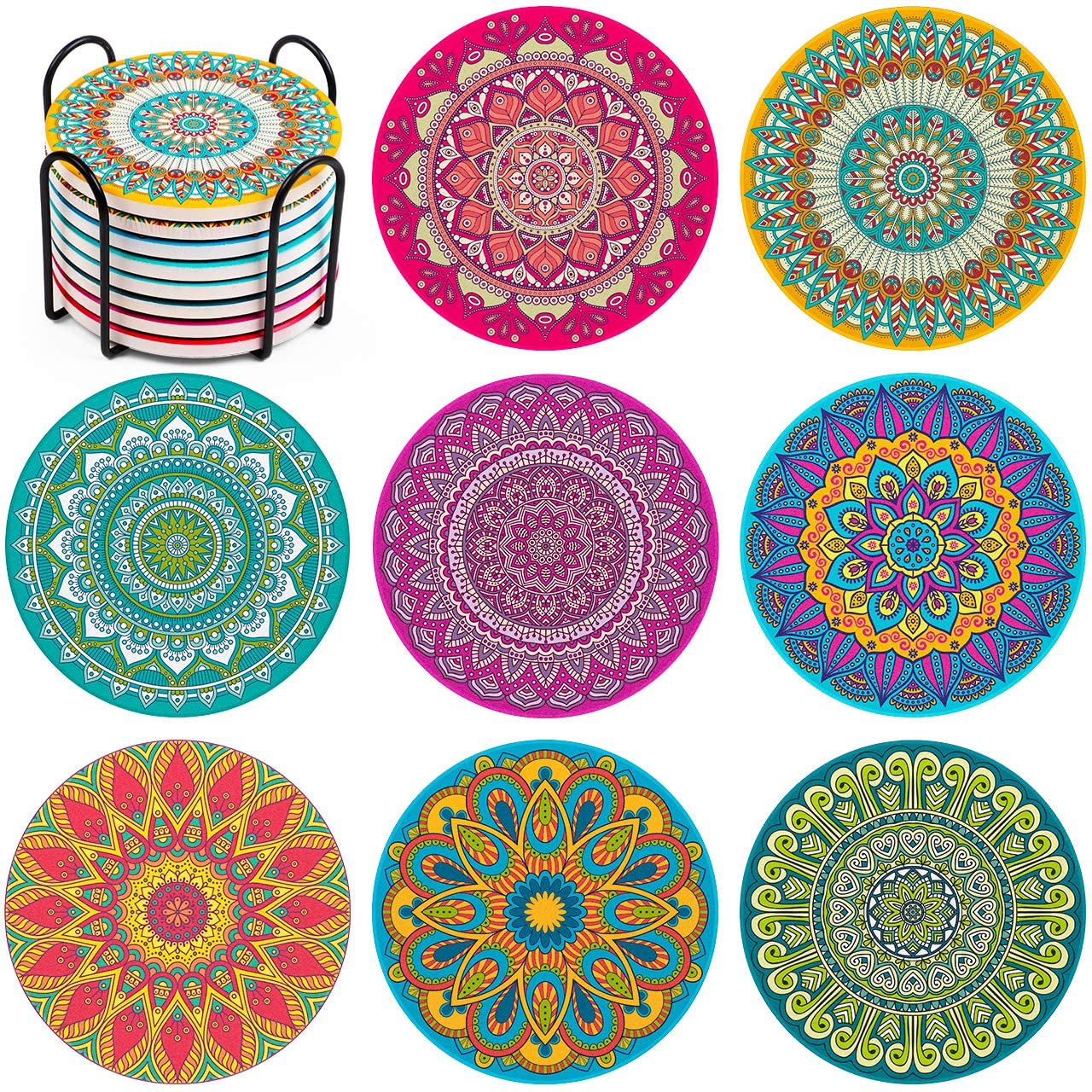 Colorful Mandela Design Coasters for Drinks Moisture Absorbing Stone Mats Heat-Resistant Reusable Coaster with Cork Base and Holder for Drinks
These are brightly colored mandela design coasters which can brighten the day! Available on Amazon for $16.99
DAILY ACTIVITY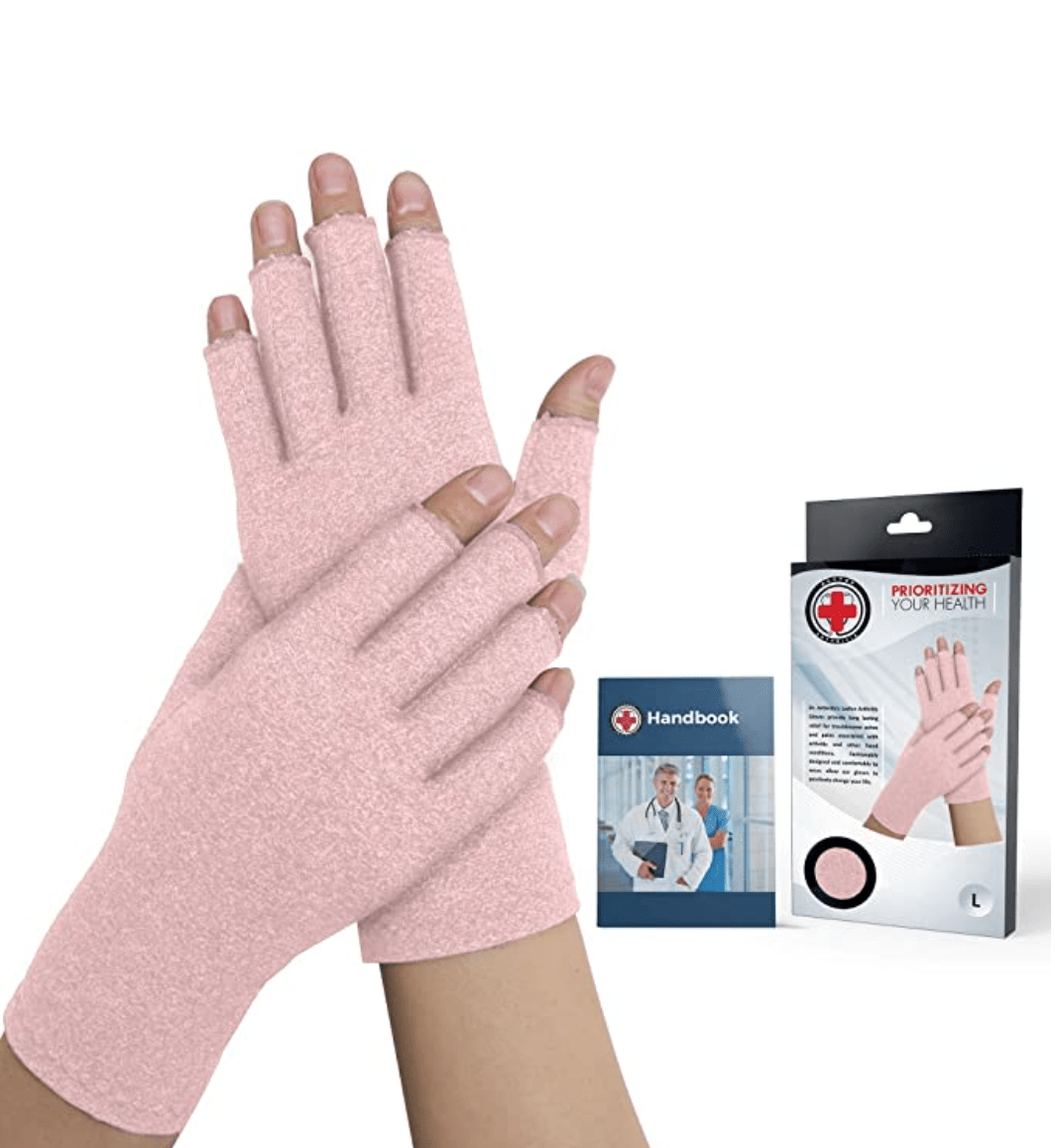 Doctor Developed Ladies Arthritis gloves / Compression gloves for Women & Handbook
A great way to keep hands warm. These help address arthritis. At the web link there are several options for men as well. Available on Amazon for $15.95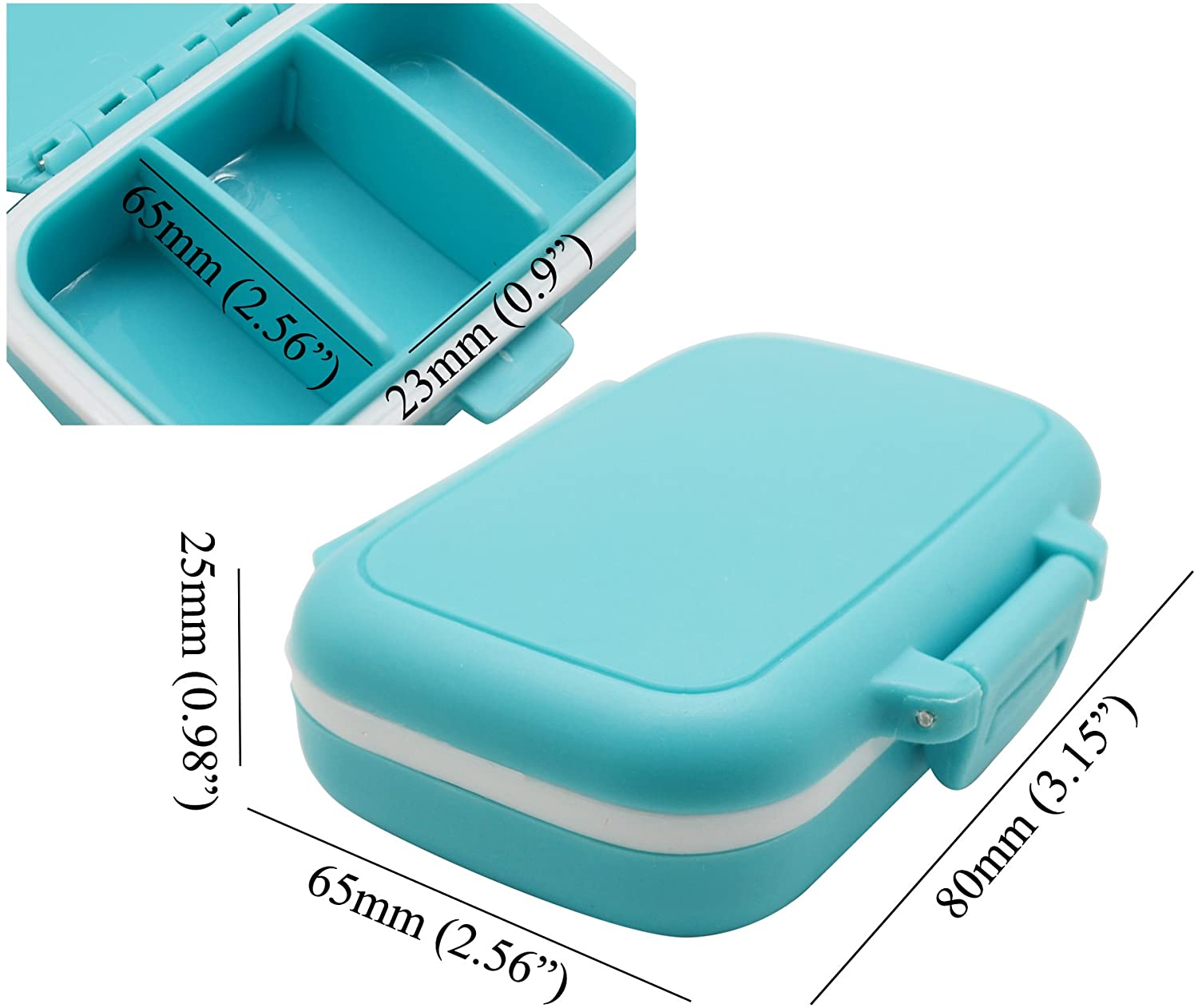 Small Pill Box Supplement Case for Pocket or Purse – 3 Removable Compartments – Organizer Box
This is a cute little pill box for day trips and short jaunts. Kidney patients take a lot of pills, in different sizes, and this case allows adjustments to the size of each compartment, while easily fitting in a purse, pocket, or backpack. Available on Amazon for $6.29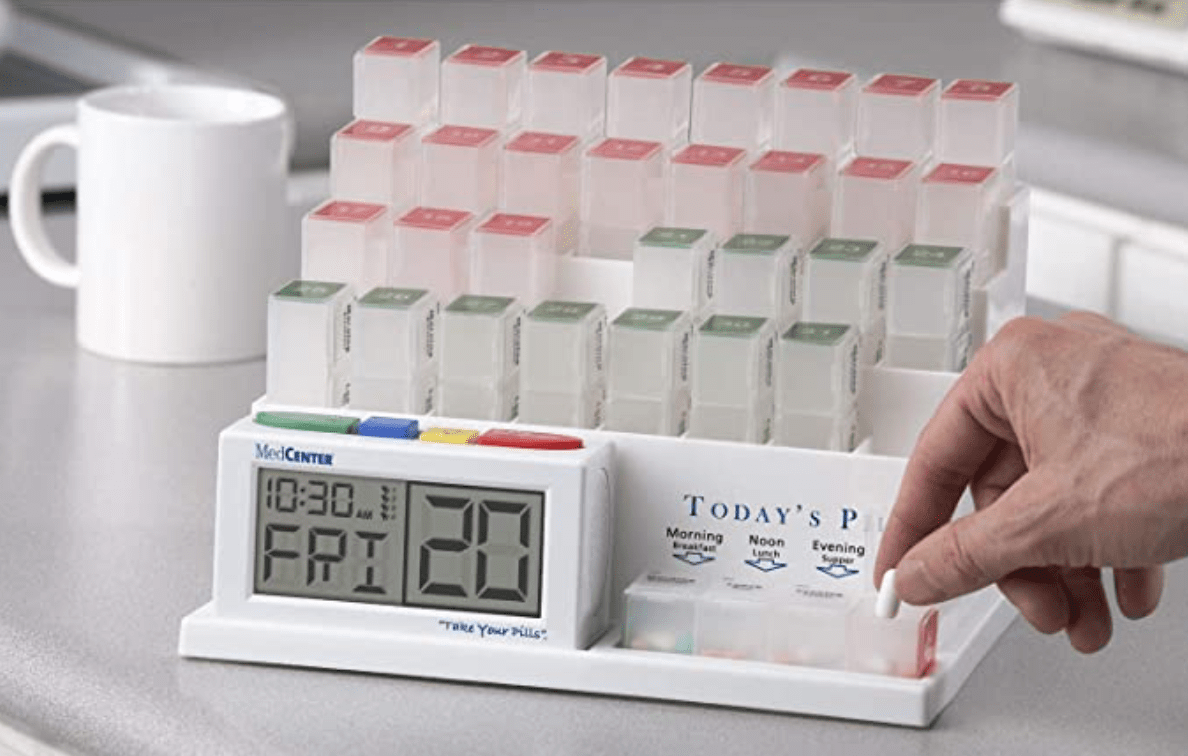 31 Day Pill Organizer with Reminder System
With alarm alerts up to 4 times daily when it's time to take medication, this is such a practical gift for someone with kidney disease – a sophisticated reminder system for all their meds! Available on Amazon for $76.50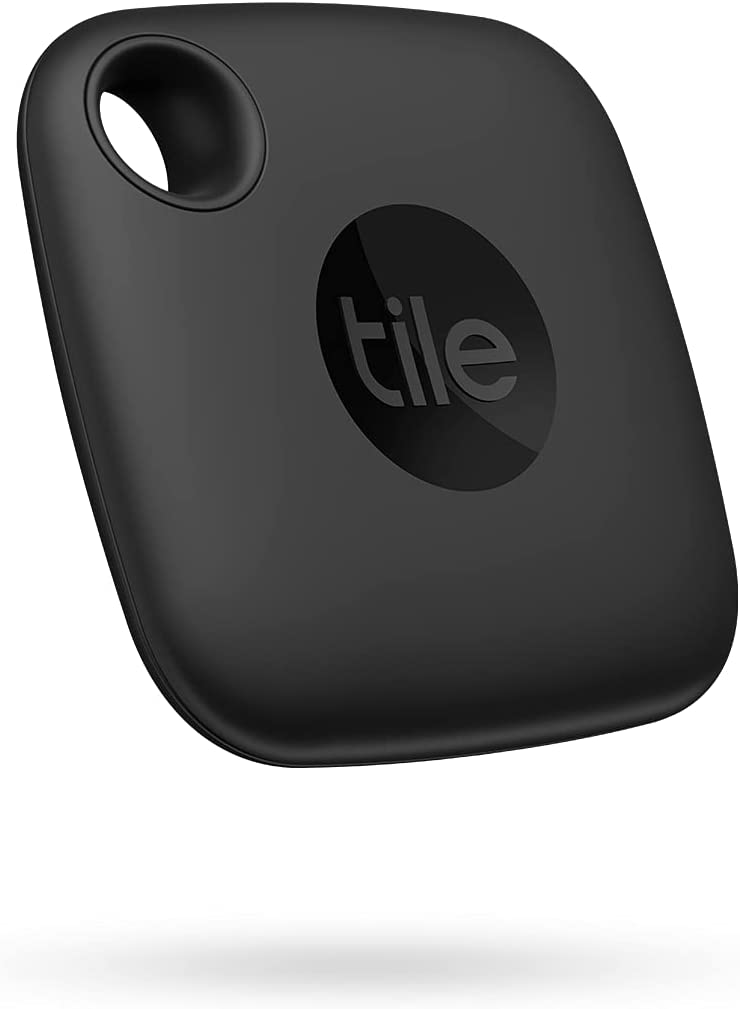 Bluetooth Tracker, Keys Finder and Item Locator for Keys, Phone, Bags and More Up to 250 ft Range, Water-Resistant. iOS and Android Compatible
Are you or is someone you care about constantly misplacing keys and other small items? This little Bluetooth tracker can help. This is great for people with limited mobility who don't want to turn the house upside down looking for something. Available on Amazon for $24.99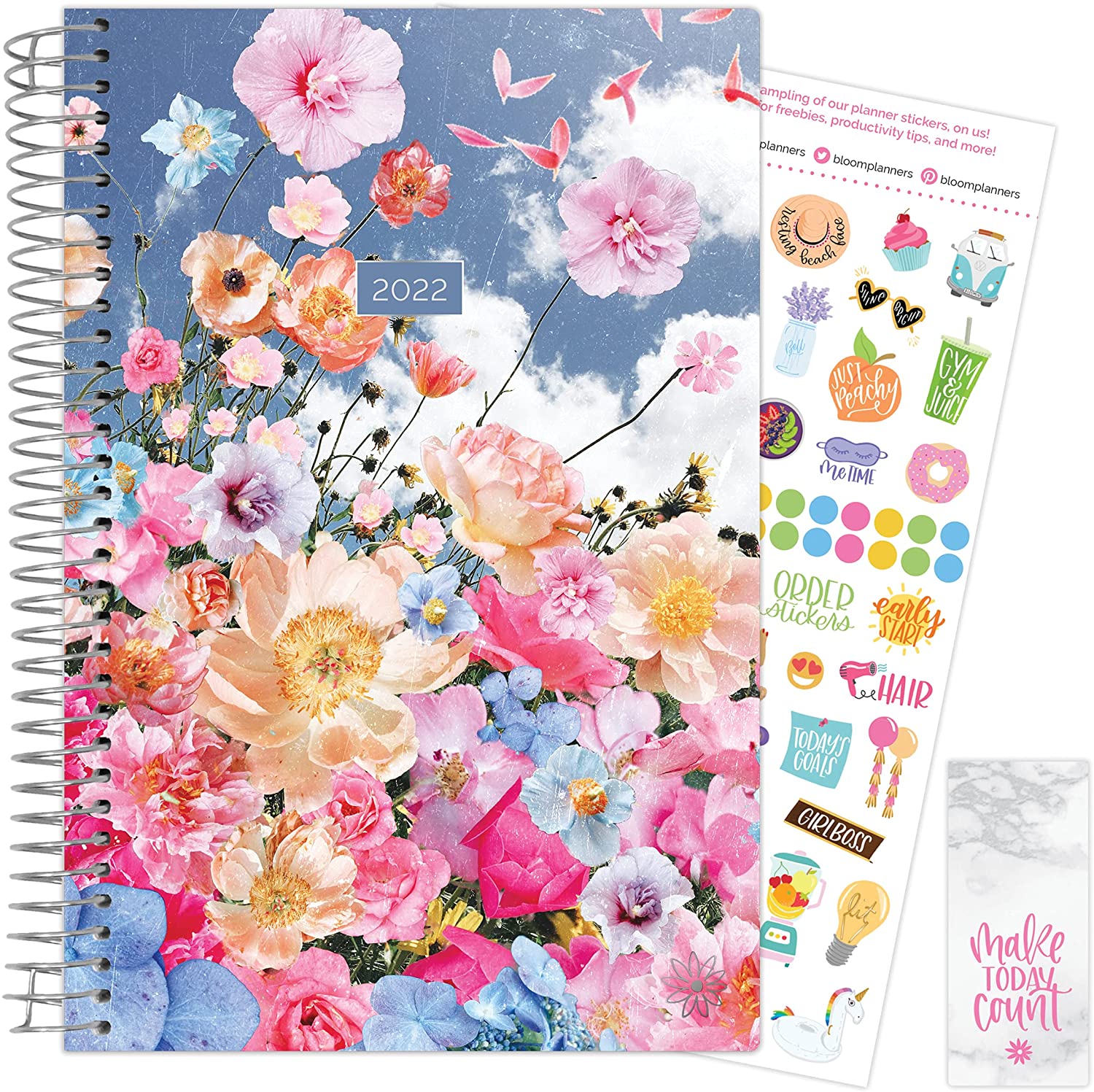 Bloom 2022 Calendar Year Day Planner (January 2022 – December 2022) 
People who have kidney disease need to be organized and understand their schedule. A beautiful calendar + day-planner helps us feel in control and prepared! Available on Amazon for $17.95
COMFORT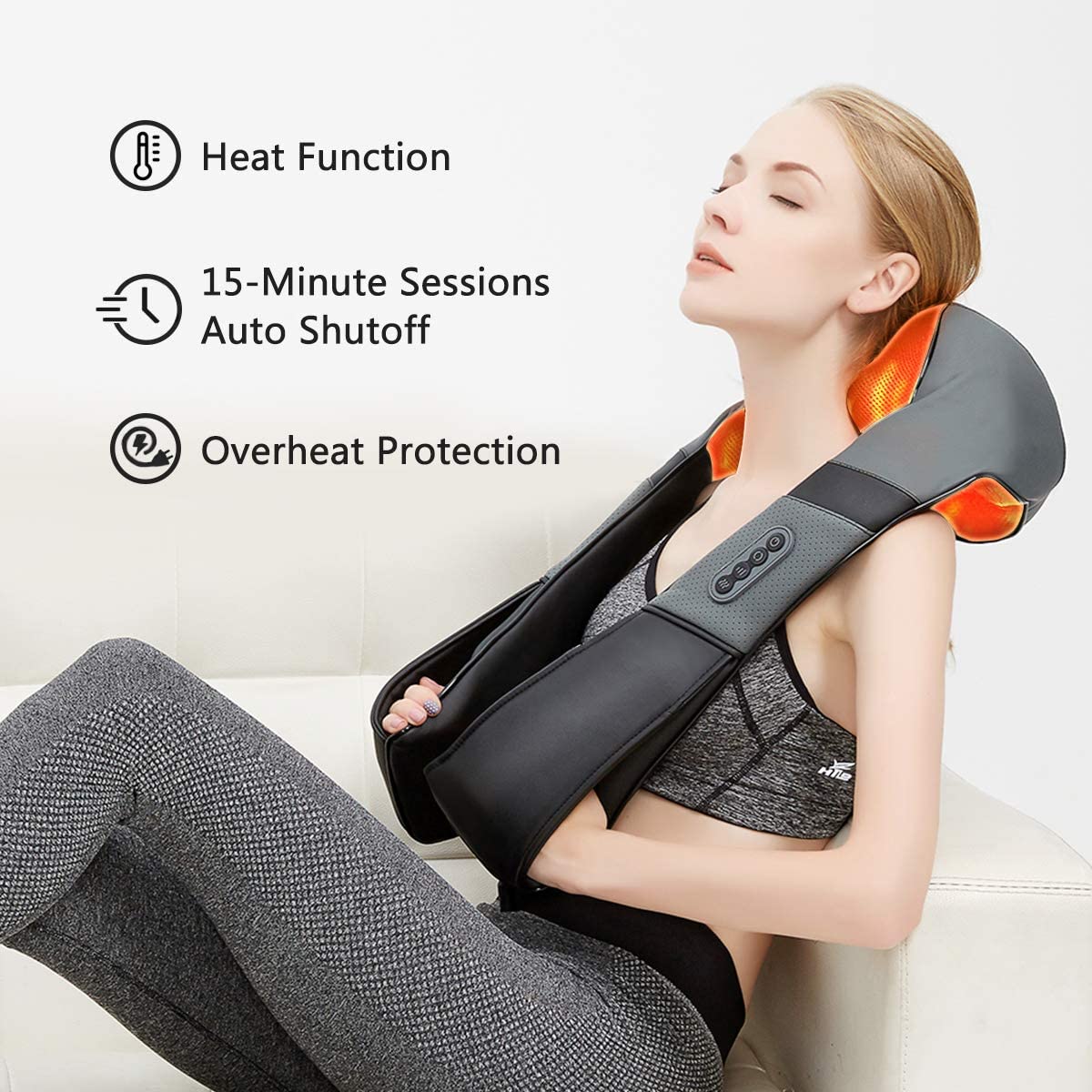 Neck and Shoulder Massager with Heat, Deep Tissue Kneading Massage Pillow for Back, Leg, Body Muscle Pain Relief, Home, Office, and Car Use
All of us have aches and pains, and this is a nice compact device that can be used at home, in the office, or in the car. Available on Amazon for $29.74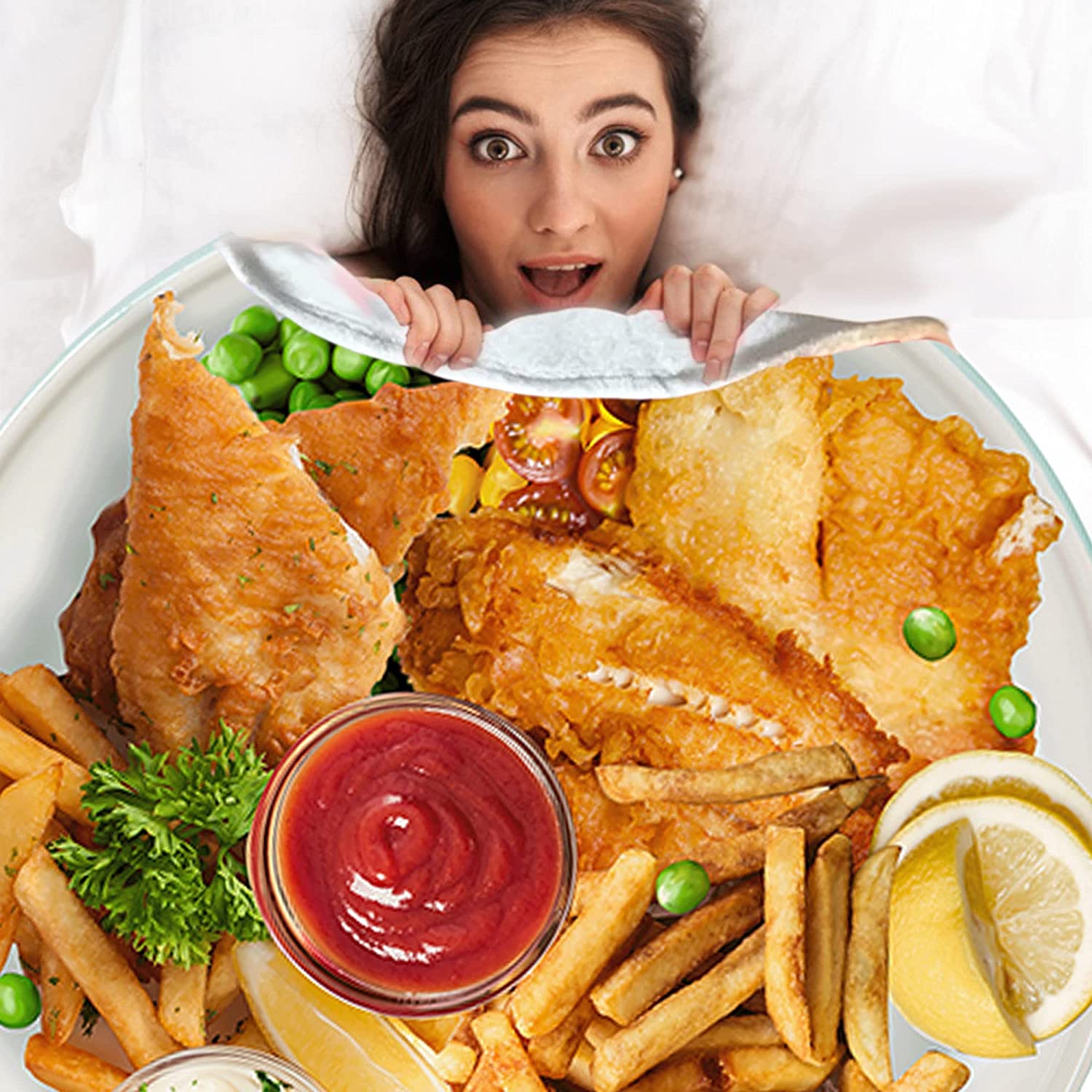 Novelty Extra Large Soft Flannel Throw Blankets with multiple food-themed design choices, 71 inch diameter
Most dialysis centers don't want you to bring food in, but you can still bring this blanket with a large picture of the food(s) of your choice printed on it! Pizza, ice cream, donuts . . . all the treats! Available on Amazon for $20.99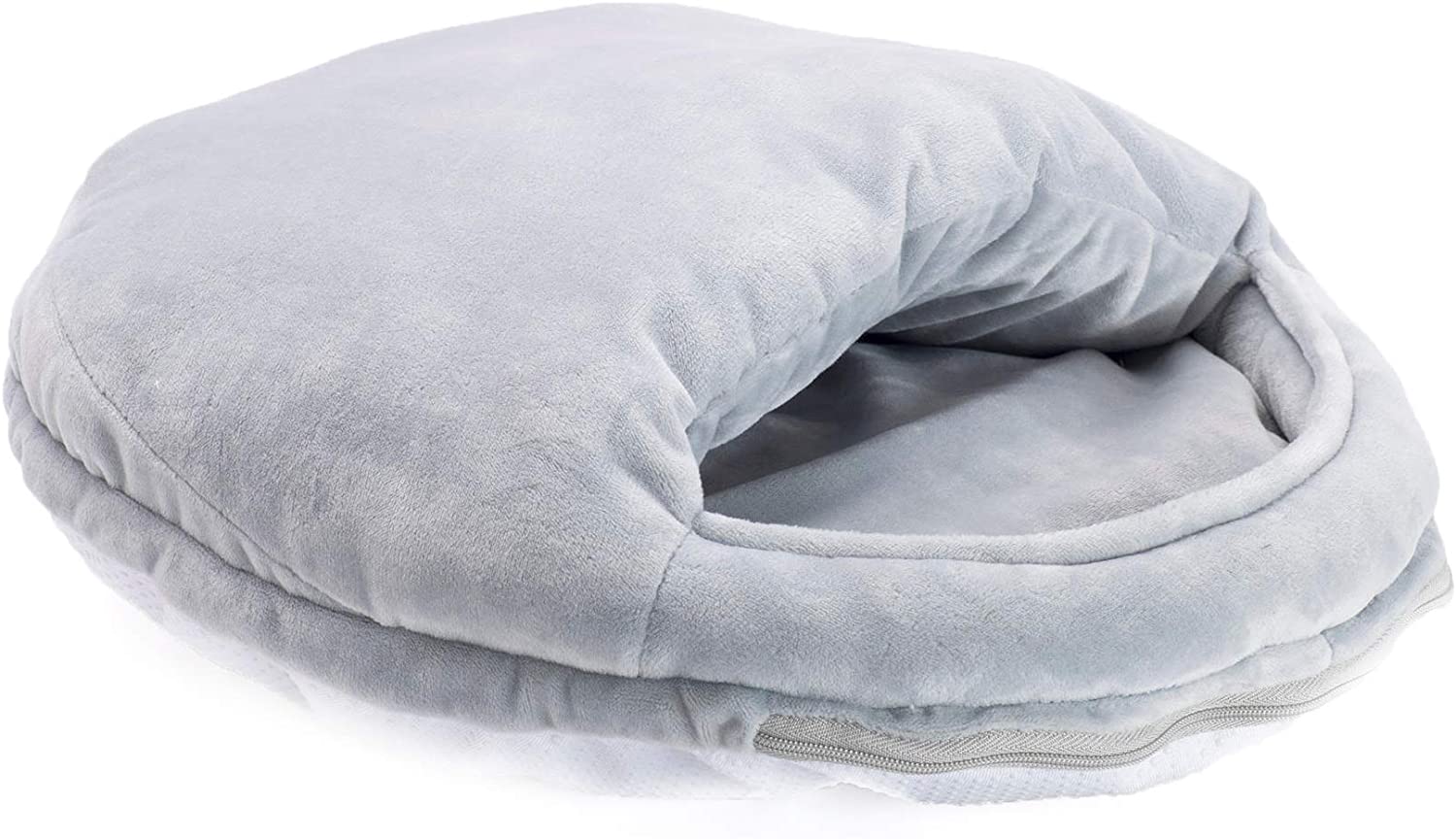 Happy Heat Electric Feet Warmer, Cordless Heated Foot Warmer – Portable, Auto Shut-Off, Anti-Slip Sole – $49.95
Do anyone's feet NOT get cold? A portable foot warmer can help those of us who can't get settled until their feet are warm. Lori says she sometimes puts this under her dining table! Available on Amazon for $49.95

orastone Rechargeable Hand Warmer Electronic Portable Hand Warmer (Fast Warming Up, Double-Sided Warming, Reusable)
Promising review: I love this little device. Love it. It heats up quick and stays warm without getting too hot. I'll be getting some more of these for me and all my cold friends. Available on Amazon for $23.99
CULINARY ITEMS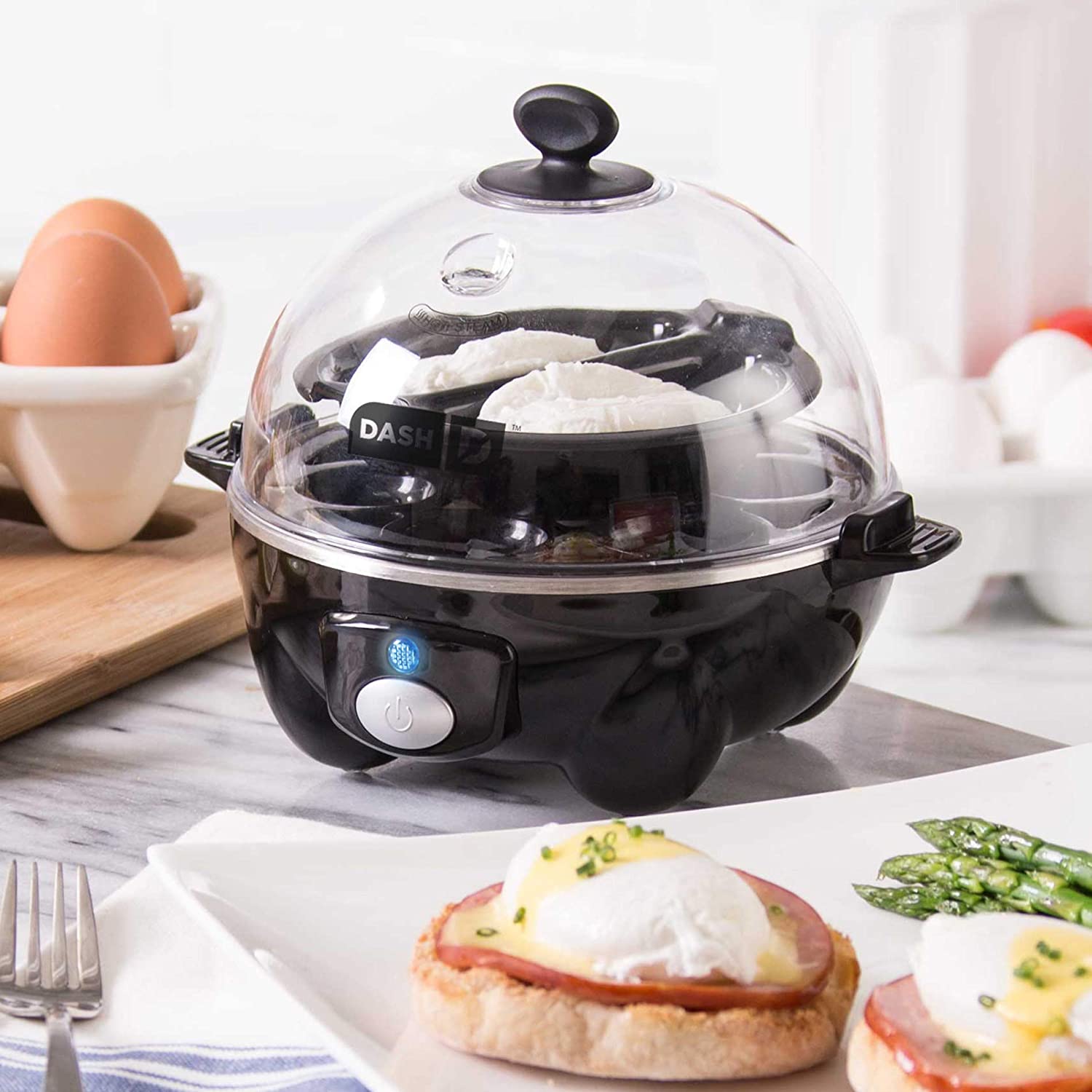 Rapid Egg Cooker
6 Egg Capacity Electric Egg Cooker for Hard Boiled Eggs, Poached Eggs, Scrambled Eggs, or Omelets with Auto Shut Off Feature
Eggs are always a good meal. They have plenty of protein and are renal friendly. This small countertop gadget makes cooking them easy! Available on Amazon for $16.99
Mrs. Dash Variety Packs are recipe gold for people who have kidney disease. If you are trying to limit your salt, these are some great seasonings. Lori says her favorites are Lemon Pepper and Caribbean Citrus. These are healthy spices anyone can use.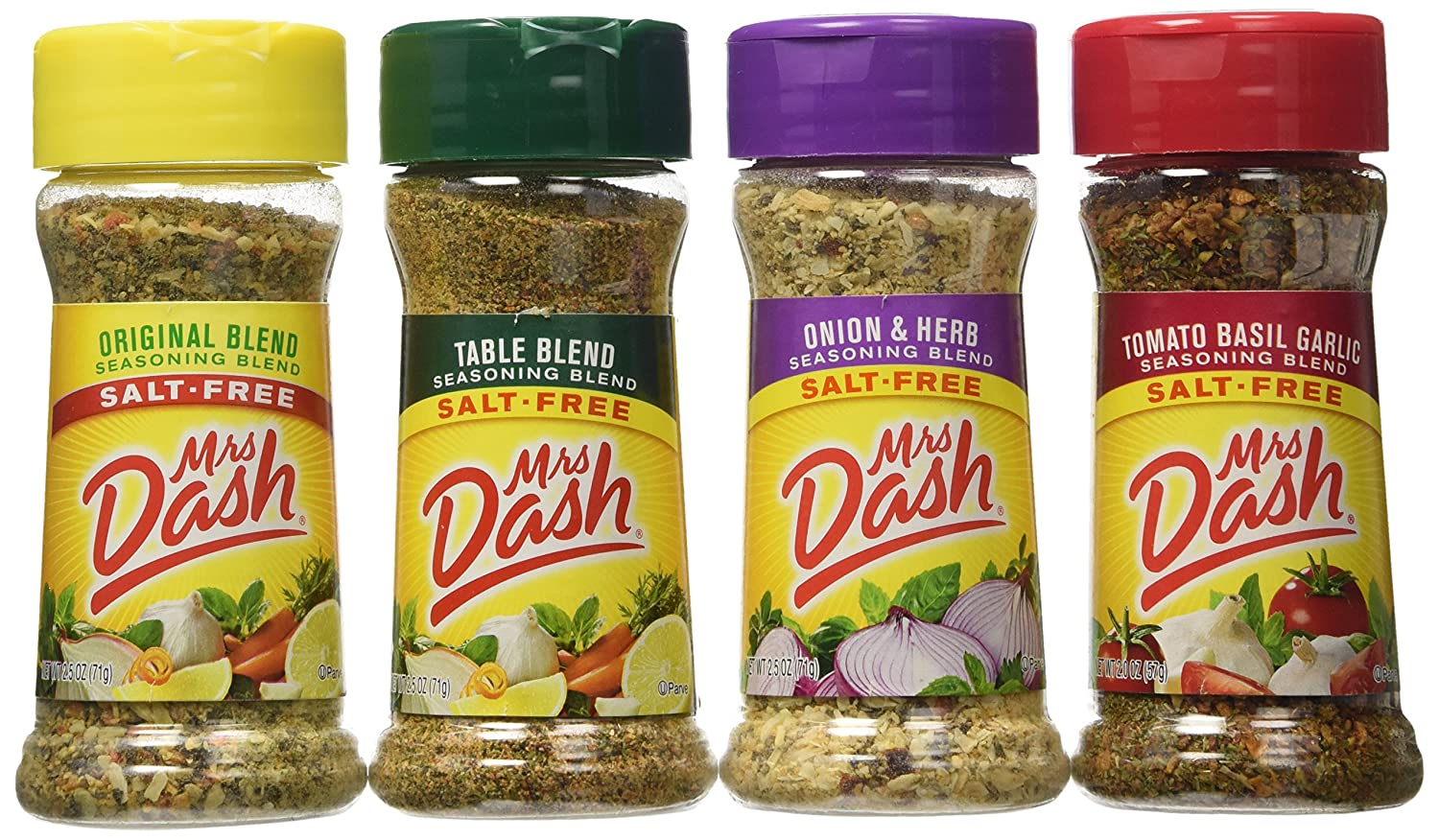 Mrs. Dash Seasoning Blends Variety 4 Pack 2.5 oz
Onion & Herb – Table Blend – Tomato Basil Garlic – Original Blend Available on Amazon for $17.99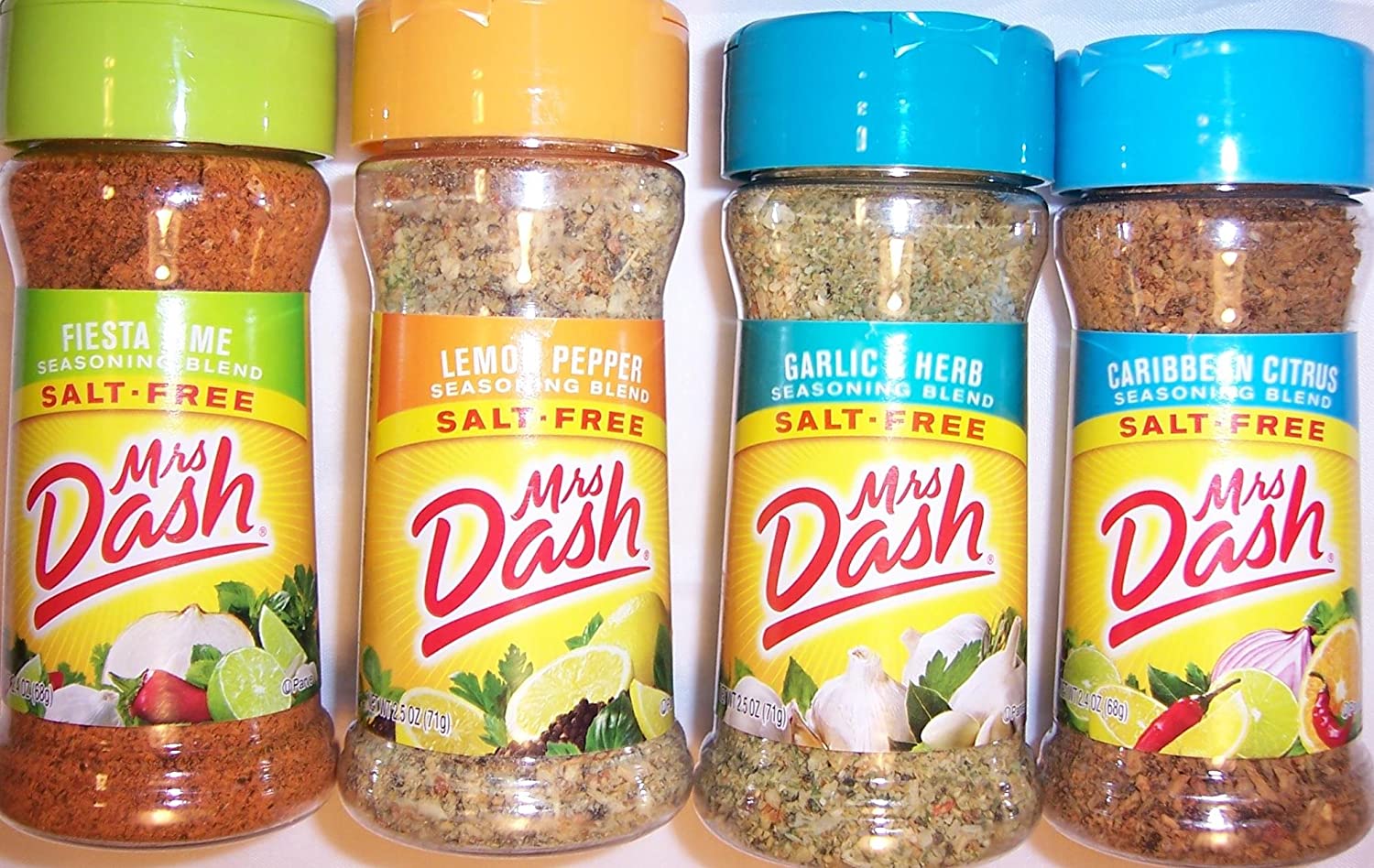 Mrs. Dash Seasoning Blends Variety 4 Pack 2.5 oz
Caribbean Citrus – Garlic & Herb – Fiesta Lime – Lemon Pepper – $17.99 Available on Amazon for $17.99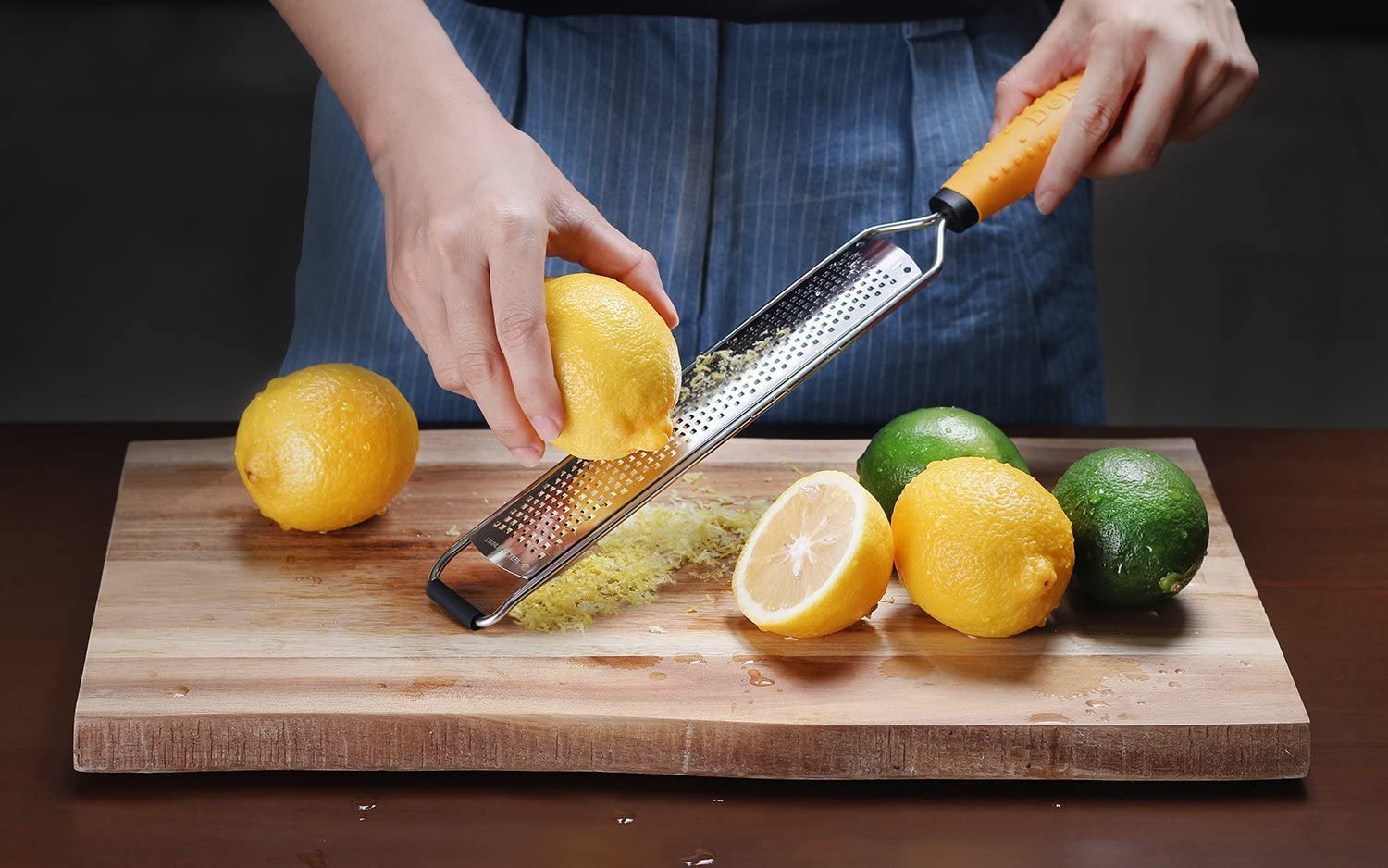 Citrus Zester & Cheese Grater
for Parmesan Cheese, Lemon, Ginger, Garlic, Nutmeg, Chocolate, Vegetables, Fruits – Razor-Sharp Stainless Steel Blade, Wide, Dishwasher Safe
Want to create your own seasoning? Here's a handy tool for adding your choice of fresh flavor to meals. Available on Amazon for $10.98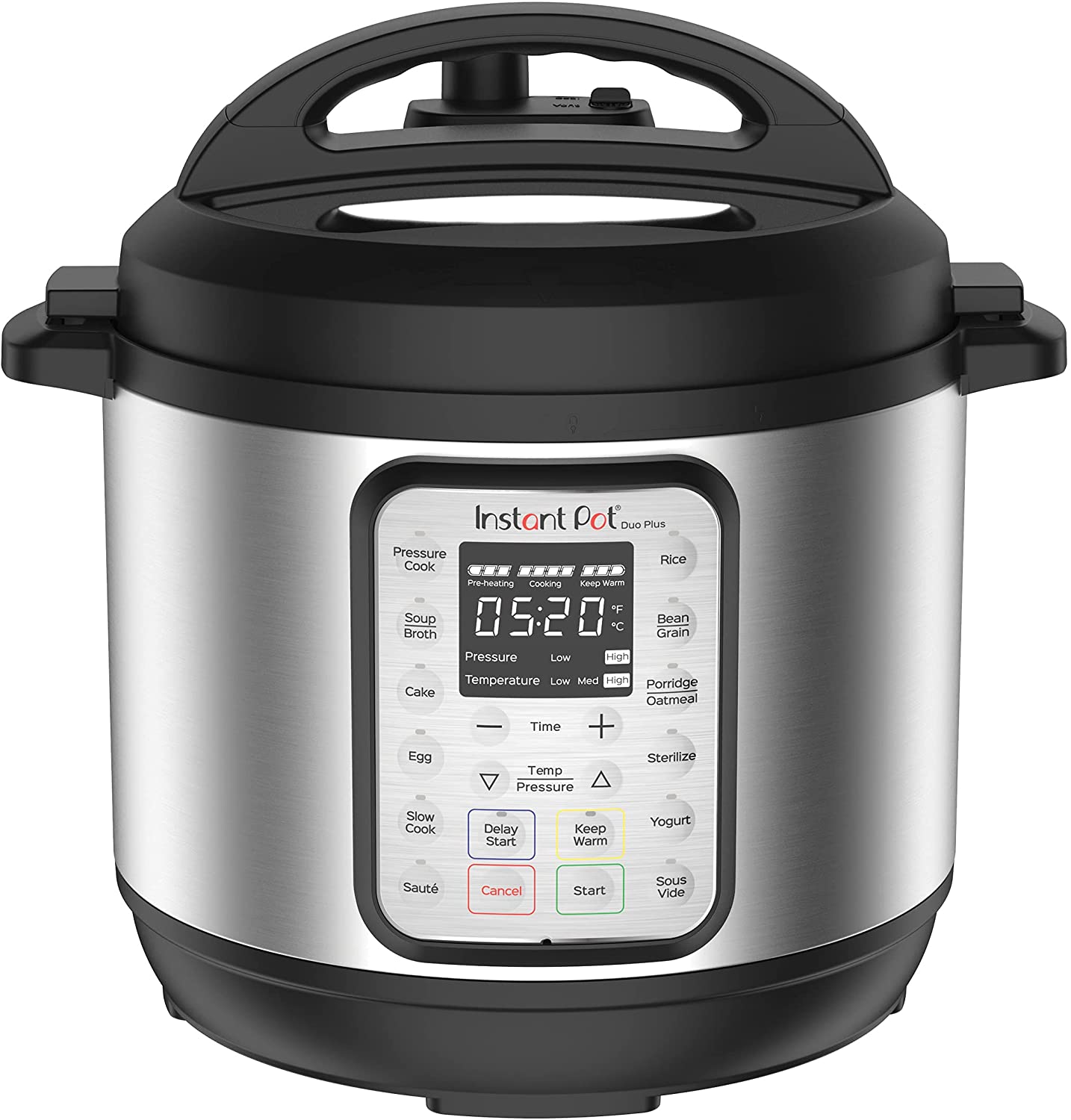 Instant Pot Duo Mini 3 Qt 7-in-1 Multi-Use Programmable Pressure Cooker, Slow Cooker, Rice Cooker, Steamer, Sauté, Yogurt Maker and Warmer
This kitchen appliance is the latest craze. Everyone is cooking with this, and it can do almost anything. Lori steams chicken in it all the time. Available on Amazon for $99.95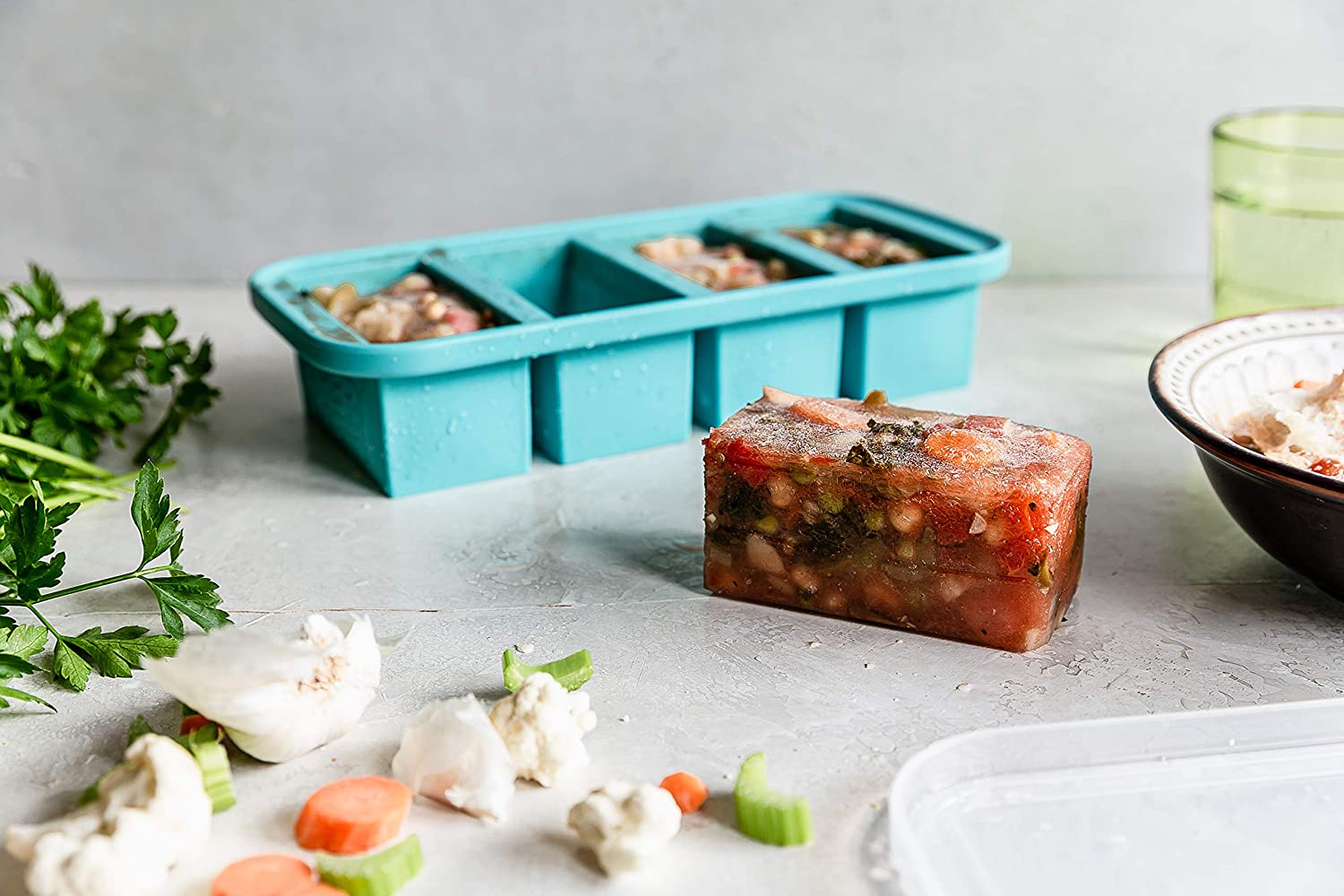 Souper Cubes 1-Cup Extra-Large Silicone Freezing Tray with Lid
Makes 4 perfect 1 cup portions – freeze soup broth or sauce
Kidney patients need to watch their sodium. This allows you to make your favorite soup recipe and freeze it ahead in perfectly sized portions! Available on Amazon for $19.95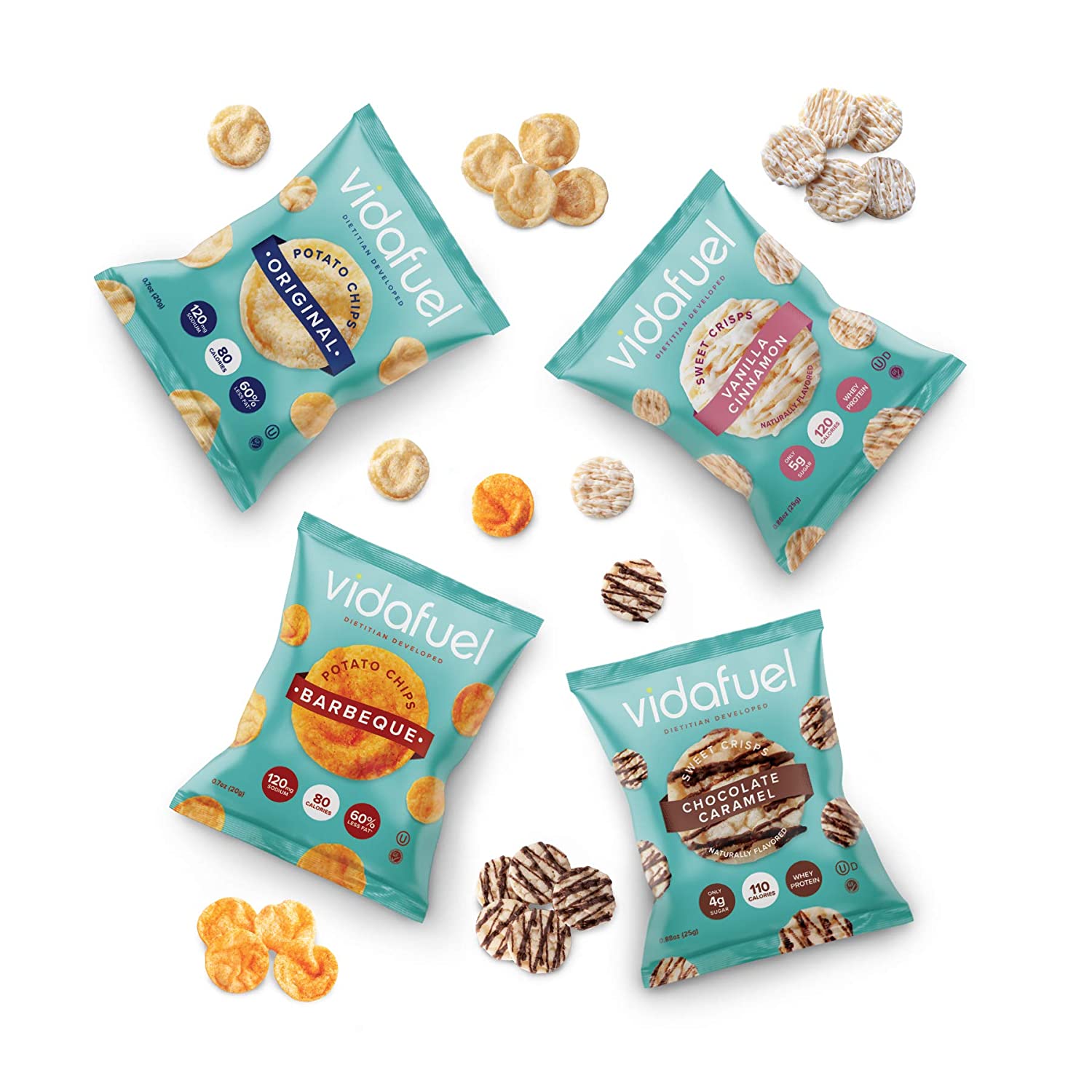 VidaFuel Healthy Chips & Sweet Crisps Variety Pack Kidney Friendly, Heart Healthy, Dietitian Developed, No Artificial Sweeteners or Colors, No Sugar Alcohols, Low Calorie, 4 Flavors, Pack of 24
Who doesn't love chips and crunchy snacks? What a great care package for kidney patients – renal friendly food that is there when they get the munchies! Available on Amazon for $36.99
Support RSN with These Gifts

Czech Glass Button Earrings featured in the EmbraceHOPE Artisan Jewelry Collection are hand-crafted by people who have been affected by chronic kidney disease, providing them with the opportunity to express themselves creatively and share their experiences, strength, and hope with one another at the same time. Each hand-crafted set arrives packaged in a keepsake Organza Bag with an RSN Embrace Hope Card as a token reminder that your purchase of this special gift helped benefit those with kidney disease. Proceeds help RSN life-enriching programs. Available at EmbraceHope Jewelry for $30

Treat yourself or find great gifts for kidney donors and others that tell the world that you care about kidney disease and help spread the word. You'll find unique merchandise with hopeful messages on men's, women's, children's t-shirts, clothing, hats, mugs, items for pets and more. Available at CafePress. Price Varies.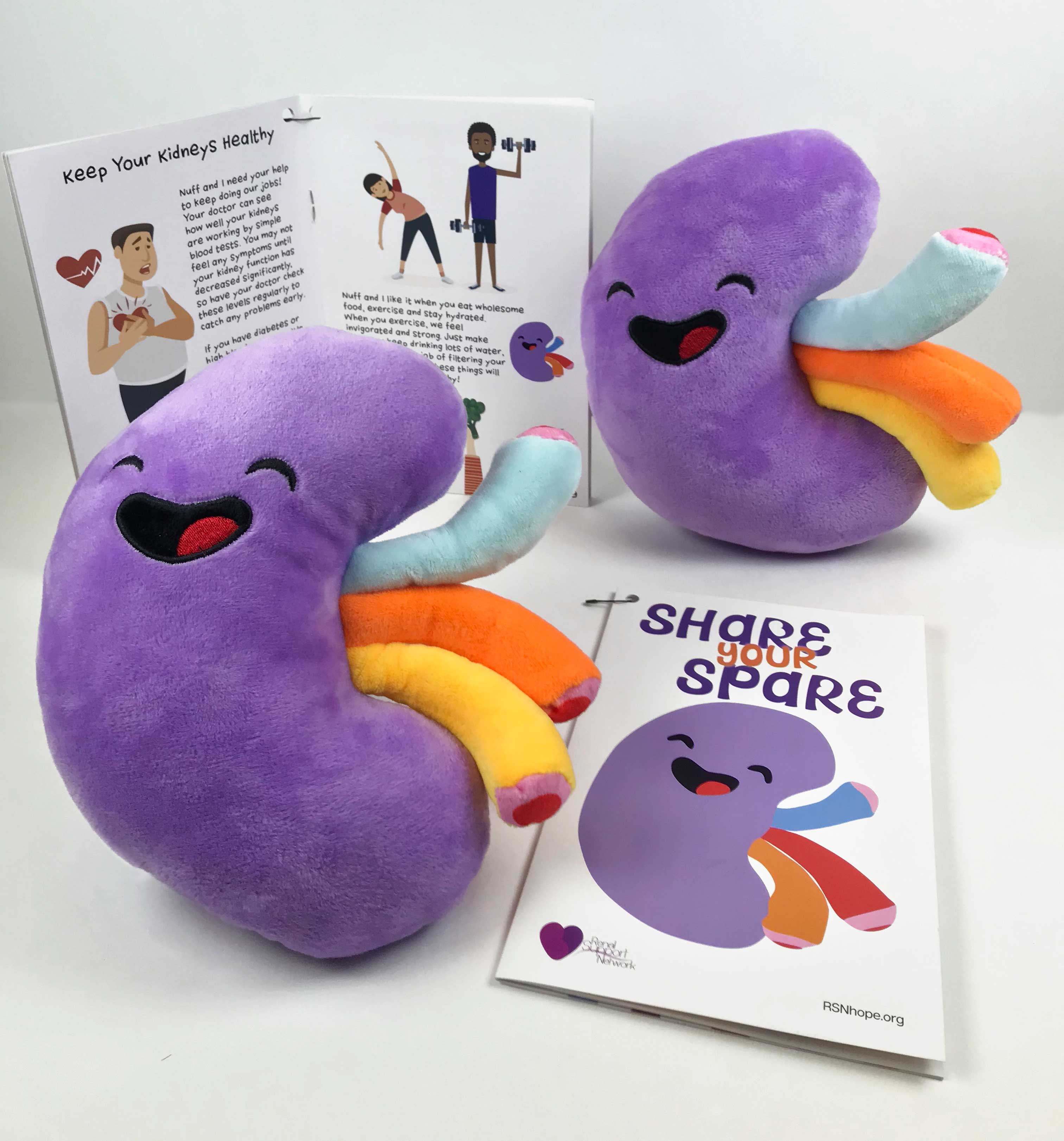 To help you spread the word about giving the gift of life, we'll send you a "Share Your Spare" Kit, a gift to you from RSN with a donation of $50. In your kit you'll find two plush kidneys, two information booklets, one to keep and one to give away. Share video clip or a photo that shows you sharing the plush kidney and information booklet with someone and use the hashtag #RSNShareYour Spare. Don't forget to tag us @RSNhope so we can see your post! Get your kit today here
For more gifting tips for people who have kidney disease listen to this KidneyTalk podcast: What Gifts Will CKD Survivors Like This Year?
Web ID 8020