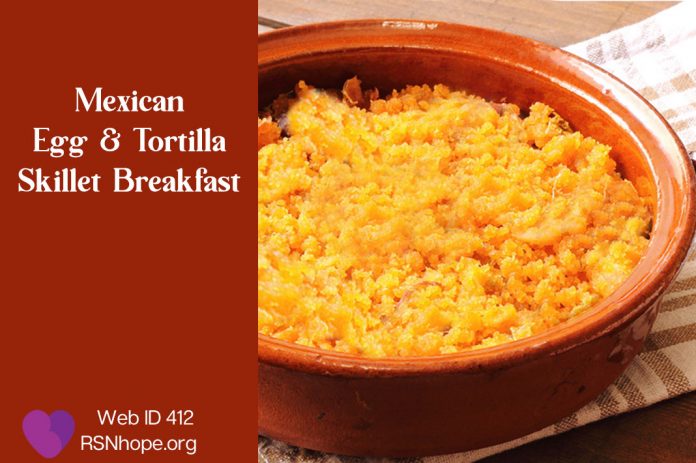 Here's a zesty Migas recipe that is kind to your kidneys. This flavorful, scrambled egg TexMex dish is as fun to make as it is addicting! Servings: 6
Ingredients
8 eggs (or egg beaters)
2 green onions, sliced thin, with some green showing
1 teaspoon chili powder
1/4 cup low salt ketchup
2 Tablespoon Butter
1 bag (6oz) unsalted tortilla chips*, broken up
Direction
Beat eggs until well blended.
Add the onion, chili powder, and ketchup. Beat again until well mixed. Set aside.
Melt butter in a skillet, then add the tortilla chips and sauté over moderate heat until warmed through. Stir in egg mixture and scramble until the desired consistency. Serve at once on heated plates.
*If you cannot find unsalted tortilla chips then you can take flour tortillas and cut in fourths. Bake at 350°F until crisp.
Approximate analysis per serving:

Weight Reduction or Healthy Heart tip: Use egg beaters or egg substitutes in place of regular eggs.
 Recipe submitted by Mandy Trolinger MS, RD.
Recipe Disclaimer
Due to variations in ingredients, the nutritional analyses should be used as a guideline only. A renal dietitian reviews all recipes, but we cannot assure that all values are accurate. Remember to consult a renal care provider with respect to any specific questions or concerns you may have regarding proper renal nutrition or before making any changes in your renal diet.
Web ID 412