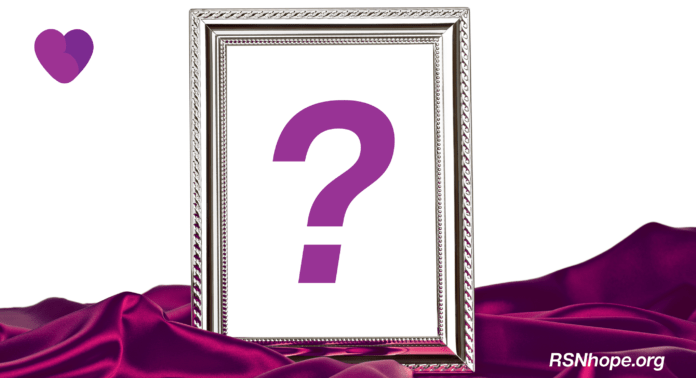 GLENDALE, Calif., May 4, 2021 – Renal Support Network (RSN) is pleased to announce the results of its 2021 Art Contest during a Zoom Award Show this month. Please join us as we celebrate the contest winners Friday, May 14, 1 PM to 2 PM Pacific Time, for the award ceremony.
Winners were chosen by our judges based on skill level and how well their work reflected this year's theme, "Hope for the Future." In addition, the number of votes each entry received by the public were included in consideration based on the number of days the submission was available in the gallery for voting. Winning submissions will be featured in an Artist Profile blog post and promoted on RSN Social media channels. Their work will also be included in an exclusive artwork notecard collection that will RSN will release in June.
RSN's art contest coincided with two prominent annual events, National Kidney Month in March, and National Donate Life Month in April. The entire kidney community was invited to enter the contest. This includes people who have kidney disease, their families, living donors and the healthcare professionals who have a role in caring for them.
RSN Founder and President Lori Hartwell knows firsthand how engaging in creative activities helps those coping with a chronic illness. She has lived with kidney disease since the age of 2 and has had dialysis treatments for 13 years. She is now living with her fourth transplanted kidney. Over the years, creative pursuits have helped Hartwell cope with her own illness.
"I wish to thank everyone who participated in this year's art contest, including those who voted for their favorite works by visiting RSN's online gallery," Hartwell says. "The artwork we received from the kidney community was impressive. In my mind, everyone who participated is a winner. Please join us as we celebrate the creativity of our top picks."
Engaging in a creative process can benefit anyone. Studies show that when people work with their hands it helps their mental well-being. The process can also improve and enhance their physical and emotional well-being, and those are all things the Renal Support Network supports.
Prizes for each individual category are 1st prize $500, 2nd prize $300, 3rd prize $100. Group category winners get bragging rights and a coveted award certificate.
Individual Categories:
Adult who has chronic kidney disease (CKD)
CKD Pediatric patient (youth under the age of 21)
Caregiver/Family Member of CKD patient
Living Kidney Donor
Kidney Care Professional
Group Categories:
Transplant Center Team Dialysis Center Team
Kidney Company Team
Community Partner Team
For more information, visit the Artistic Contest of Hope webpage.
RSN would like to thank its 2021 Art Contest of Hope corporate partners: Fresenius Kidney Care, U.S. Renal Care, and Ardelyx