Help RSN Raise the stakes!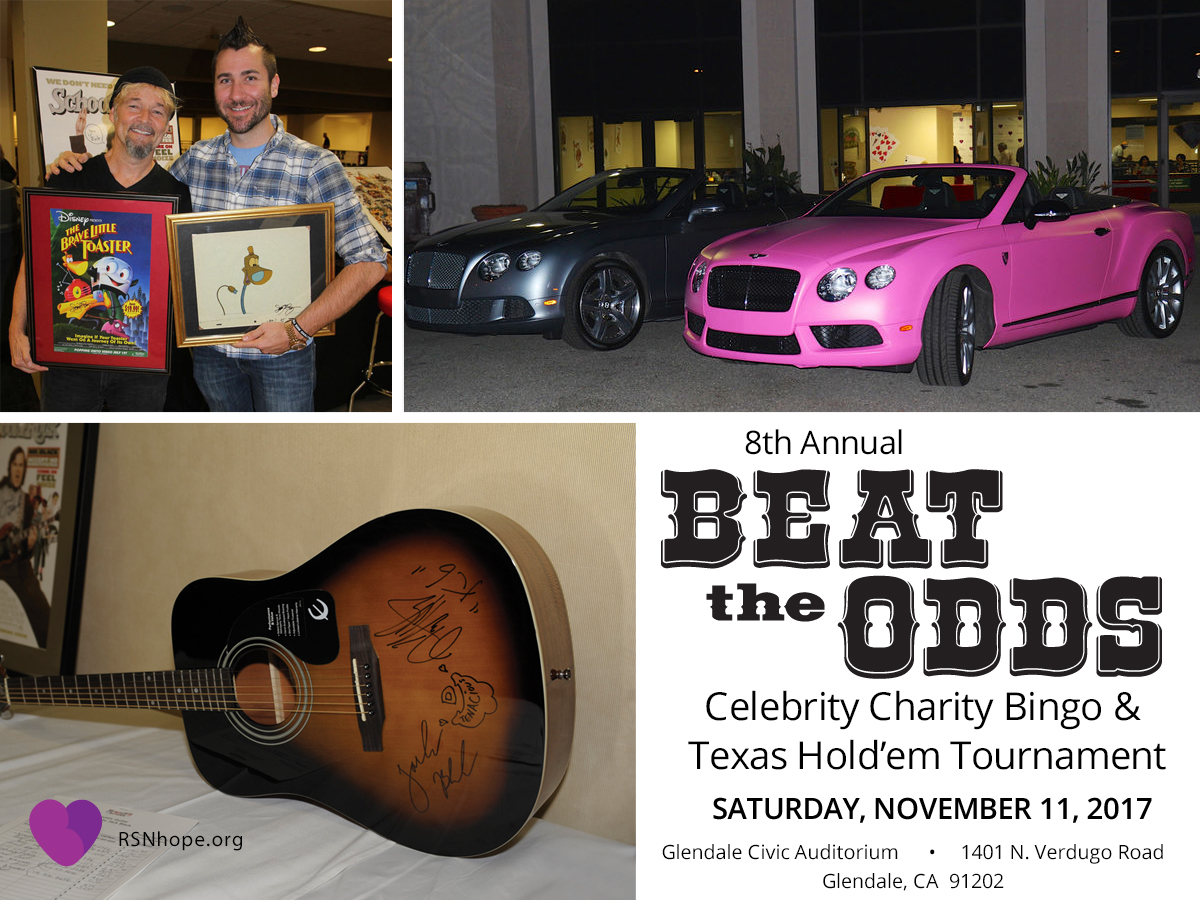 Make an in-kind donation for our Live/Silent Auction.
Your donations are tax deductible Tax ID# 95-4672679.
Live/Silent Auction Wish List:
Vacation Packages:
Hotel/Getaways (Local – In State – Out of State – Out of Country):
Cruise tickets (1 day dinner/gambling cruise, 3 or 7 day cruise, etc.)
Airline tickets or redeemable miles
Amusement park tickets (Disneyland, Six Flags, Sea World, etc.)
Theatre/Movie Tickets/Netflix
Beach House/Condo Rentals
Services:
Limo Service – Party Bus
Salon & Spa (Hair styling/hair cutting, manicure, pedicure, facial, massage, etc.)
Portrait Studio packages
Personal training sessions
Fitness center memberships
Car (detailing, repairs, leasing, rental, etc.)
Lessons (golf, tennis, baseball, horseback riding, etc.)
Training (dance studio, gymnastics, piano, singing, swimming)
Mobile pet grooming
Sports:
Sports memorabilia (including autographed items, etc.)
Tickets to sporting events (pro, college, spring training, racing, etc.)
Sports equipment (golf clubs, golf bags, tennis rackets, skates, etc.)
Sport camps (summer camps – baseball, basketball, football, cheerleading, dance, etc.)
Meet a professional athlete opportunities
Dining Gift Certificates:
Fast food restaurants
Fine restaurants
Coffee Shops
Donut Shops/Bakeries
Wine/Champagne/Liquor – case or gift basket
Wearables/Collectables:
Jewelry (rings, bracelets, necklaces, watches, vintage, etc.)
Movie production (Signed script, walk-on part, invitation to a premiere, lunch with a celebrity) CigarsWine Glasses/BarwareDVD's & CD's
Furniture (Antiques, etc.)
Art (framed pictures, sculptures, pottery, photography, etc.)
More Suggestions:
Musical Instruments
Video Games
Electronics (Digital cameras, DVD players, iPod, iPad, Kindle, etc.)
RSN's 8th Annual Beat the Odds Celebrity Charity Bingo & Texas Hold'Em Tournament
Saturday, November 11th, 2017
Glendale Civic Auditorium

1401 N. Verdugo Road
Glendale, CA  91202
Contact us to make a donation.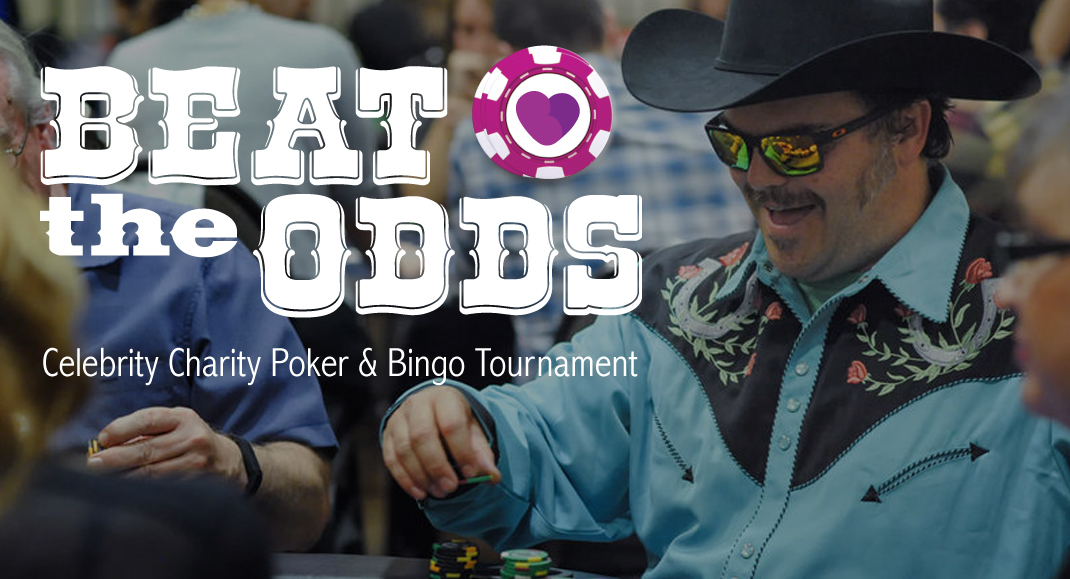 The Beat the Odds Celebrity Charity Bingo & Texas Hold'em Tournament is RSN's only annual fundraising event. All proceeds benefit the life-enriching programs RSN offers at no charge to people whose lives are affected by kidney disease. Please contact us to become a sponsor or donate a silent auction/raffle prize.