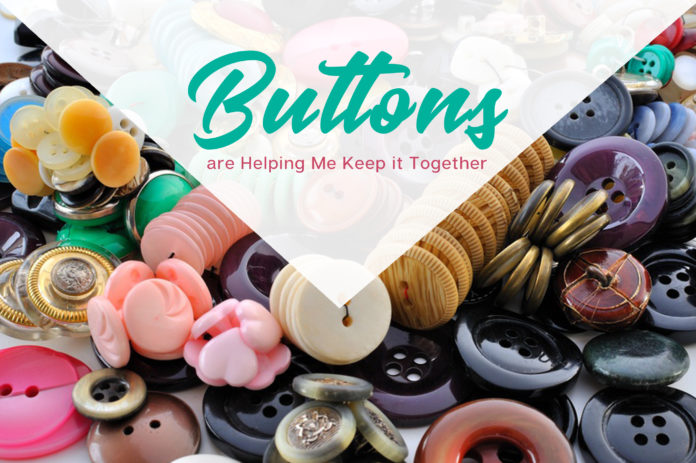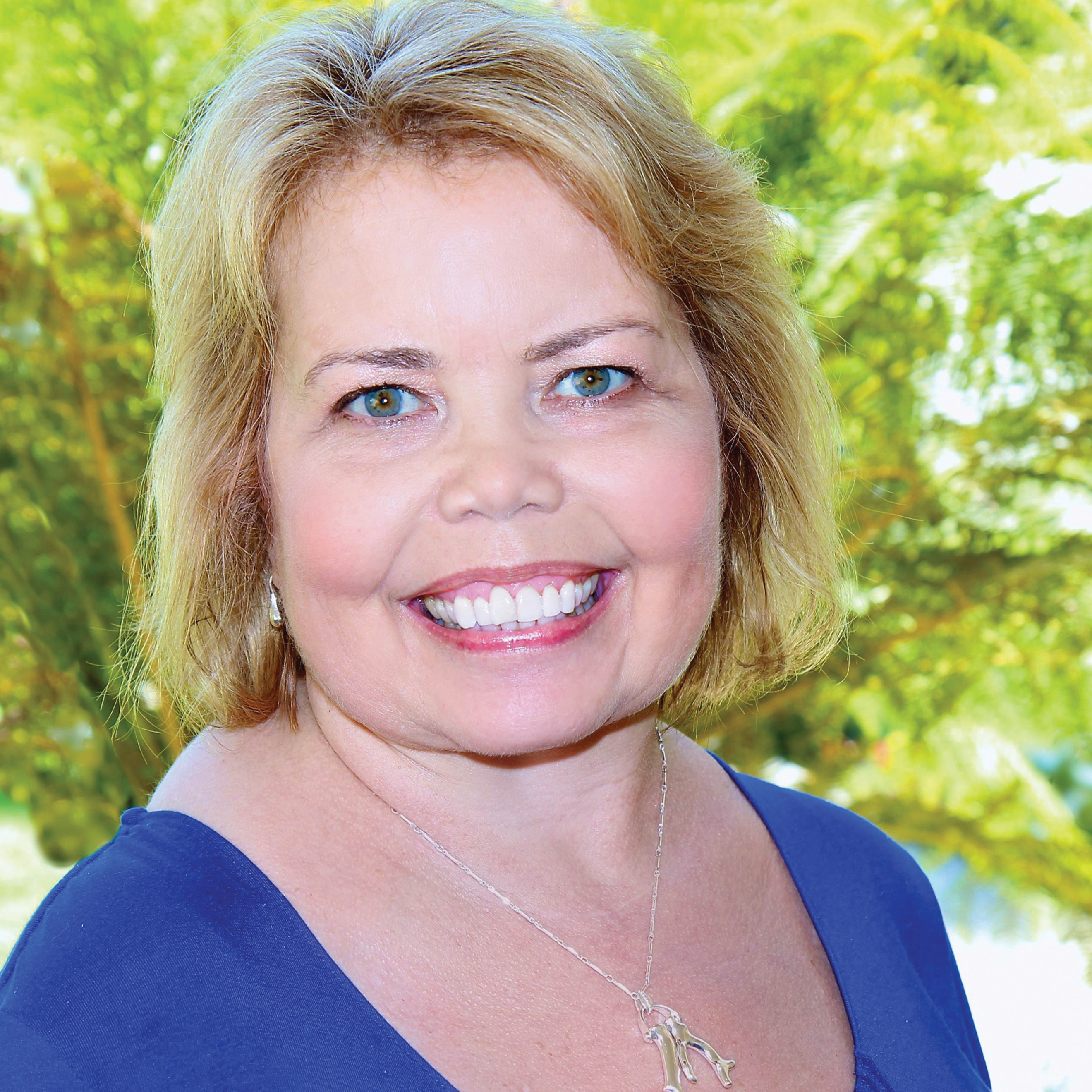 As you may know, I have a number of health challenges. When I started back on dialysis last March, after a 20 year run with my kidney transplant, I needed to again adjust to living on dialysis. At times I felt a bit down and frustrated. Although I had been on dialysis before, I again had to learn to adapt to this major lifestyle change.
As individuals with a chronic disease, how can we deal with the bumps in the road that seems to continually appear before us? One of the strategies I use to cope with challenges in my health status is to engage in the creative process. When I am creating something or watching someone create, it helps me relax and get my mind off my health issues. It also helps me stay distracted so I don't eat or drink out of boredom. And let's face it, we are usually not tempted to eat or drink the things that are good for us!
Your route to the creative process can follow many roads, and many of them can be found without leaving your home. I love to watch the Food Channel with Bobby Flay. When he is throwing down his cooking skills and using all kinds of colorful ingredients, I am inspired to try to come up with some new combinations of healthy foods that are appropriate for my diet. Similarly, when I watch the HGTV channel, I often see them redecorate and transform a home just by moving around things that are already there. These shows often inspire me to do a few simple things around my home to give it a fresh or different look. This inevitably brings a smile to my face and gives me a feeling of accomplishment. Even if I can't do all the things I see on TV, the act of watching someone else create something is often inspiring.
But there are many artistic things that you can do without having the talents of a Bobby Flay or a master carpenter. I have always believed that if you take the body the mind will follow, so I often look for art therapy projects to get my mind in a chronically happy place!
An art project may sound daunting if you think you are a person with no artistic talent—but they don't have to be. For example, a friend of mine turned me on to buttons. She made these beautiful button bracelets and each one looks like a piece of art. I wanted to learn how to make them, so she showed me how. I was off and running with my newfound fun. Even more important, I found that even the most inept artist can design something beautiful and have fun doing it.
The more I learned about buttons and the history behind them, the more intrigued I became. There are so many different types of buttons: silver, gold, ivory, bone, mother-of-pearl, glass, stone, wood, horn, ceramic, Bakelite, plastic, and polymer clay. Some of them date as far back as the 18th Century. It became like a treasure hunt for me. I often search for that perfect button that will complete my bracelet. I scavenge garage sales, vintage stores, and Ebay.
At first I wondered why I was so attracted to finding old buttons and using them to create something new and interesting. Then I realized that most of the buttons I receive have been sitting in an old jar and may have been thrown away. I realized that I am giving the buttons a new life!
Buttons also are known for keeping things together. On several occasions my girlfriends have come over and we sort buttons into color piles, design a bracelet, or just chit-chat. Buttons became a new source of interesting conversation with my friends. And once they knew about my new artistic hobby, they started to send me buttons that they had lying around the house or had found in their own travels. Buttons have become a way of helping me connect and keep me connected with my friends.
Button art and other forms of art therapy offer many stress reduction benefits. In addition to the pure enjoyment of creativity, it is rewarding when you master a new task that requires problem-solving skills and an artistic eye (even if it is only artistic to your eye). Art and emotions are closely linked, so art-making can help to positively alter one's mood. Engaging in the creative process can provide you with hours of enjoyment that take your mind off the other challenges that you may be facing. I always feel better when I am working on my button art, and am very satisfied whenever I finish a bracelet.
I realize that button art is not the pathway that everyone will take to release their inner artist. But with thousands of activities to pick from, I encourage you to engage in a creative activity. I believe that it will offer you many moments of happiness that will help you get through the tough times.
Chronically Yours,
Lori Hartwell
President & Founder of the Renal Support Network
10/01/2010
Web ID 336