Jorge Caraveo Gamboa is 29 years young and has lived with kidney disease since he was 2.  At the age of three he was diagnosed with Hemolytic uremic syndrome, which caused his kidneys to fail. He has had 2 transplants, and is on the waiting list for a third transplant.
Jorge is an inspiration to many of his peers at RSN's local support group for people with kidney disease. While growing up with kidney disease he learned a lot about how to manage his health and even his overall mood while on dialysis. He shares with Lori how he has learned how to communicate with care providers and co-manage his treatment alongside his doctor.
Listen in and be inspired to give your well-being a boost, educate yourself, and become your own advocate.
You can also listen to and download the podcast with these apps:
Hosted By Lori Hartwell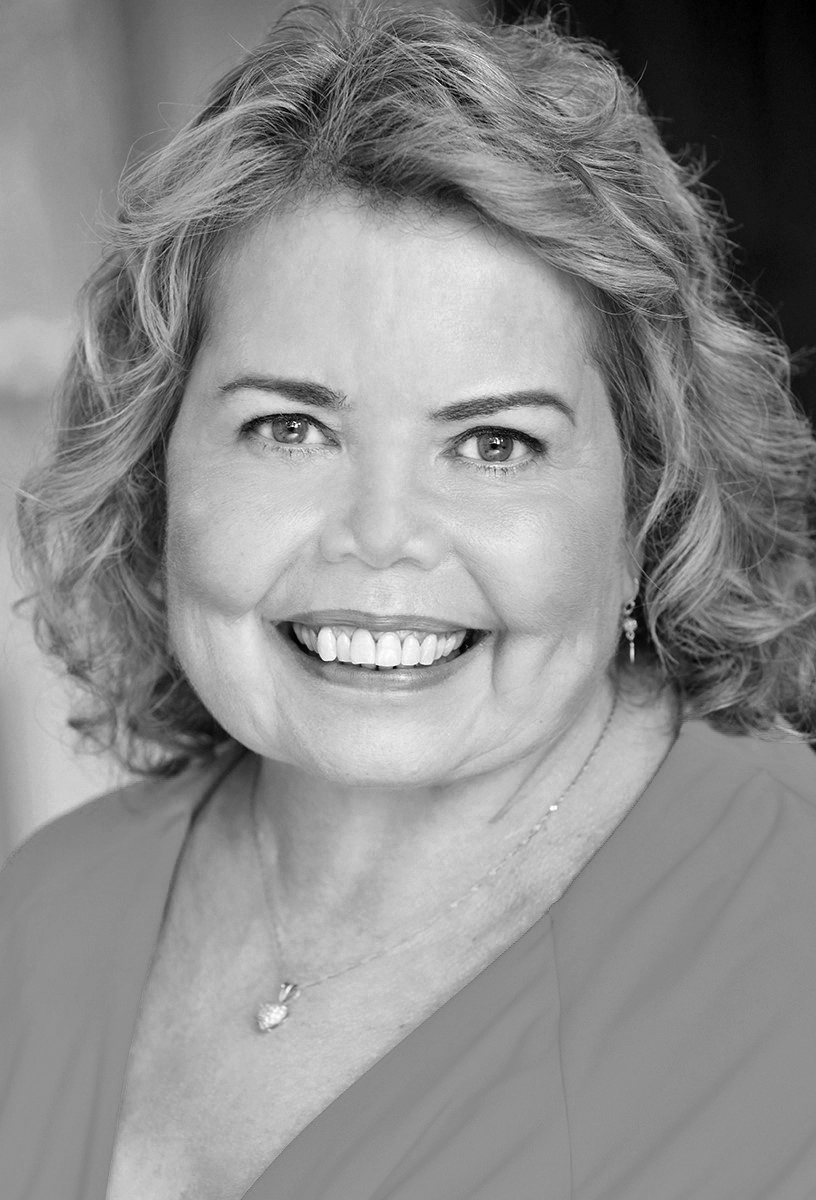 Lori Hartwell is the Founder & President of Renal Support Network (RSN) and the host of KidneyTalk®, a radio podcast show. Lori was diagnosed with kidney disease at the age of two. In 1993 she founded RSN to instill "health, happiness and hope" into the lives of those affected by chronic kidney disease. Lori is also the author of the inspirational book Chronically Happy: Joyful Living in Spite of Chronic Illness and is a four-time kidney transplant recipient.
Web ID 1078
Save
Save
Save
Save
Save
Save