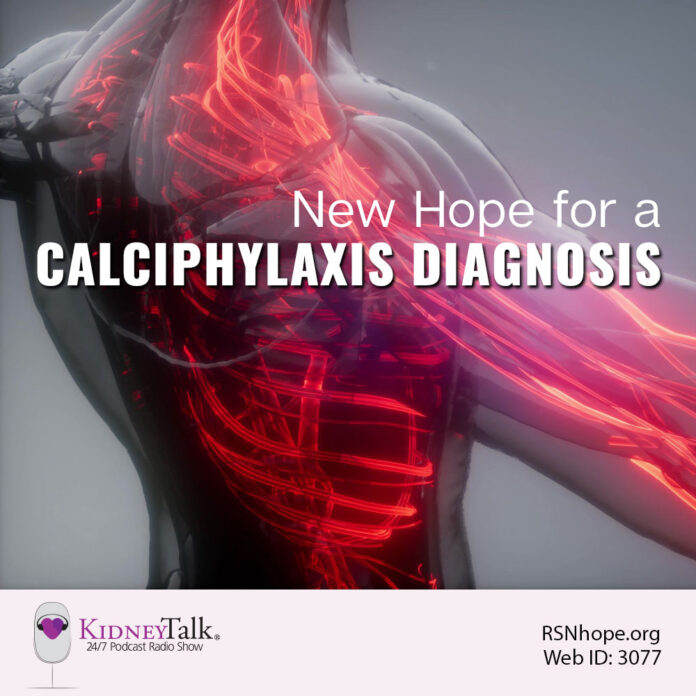 Calciphylaxis is a bone and mineral condition that can occur in people who have kidney disease or are on dialysis. Kidneys regulate many things including minerals which can cause the buildup of calcium causing painful wounds that are very susceptible to infections.
Dr. Smeeta Sinha and Dr. Sagar Nigwekar explain the warning signs of calciphylaxis, ways to manage phosphorus and what treatments are currently available. Listen in to this show to learn more and about a new clinical trial to find an alternative therapy for calciphylaxis.
Interested listeners can obtain additional information about the trial by visiting  www.clinicaltrials.gov number NCT04195906 or sending an email to [email protected]
You can also listen to and download the podcast with these apps:
Hosted By Lori Hartwell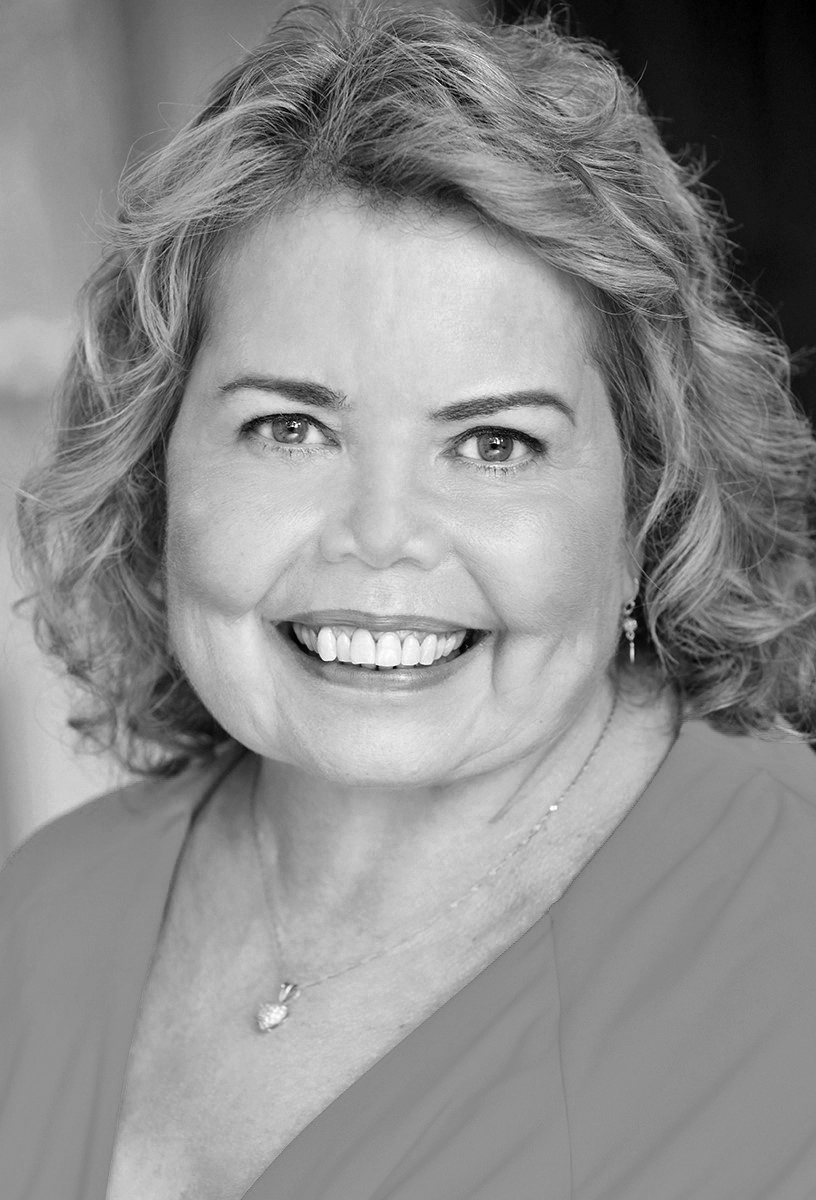 Lori Hartwell is the Founder & President of Renal Support Network (RSN) and the host of KidneyTalk®, a radio podcast show. Lori was diagnosed with kidney disease at the age of two. In 1993 she founded RSN to instill "health, happiness and hope" into the lives of those affected by chronic kidney disease. Lori is also the author of the inspirational book Chronically Happy: Joyful Living in Spite of Chronic Illness and is a four-time kidney transplant recipient.
Web ID 3077