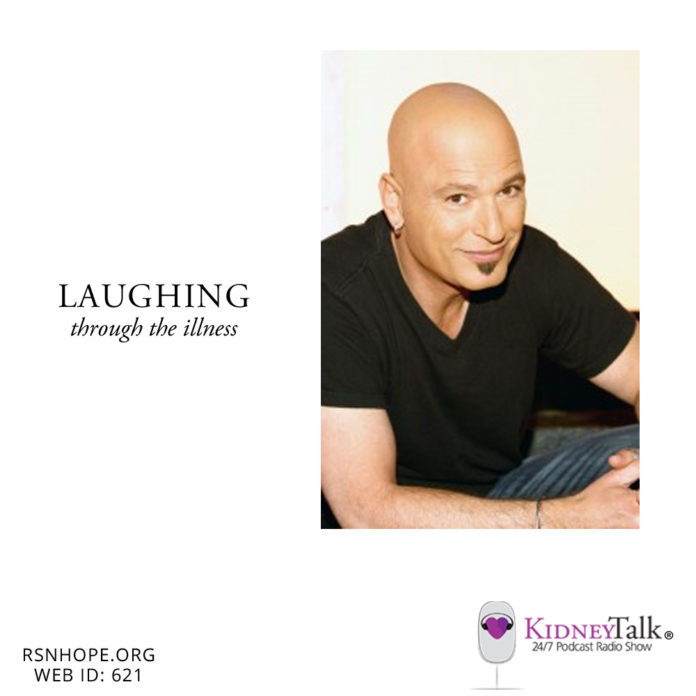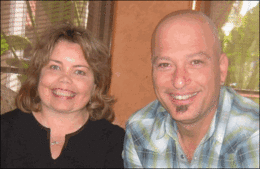 Lori Hartwell and Stephen Furst visit with comedian Howie Mandel, host of NBC's hit game show "Deal or No Deal." Laughing in the midst of tough situations may not come naturally for everyone, but a good sense of humor can definitely help lighten the mood. Oftentimes, humor is just the medicine we need.
After listening to this entertaining (and insightful) show, feel free to quote two of our favorite "Howie-isms."
"Laughter is a wonderful emotion that everyone can tap into. It's been associated with feelings of well-being, happiness, and success. Happiness is definitely a choice; it doesn't just happen. For me, to be successful is to be happy." – Howie Mandel
"When you open the door to your medicine cabinet, remember to look beyond the bottles. "When something goes wrong, my family and I go to humor first for medication." -Howie Mandel
You can also listen to the podcast on iTunes.
With your Hosts…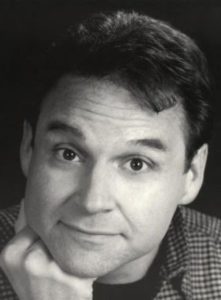 Stephen Furst got his big break into movies in "Animal House," in which he played Flounder. Stephen has also starred as Dr. Elliot Axelrod in "St. Elsewhere" and as Vir Cotto in "Babylon5." He is a successful television and movie producer/director and a kidney patient.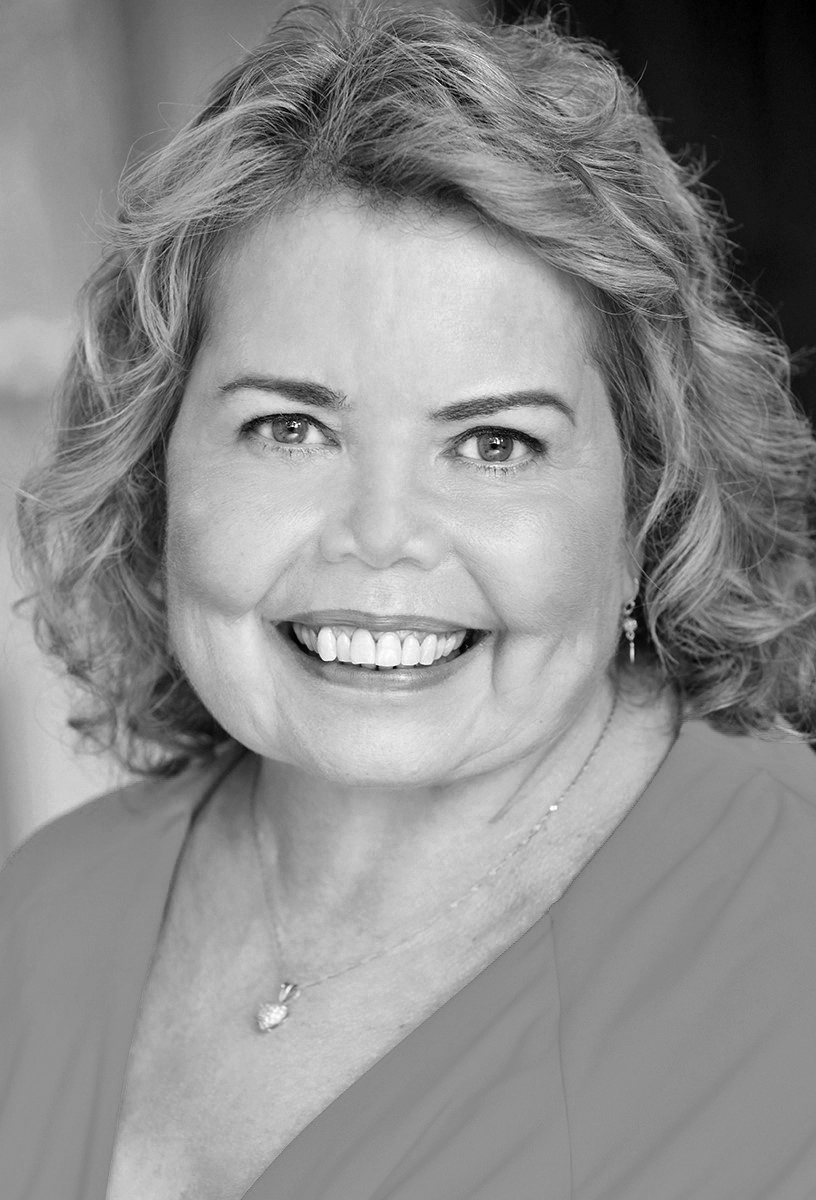 Lori Hartwell is the Founder & President of Renal Support Network (RSN) and the host of KidneyTalk®, a radio podcast show. Lori was diagnosed with kidney disease at the age of two. In 1993 she founded RSN to instill "health, happiness and hope" into the lives of those affected by chronic kidney disease. Lori is also the author of the inspirational bookChronically Happy: Joyful Living in Spite of Chronic Illness and is a four-time kidney transplant recipient.
Web ID 621