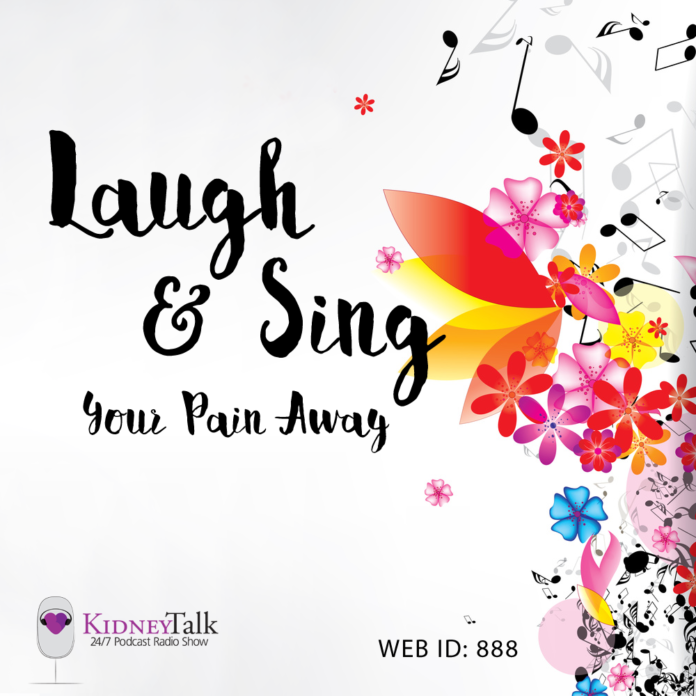 Chronic illnesses and hospitalizations are no laughing matter, until you're living them and realize that laughter helps you get through these difficult times. Carla Ulbrich—the Singing Patient—laughed and sang her way through a stroke, kidney failure, and severe lupus. She explains to Lori how she discovered the healing and coping powers within herself. She has songs about sitting in the waiting room, dealing with a collection of specialists, finding the right person to draw blood, and even seeing her butt disappear because of illness. Can you relate? This is our 200th KidneyTalk show, and what better way to celebrate, than by laughing our way to healing.
Watch Carla perform for RSN's Hope Week:
1st Annual Hope Week Opening Day Entertainment with Carla Ulbrich, The Singing Patient
Carla Ulbrich, The Singing Patient at RSN's Hope Week
Learn more about Carla at TheSingingPatient.com
You can also listen to and download the podcast with these apps:
With your Hosts…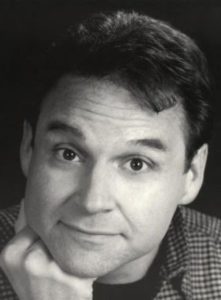 Stephen Furst got his big break into movies in "Animal House," in which he played Flounder. Stephen has also starred as Dr. Elliot Axelrod in "St. Elsewhere" and as Vir Cotto in "Babylon5." He is a successful television and movie producer/director and a kidney patient.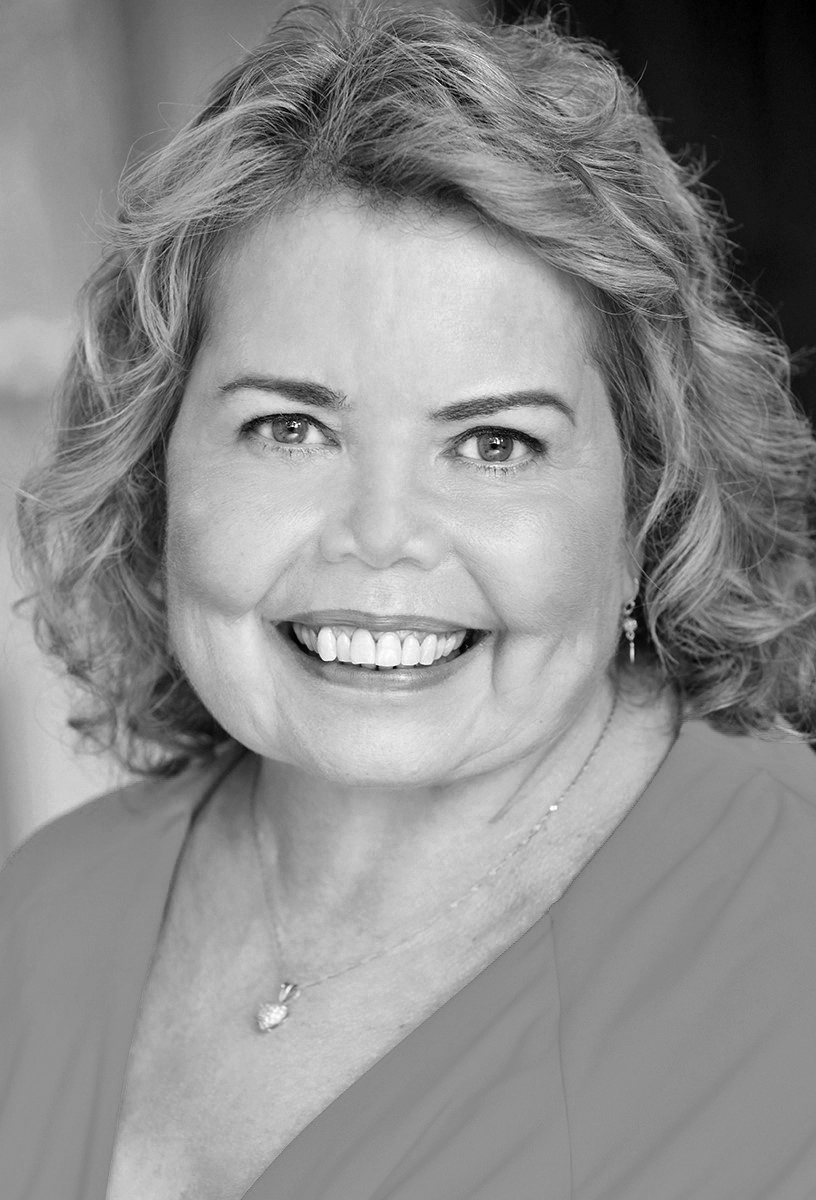 Lori Hartwell is the Founder & President of Renal Support Network (RSN) and the host of KidneyTalk®, a radio podcast show. Lori was diagnosed with kidney disease at the age of two. In 1993 she founded RSN to instill "health, happiness and hope" into the lives of those affected by chronic kidney disease. Lori is also the author of the inspirational bookChronically Happy: Joyful Living in Spite of Chronic Illness and is a four-time kidney transplant recipient.
Web ID 888