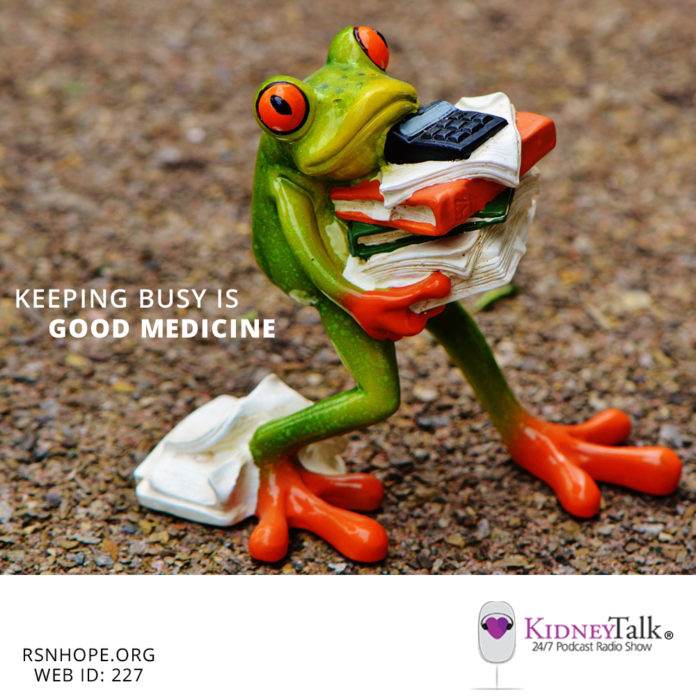 Deborah Ramsey is definitely a glass half full kind of gal and you won't find much grass growing under her feet. She had a kidney transplant 24 years ago and has had a few challenges to overcome. Despite her many obstacles she continues to be a positive force in her community. You will feel inspired after listening to her amazing outlook on life.
You can also listen to and download the podcast with these apps:
Read Deborah's 15th annual essay contest winning essay: Life or Death – 2nd Place Winner (Tie) 15th annual essay contest
With your Hosts…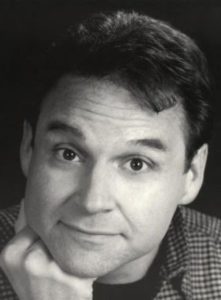 Stephen Furst got his big break into movies in "Animal House," in which he played Flounder. Stephen has also starred as Dr. Elliot Axelrod in "St. Elsewhere" and as Vir Cotto in "Babylon5." He is a successful television and movie producer/director and a kidney patient.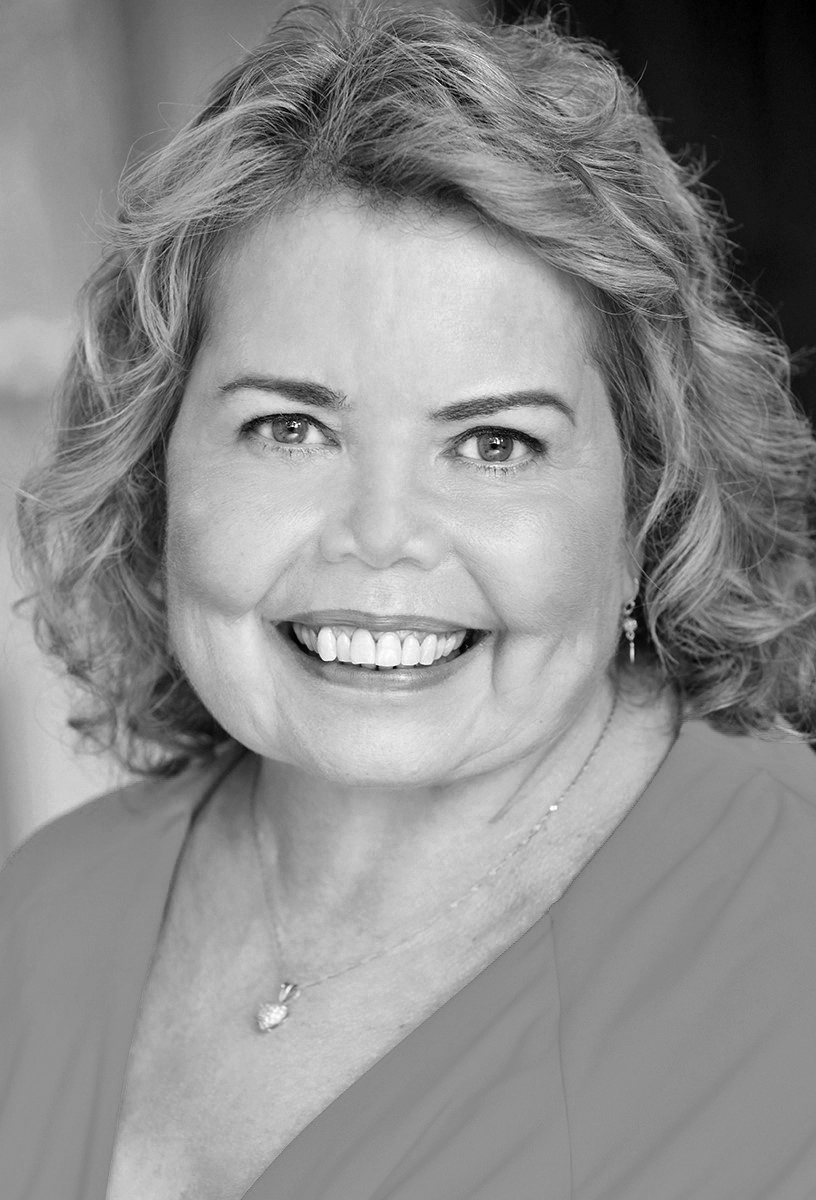 Lori Hartwell is the Founder & President of Renal Support Network (RSN) and the host of KidneyTalk®, a radio podcast show. Lori was diagnosed with kidney disease at the age of two. In 1993 she founded RSN to instill "health, happiness and hope" into the lives of those affected by chronic kidney disease. Lori is also the author of the inspirational bookChronically Happy: Joyful Living in Spite of Chronic Illness and is a four-time kidney transplant recipient.
Web ID 227