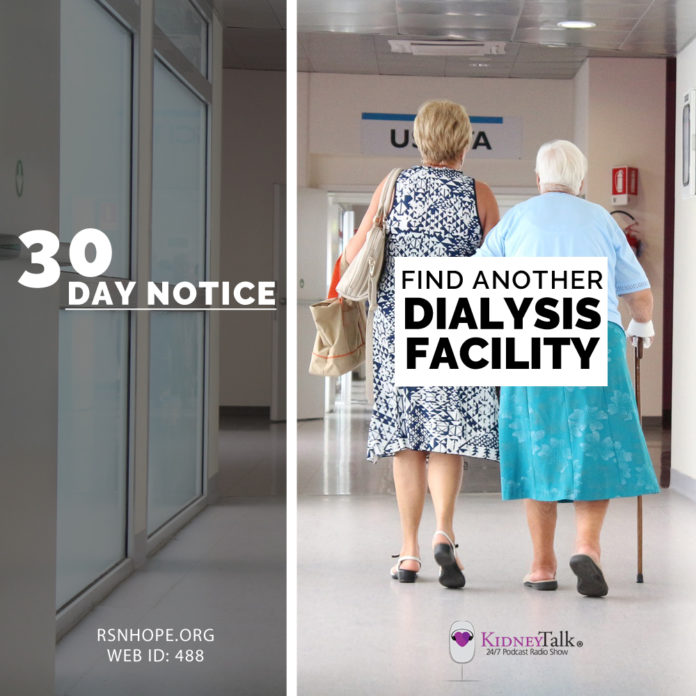 Unquestionably, 'Involuntary Discharge' from a dialysis facility is devastating for a patient.  A discharge can lead to dire results when a patient and provider are unable or unwilling to resolve their differences; the patient has to find another dialysis facility that will provide care. John Gowan, long time member of the renal community and currently a Social Worker for the ESRD Network #14 of Texas, explains how patients can protect themselves by taking steps to defuse conflict before it escalates.
You can also listen to and download the podcast with these apps:
With your Host Lori Hartwell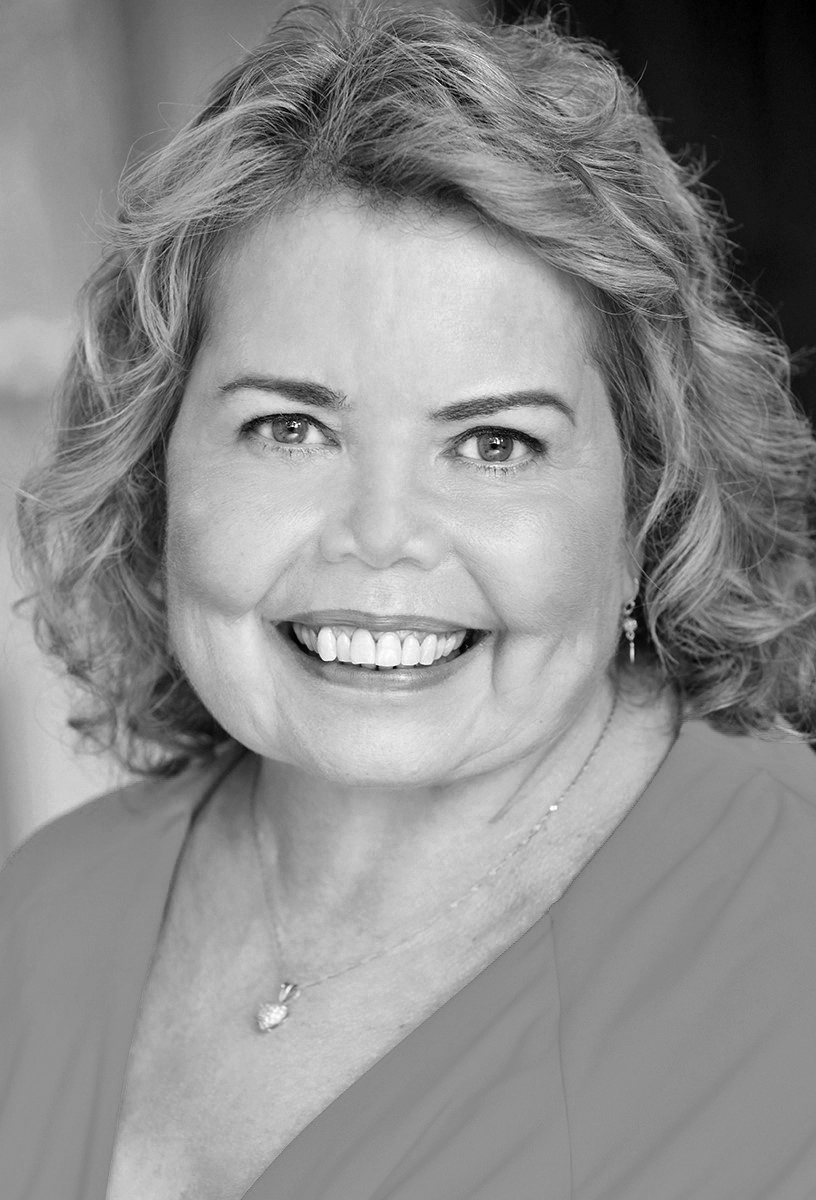 Lori Hartwell is the Founder & President of Renal Support Network (RSN) and the host of KidneyTalk®, a radio podcast show. Lori was diagnosed with kidney disease at the age of two. In 1993 she founded RSN to instill "health, happiness and hope" into the lives of those affected by chronic kidney disease. Lori is also the author of the inspirational book Chronically Happy: Joyful Living in Spite of Chronic Illness and is a four-time kidney transplant recipient.
Web ID 488