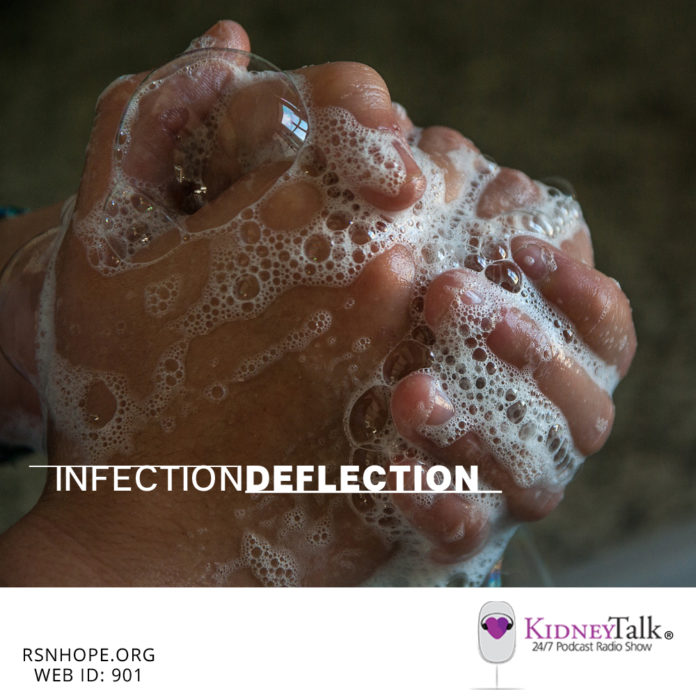 We hear a lot in the news about bacteria and viruses and the problems they cause. Antibiotics are becoming resistant to bacteria, which can mean that there is no treatment. Preventing an infection in the dialysis unit is extremely important (lifesaving), and everyone must do his or her part to make this happen. Kerri Holloway, RN, is in charge of Corporate Infection Control for Fresenius Medical Care. As a former dialysis nurse and the wife of a man who was on dialysis until he received a transplant, she takes her job very seriously. Kerri discusses with Lori all the things you can do and look for to prevent an infection, especially in the dialysis unit.
You can also listen to and download the podcast with these apps:
Hosted By Lori Hartwell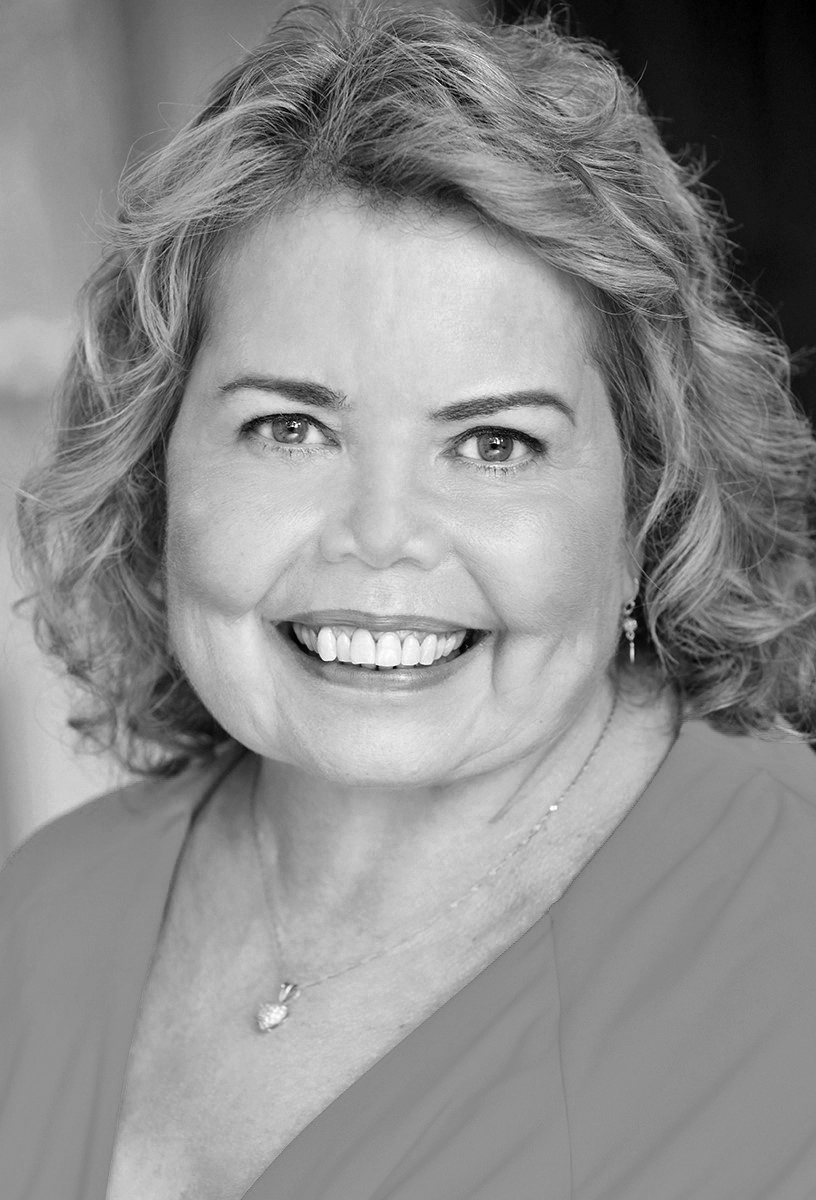 Lori Hartwell is the Founder & President of Renal Support Network (RSN) and the host of KidneyTalk®, a radio podcast show. Lori was diagnosed with kidney disease at the age of two. In 1993 she founded RSN to instill "health, happiness and hope" into the lives of those affected by chronic kidney disease. Lori is also the author of the inspirational book Chronically Happy: Joyful Living in Spite of Chronic Illness and is a four-time kidney transplant recipient.
Web ID 901