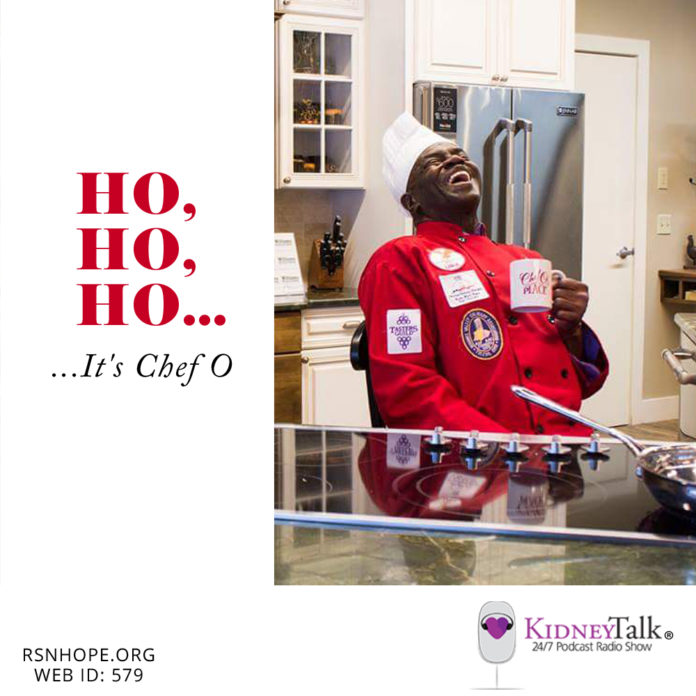 It's feast time this week on KidneyTalk! Lori and Stephen sit down and chat (and drool) with Oliver Hale—Chef O—a professional chef, award-winning tennis player, and a kidney patient who's had a successful transplant for over 22 years.
Chef O hosts his own cooking show, Chef O's Place. His background is French gourmet so he loves sauces but he makes them very healthy as he does all of his dishes. One of his favorite ingredients to use is "Oliver" oil. He describes a passion fruit dessert that he creates that sounds scrumptious but the real passion is in his voice when he talks about cooking. It's easy to see why he loves what he does.
Pull up a chair, invite a friend over, and pull out your napkins as you listen to our tastiest show ever. We promise you'll be drooling as much as Lori and Stephen. Chef O…we'll all be arriving shortly for dinner!
You can also listen to the podcast on iTunes.
With your Hosts…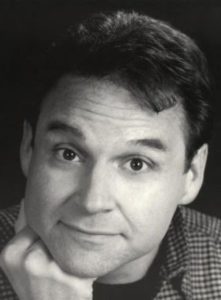 Stephen Furst got his big break into movies in "Animal House," in which he played Flounder. Stephen has also starred as Dr. Elliot Axelrod in "St. Elsewhere" and as Vir Cotto in "Babylon5." He is a successful television and movie producer/director and a kidney patient.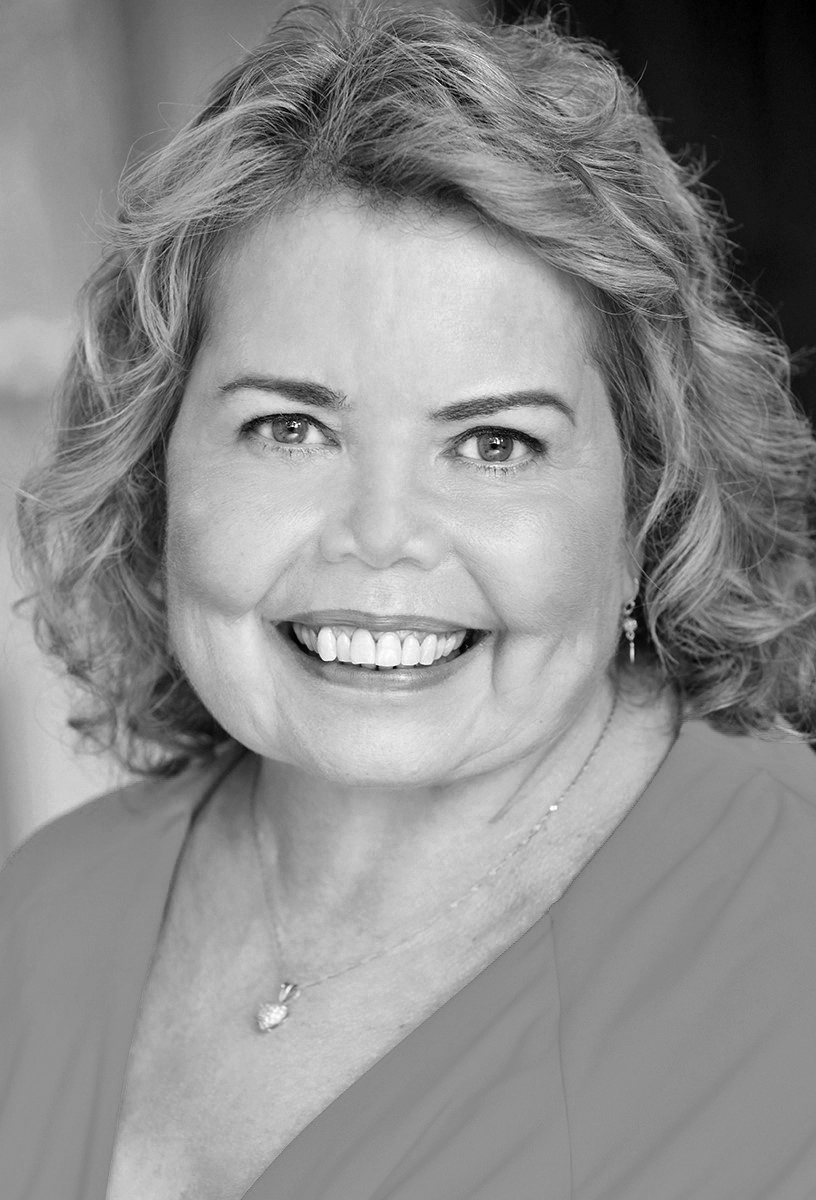 Lori Hartwell is the Founder & President of Renal Support Network (RSN) and the host of KidneyTalk®, a radio podcast show. Lori was diagnosed with kidney disease at the age of two. In 1993 she founded RSN to instill "health, happiness and hope" into the lives of those affected by chronic kidney disease. Lori is also the author of the inspirational bookChronically Happy: Joyful Living in Spite of Chronic Illness and is a four-time kidney transplant recipient.
Web ID 579