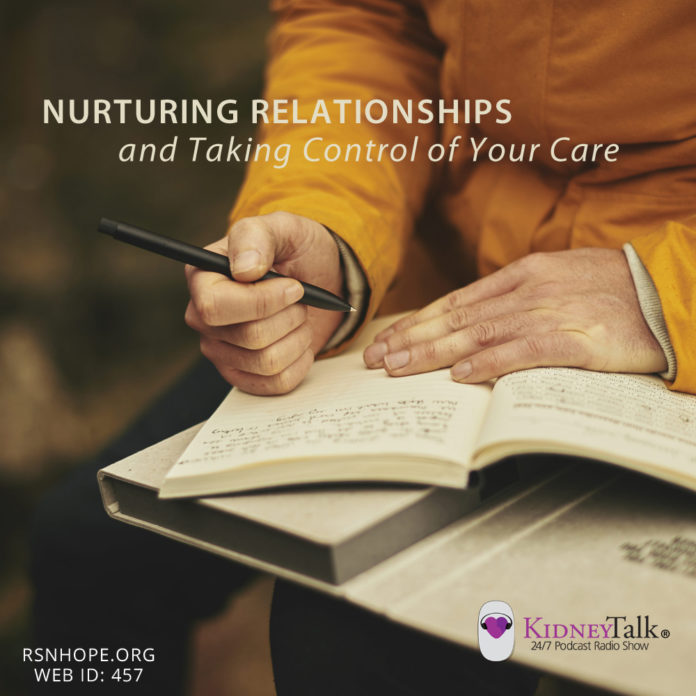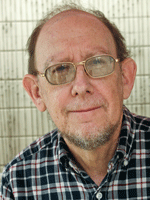 David Rosenbloom, author of Becoming Me, shares the emotional evolution he experienced while dealing with the many challenges of kidney failure. He shares insight into how his wife was his advocate and champion, but became overwhelmed after two transplant opportunities had fallen through, which caused him to have some health issues. This incident caused David to make changes in his life, attitude and treatment plan. David and Lori discuss how he made this transition.
Hosted By Lori Hartwell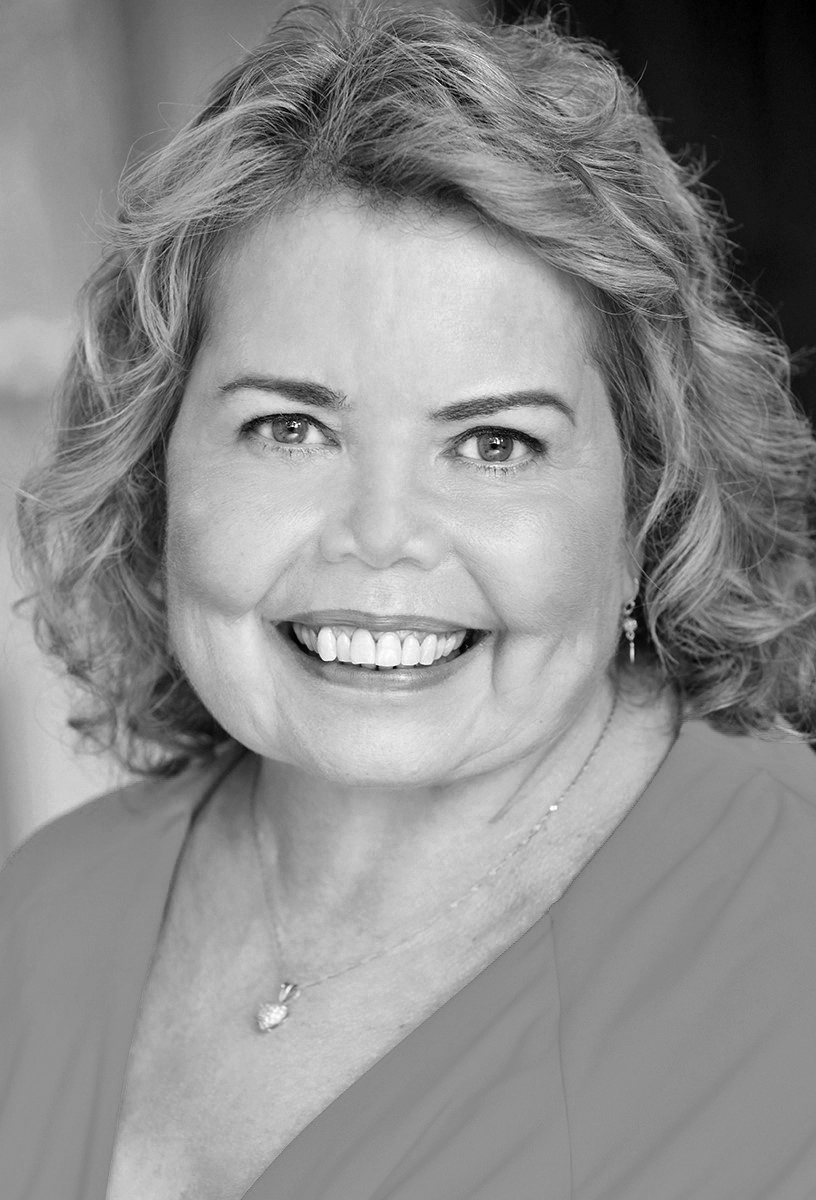 Lori Hartwell is the Founder & President of Renal Support Network (RSN) and the host of KidneyTalk®, a radio podcast show. Lori was diagnosed with kidney disease at the age of two. In 1993 she founded RSN to instill "health, happiness and hope" into the lives of those affected by chronic kidney disease. Lori is also the author of the inspirational bookChronically Happy: Joyful Living in Spite of Chronic Illness and is a four-time kidney transplant recipient.
Web ID 457