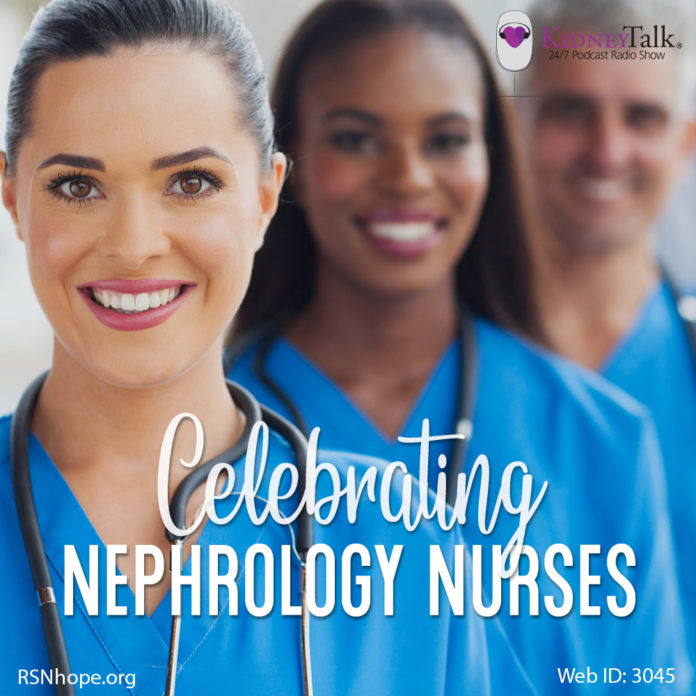 Nephrology nursing is a unique specialty. Because kidney failure requires a great deal of maintenance, nephrology nurses really get to know their patients and often have long-term relationships with them. They learn each patient's specific needs and unique indicators for when they don't feel well or are out of sorts, or when they're doing well and should keep up the good work.
Tamara Kear, PhD, RN, CNS, CNN has over 30 years of experience as a nephrology nurse and has held a variety of roles within this specialty. In 2020, she will become the Executive Director of the American Association of Nephrology Nurses to help lead the future. Today Lori and Tamara discuss the role of the nephrology nurse and why Lori Hartwell admires and appreciates all they do.
Nephrology Nurses week is celebrated during the second week of September each year. We would like to say thank you for choosing this career and for making a difference in so many people's lives.
You can also listen to and download the podcast with these apps:
Hosted By Lori Hartwell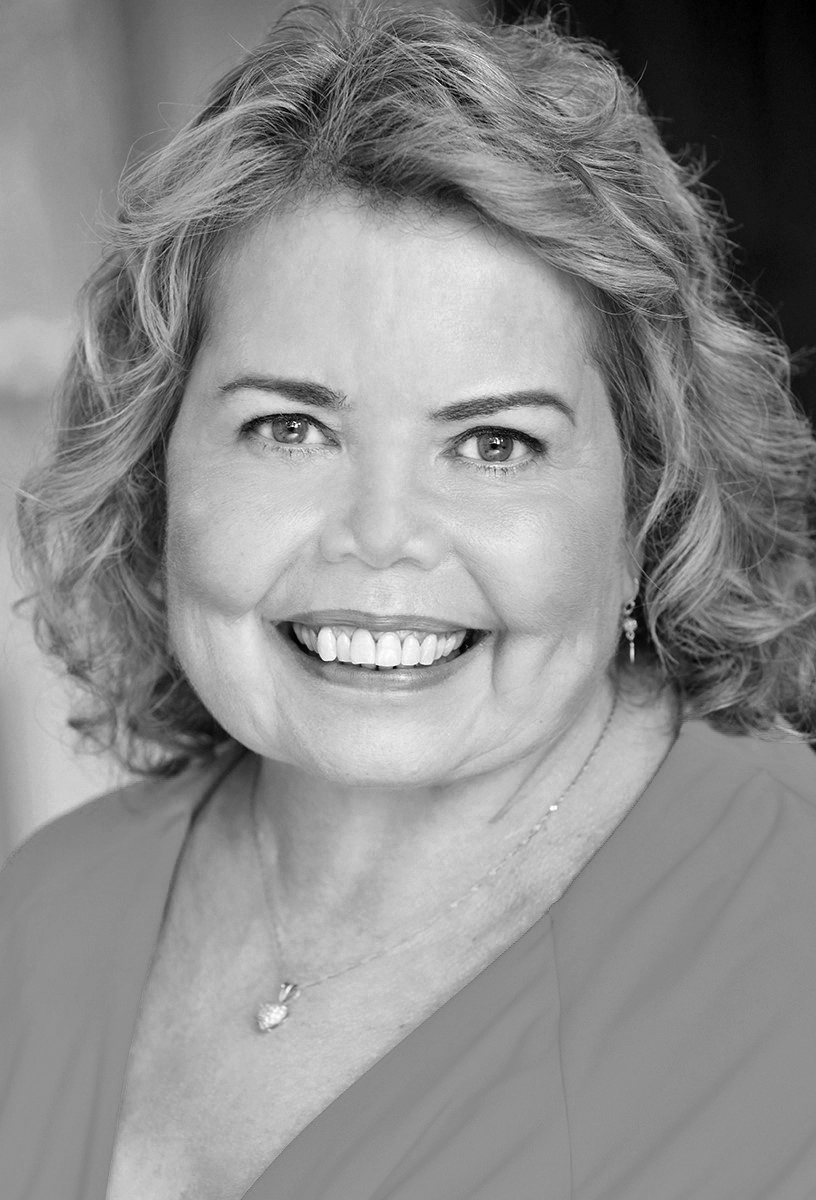 Lori Hartwell is the Founder & President of Renal Support Network (RSN) and the host of KidneyTalk®, a radio podcast show. Lori was diagnosed with kidney disease at the age of two. In 1993 she founded RSN to instill "health, happiness and hope" into the lives of those affected by chronic kidney disease. Lori is also the author of the inspirational book Chronically Happy: Joyful Living in Spite of Chronic Illness and is a four-time kidney transplant recipient.
Web ID 3045