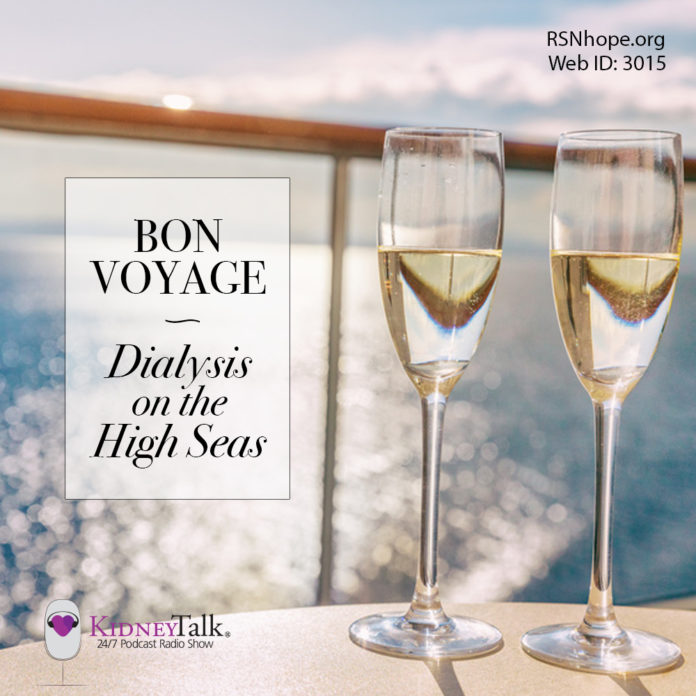 You, like many of our listeners, may ask if you can travel while on dialysis. Yes you can! But better yet, have you thought about cruising? Scott Profitt, RN, is a dialysis nurse who gets to travel to exotic places and meet people all over the world – all while on the job. He knows how a dialysis cruise can spark the love of travel for those in need of dialysis. Listen in to hear his tips on how you can dialyze and still have a great, worry-free tropical vacation.
You can also listen to and download the podcast with these apps:
Hosted By Lori Hartwell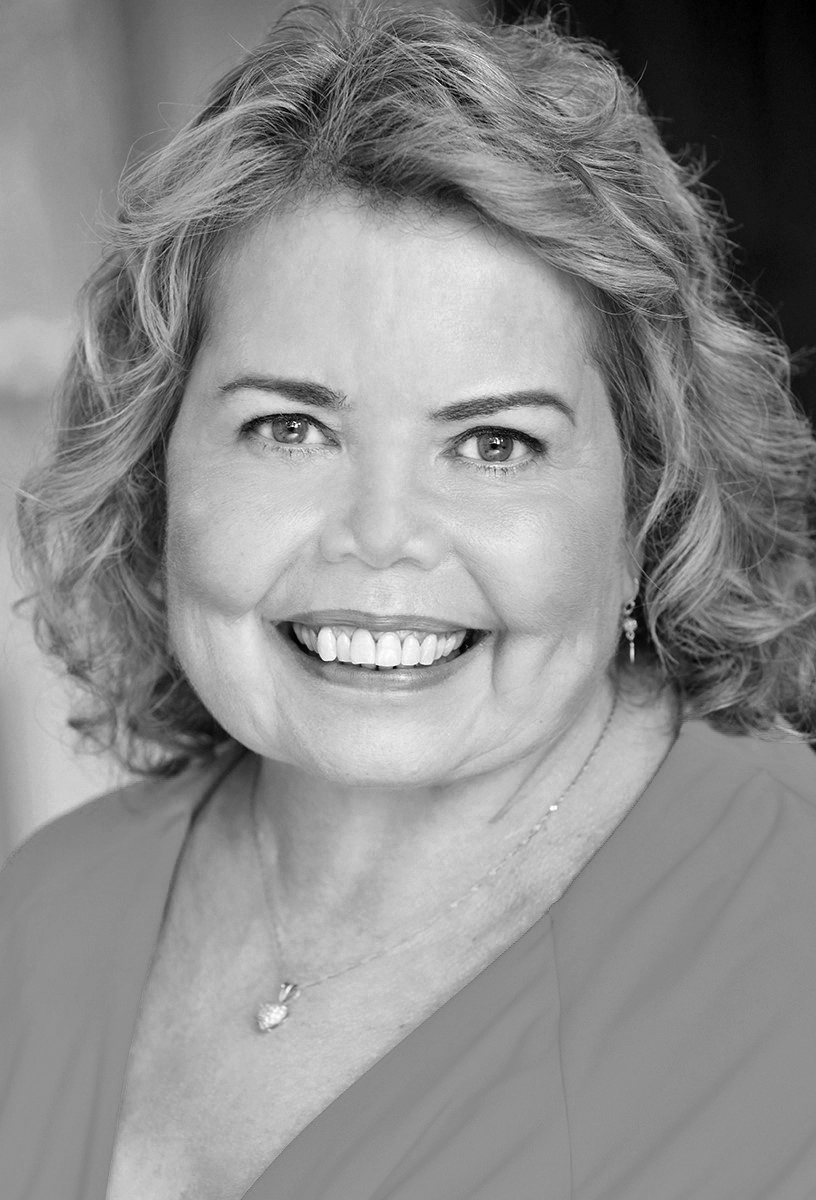 Lori Hartwell is the Founder & President of Renal Support Network (RSN) and the host of KidneyTalk®, a radio podcast show. Lori was diagnosed with kidney disease at the age of two. In 1993 she founded RSN to instill "health, happiness and hope" into the lives of those affected by chronic kidney disease. Lori is also the author of the inspirational book Chronically Happy: Joyful Living in Spite of Chronic Illness and is a four-time kidney transplant recipient.
Web ID 3015