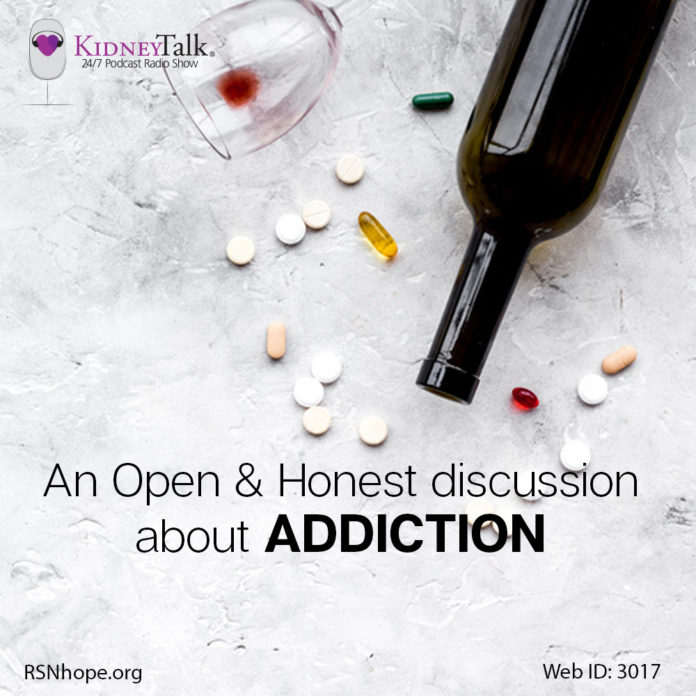 Addiction, and reaching out for recovery, is nothing to be ashamed of. So many people are willing to help if you just ask. When, as a young girl, Henriette Ivanans' first kidney transplant failed, she turned to alcohol and pills. A second transplant, and more struggles with addiction, including two overdoses, followed. Henriette shares with Lori how she came to acknowledge her addiction and how she sought help to overcome it. Listen in to hear her incredible story of recovery, and her search for health and new strategies for how to deal with pain.
You can also listen to the podcast on iTunes.
Learn more about Henriette's memoir In Pillness and In Health 
Follow Henriette on Twitter and on Facebook
Hosted By Lori Hartwell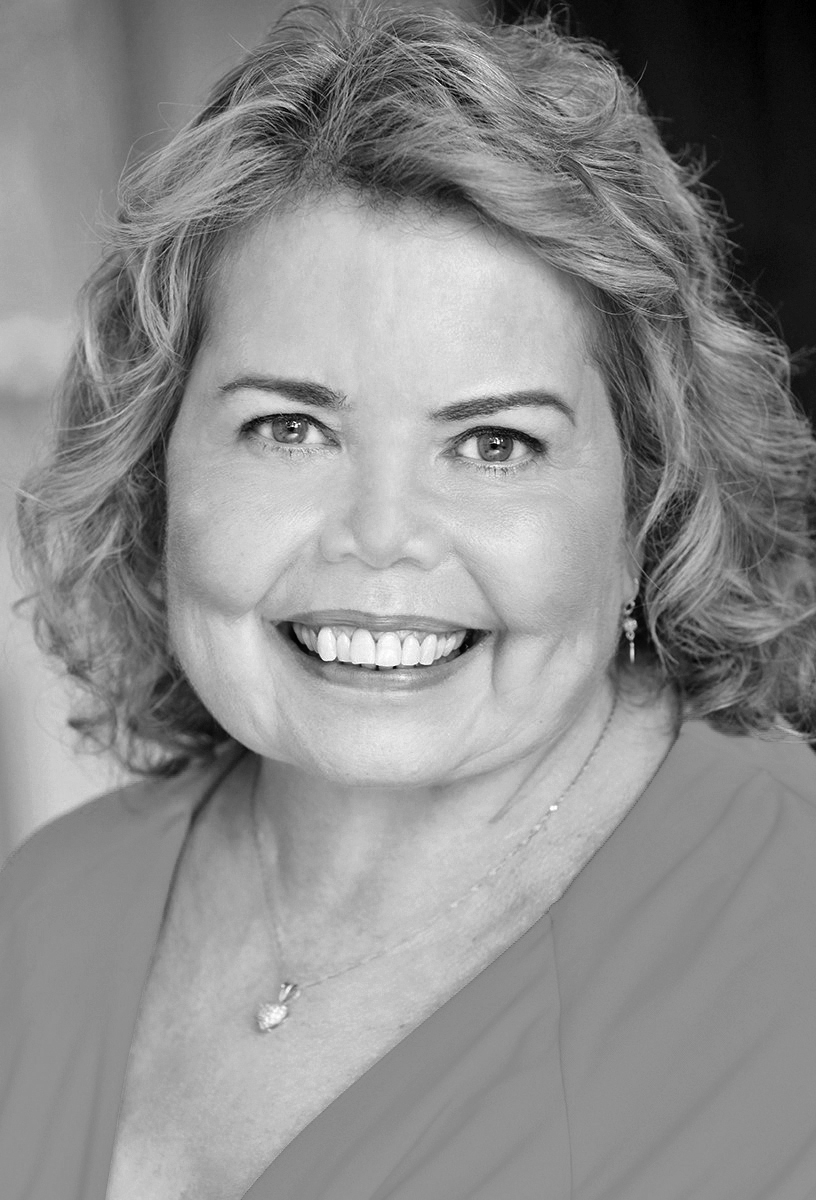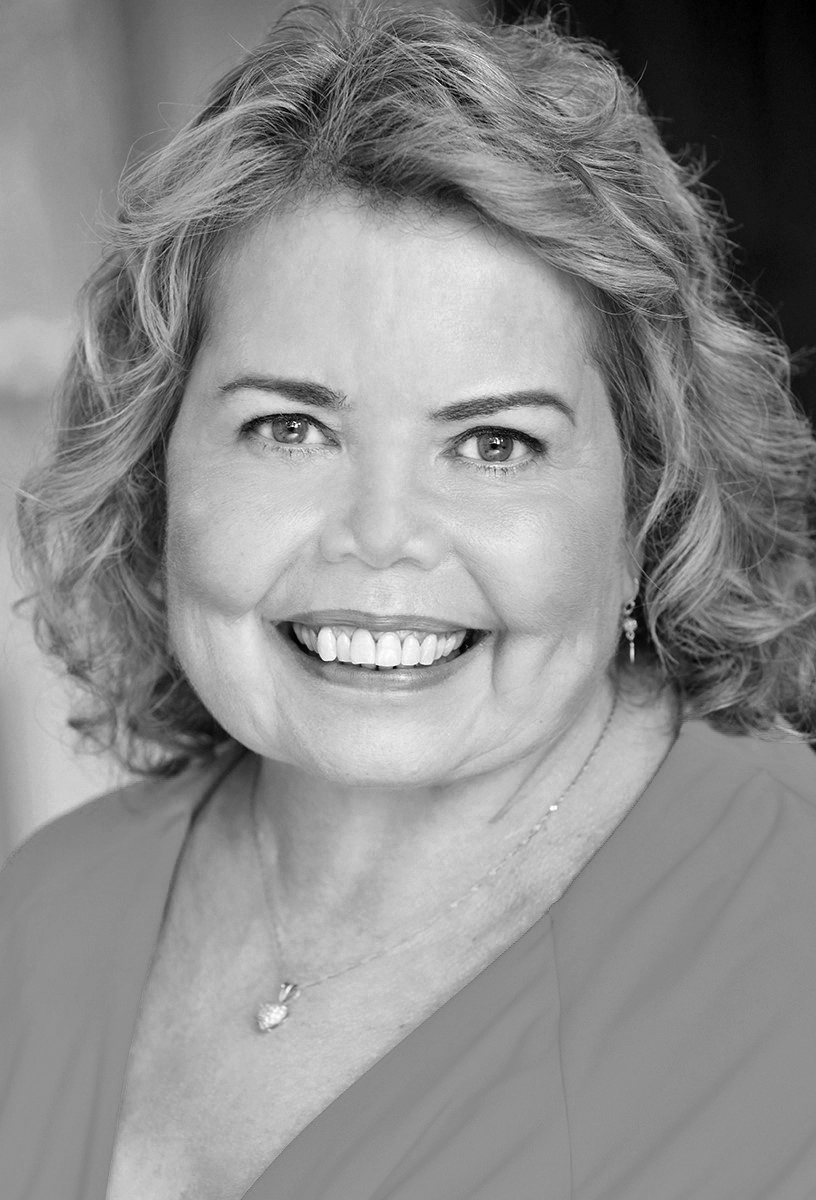 Lori Hartwell is the Founder & President of Renal Support Network (RSN) and the host of KidneyTalk®, a radio podcast show. Lori was diagnosed with kidney disease at the age of two. In 1993 she founded RSN to instill "health, happiness and hope" into the lives of those affected by chronic kidney disease. Lori is also the author of the inspirational book Chronically Happy: Joyful Living in Spite of Chronic Illness and is a four-time kidney transplant recipient.
Web ID 3017