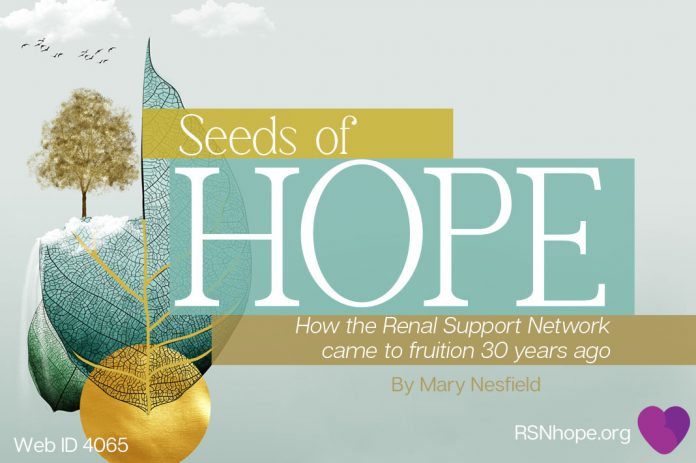 Renal Support Network started as a seed that began to grow in the brain of a very ill little 2-year-old. Her name was Lori. Back in 1968 there was not much hope for people suffering with chronic kidney disease (CKD) because the science of treating the disease was still in its infancy. A Scribner shunt was placed in her 22-pound body, and the Kiil dialyzer saved her life.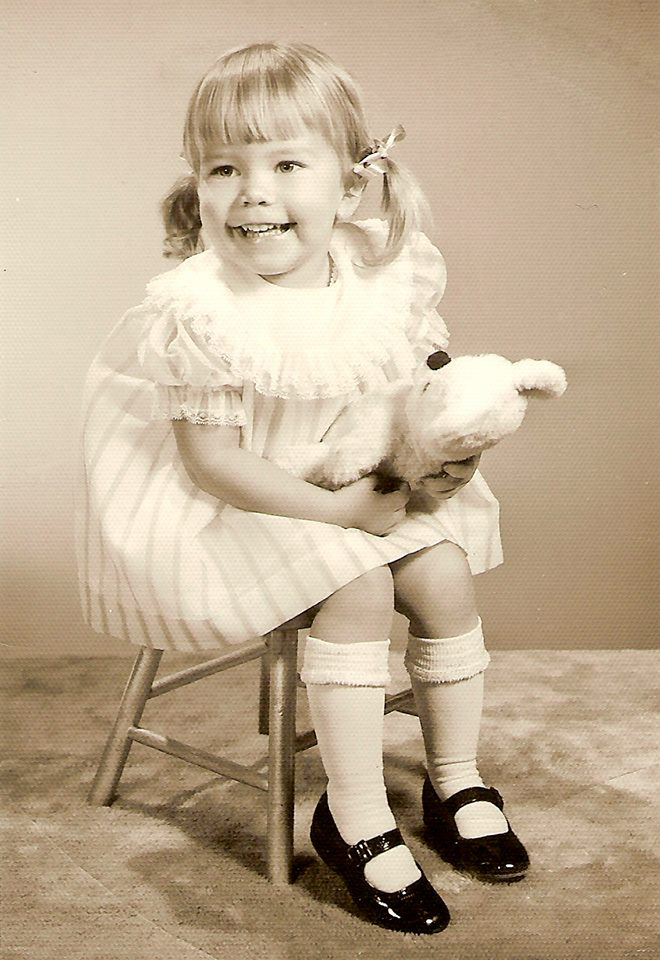 People around Lori, including family members and medical professionals, had low expectations for her survival. The emotions Lori felt ran the gamut. Loneliness and hopelessness were mixed with bouts of pain and fear, but she continued to beat the odds. People saw her as a "miracle," an "anomaly," since others like her had not made it. Survival was her priority; almost everything else was an afterthought. She was not willing to accept other people's lack of expectations for her.

Interspersed between 50-plus surgeries, 13 years of dialysis, and four kidney transplants came hard lessons—not the kind learned in school, but the ones learned from experience. Lori continually faced her own mortality.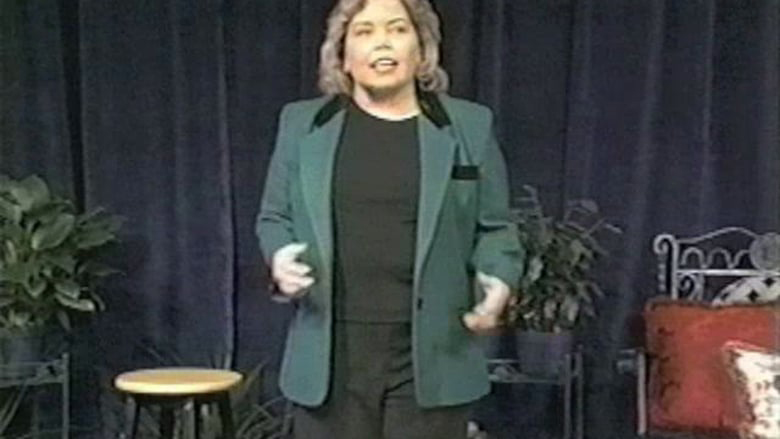 "Fear stems from a lack of understanding," she says. She learned to control her fear through knowledge. When she was young, she soaked up all the information she could gather from her hospital stays by befriending her caregivers, including doctors and nurses. She also built resilience when her young life was turned upside down due to the divorce of her parents. Homeschool was the only option for her because of her inability to attend classes at school due to continual health issues.
"I was not grounded enough to love myself as I was yet, and often felt like a burden," she says, "but the world opened up for me when I finally felt worthy and decided to pursue my dreams."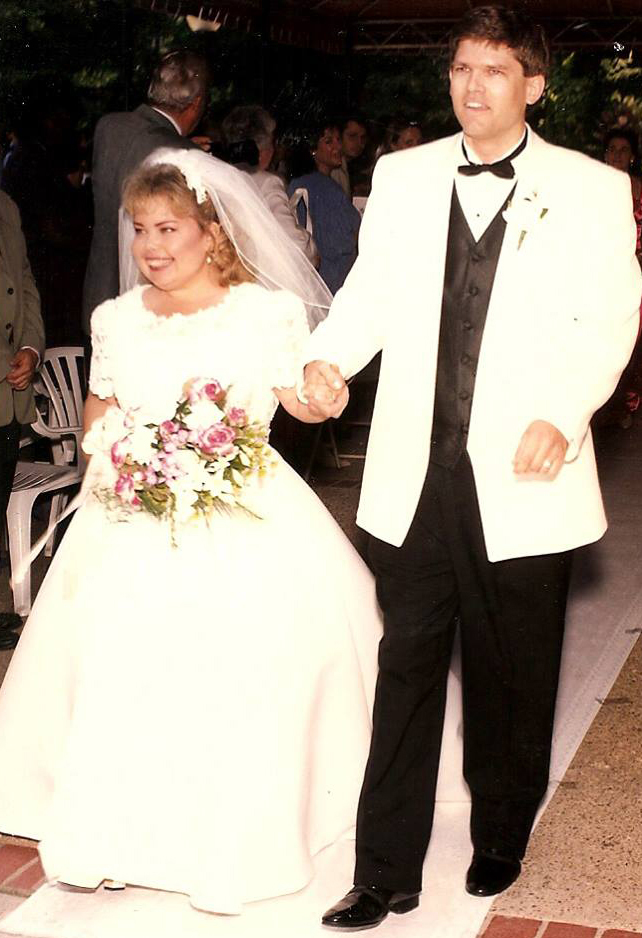 In her early twenties job opportunities came, and her bosses believed in her capabilities. She decided to join Toastmasters to help her better tell her story. It paid off. She met and married her husband Dean Hartwell in 1997.
"I was giving a speech about the importance of organ donation at a competition," Lori recalls. "Dean showed up and I could tell he liked me. I thought, 'What is wrong with him?' My inner voice was wreaking havoc and I had to quiet it. I had to deal with the feeling of being 'damaged goods.' I needed to switch to feeling worthy." 
Lori credits her first boss, Eric Ward, a marketing and packaging genius, for giving her the chance to take on other challenges. Lori listened when he told her that her work defines her, not her illness. He taught her how to use creativity to think outside the box, and that anything is possible when you imagine it.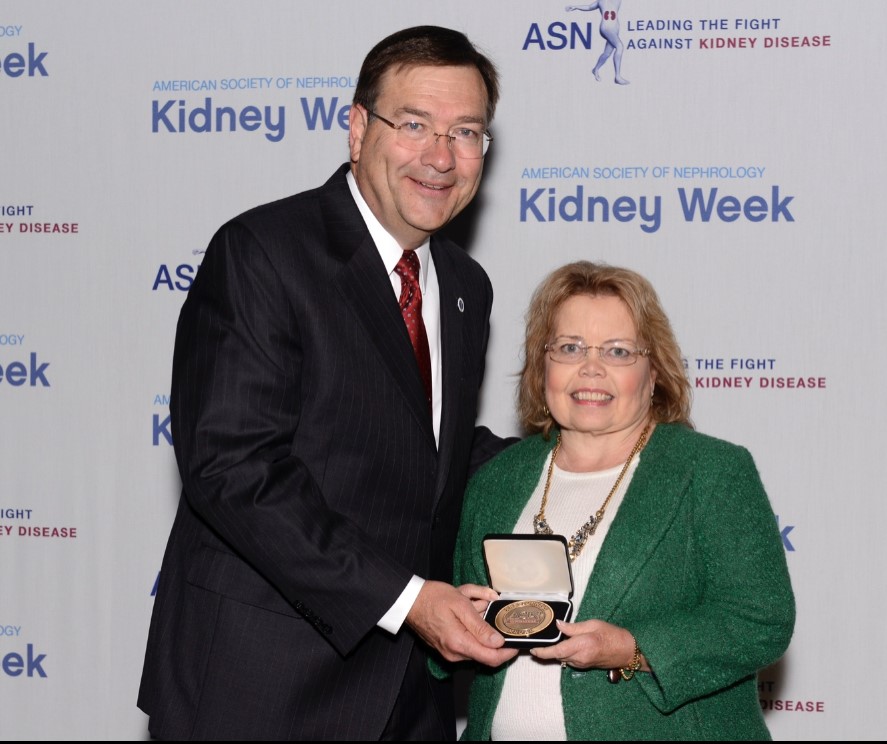 Lori also knew that many of her peers were suffering from the same feelings of loneliness that she had felt. On April 28, 1992, while sitting in Los Angeles traffic, the seed in Lori's brain blossomed into the idea of the Renal Support Network. The following year Lori created a directory to help people connect with each other, and she invited them all to a support group lunch. She saw people laughing and sharing war stories and coined the phrase, "One friend can make a difference."

Lori entered the medical profession working for a home hemodialysis company. She then transferred to a technical sales specialist position with a diagnostic company. She became an advocate for blood volume monitoring, emphasizing the importance of fluid management in dialysis. Next came a position as the Western regional sales manager for a dialysis catheter company. In this position, she helped surgeons understand the importance of dialysis catheter placement and how it is the patient's lifeline prior to a permanent vascular access. Before long Lori had visited more than 500 dialysis centers.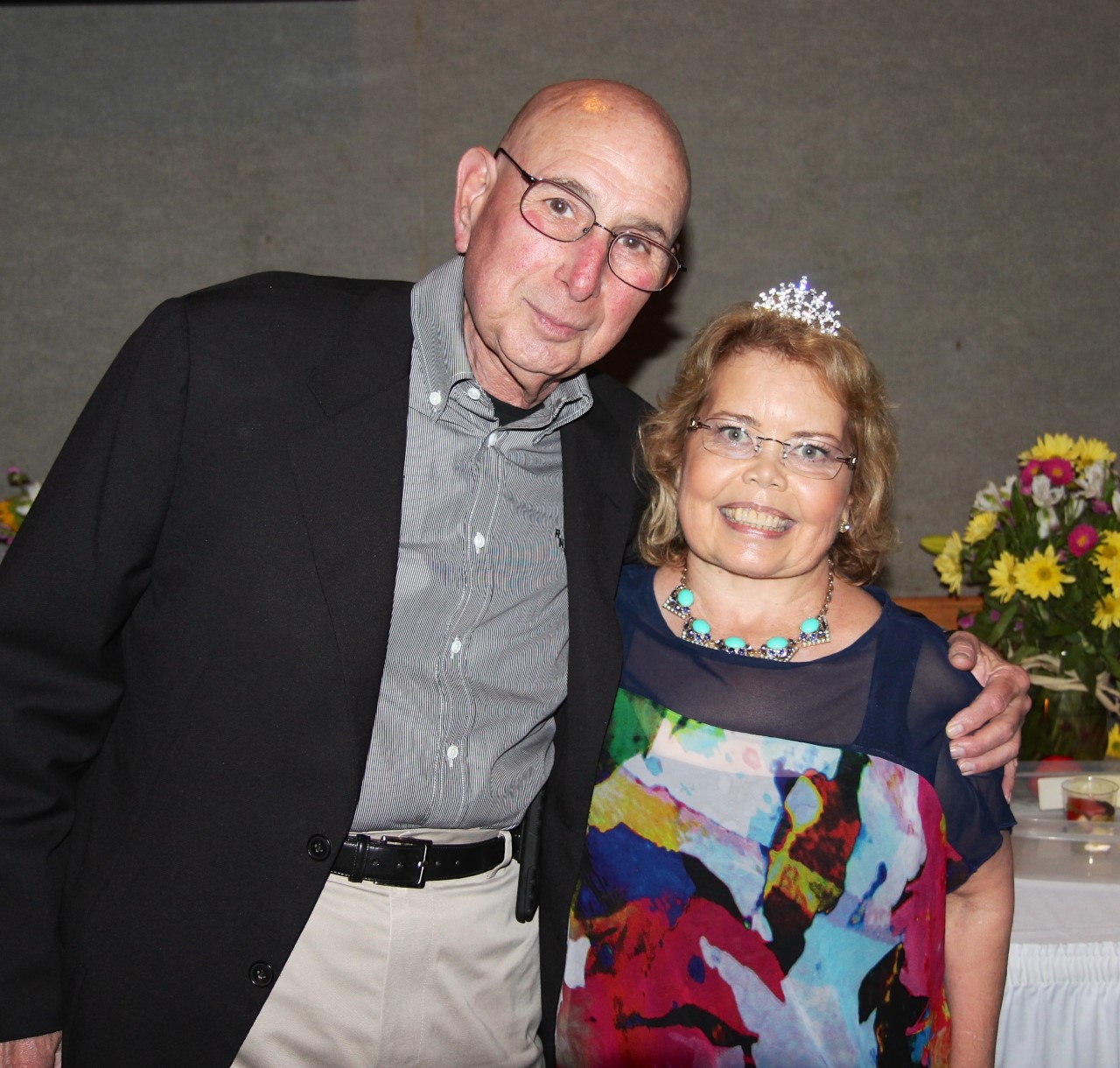 "My profession was sales, but I actually became the product," Lori says. She was in demand because she could share her knowledge and understanding of all she had lived through due to her first-hand experience with kidney disease. As one with CKD, the experience solidified her belief in the importance of advocating for oneself. Lori's book, "Chronically Happy: Joyful Living in Spite of Chronic Illness," was published, and she traveled the country on a book tour. She also produced the educational video called, "Communication Prescription for the Renal Care Professional," which gave continuing education units to healthcare team members. In it, she stressed the importance of the patient/health-care-provider relationship.
Her gift for storytelling was paying off. She was offered a job as the editor of both the medical journal Contemporary Dialysis & Nephrology and the journal For Patients Only. Heads of various medical associations and companies began asking her to share her inspiring story. She went on to speak in front of thousands at healthcare conferences around the world.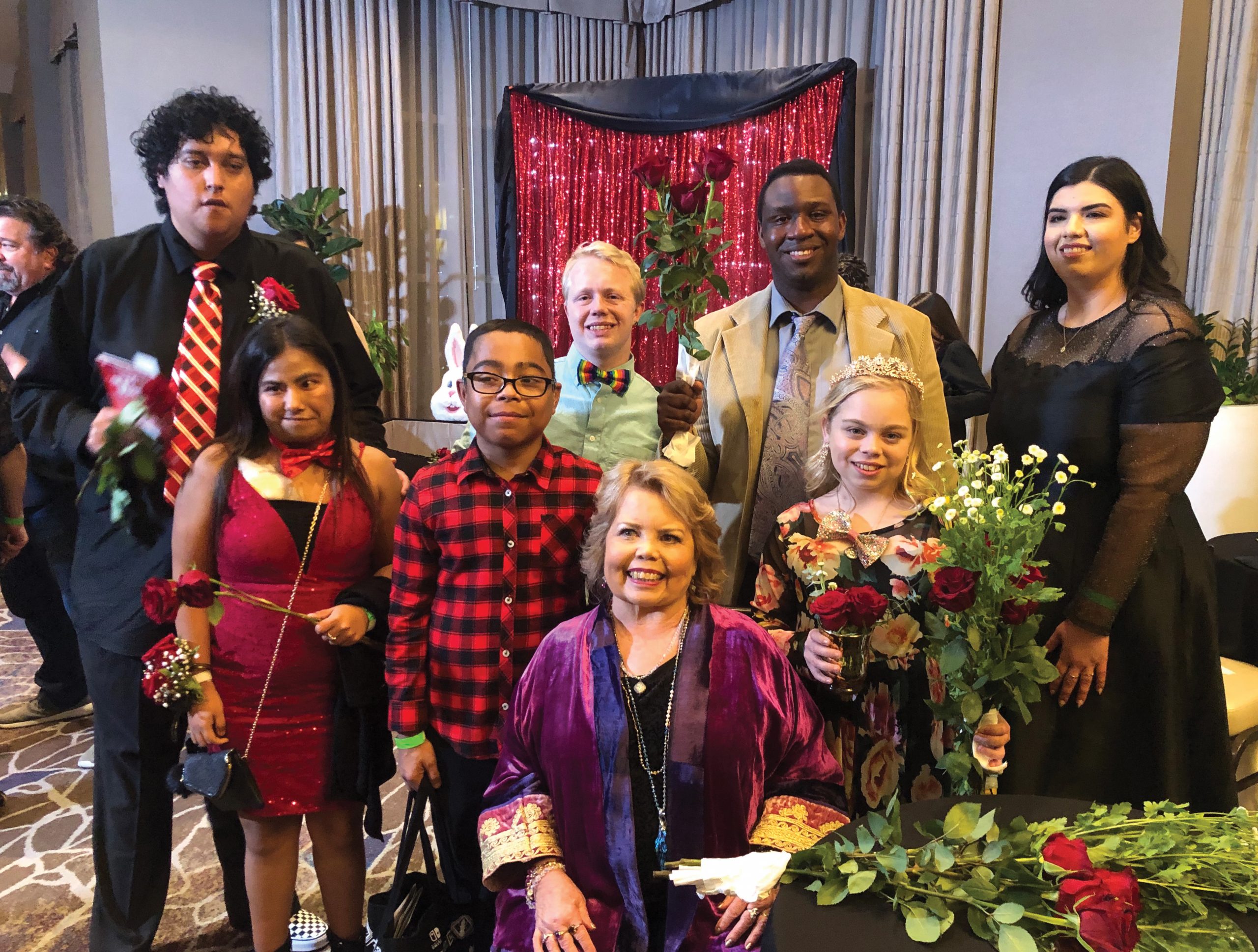 In 1999, Lori hosted the first annual Renal Teen Prom in Southern California through RSN, in part because she did not want her peers to miss this coming-of-age event which gave them the chance to meet new friends. She and her volunteer team are currently planning RSN's 25th prom. This celebratory event will be held in January 2024 and all the prom alumni will be invited back. These proms give youth hope and combat their loneliness by helping them connect with teens in similar situations because, as she says, "One friend can make a difference."
Lori's story-telling skills continue with her position as editor-in-chief of KidneyTalk® Magazine, which has a readership of 45,000. Lori truly enjoys educating and empowering people. Her lively interviews with both patients and professionals on her KidneyTalk® Podcast share hope and wisdom with thousands of listeners. And her annual essay contest inspires people to write their own stories of hope to inspire their peers.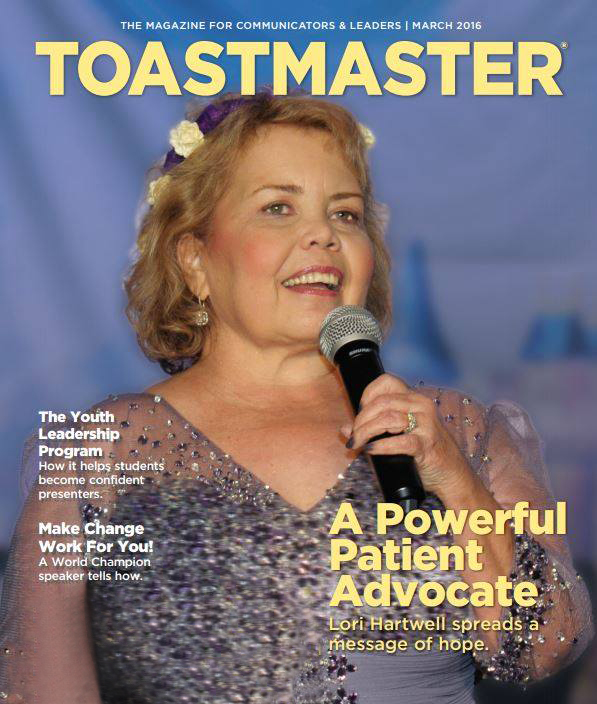 Lori has become a powerful patient advocate and thought leader who speaks out on legislative and regulatory issues affecting the kidney community. She recognizes that if someone does not have access to innovation, insurance, healthcare professionals, and treatments, it is difficult to have hope. She has won many awards for her advocacy work and is the first patient to ever receive the American Society of Nephrology President's Award.
Lori says, "Running a nonprofit from the ground up has taught me so many lessons. I can't believe I've been able to keep this organization going for so long, and that it now has a nationwide reach. I've learned so much about nonprofit management over the years."
Knowing that balance is important, Lori likes to spend her time making jewelry and painting. She and her husband love animals and have four dogs and a beloved African grey parrot. Lori credits her dog, Pepi, whom she had from age 10 to 28, with giving her unconditional love and a reason for getting up in the morning.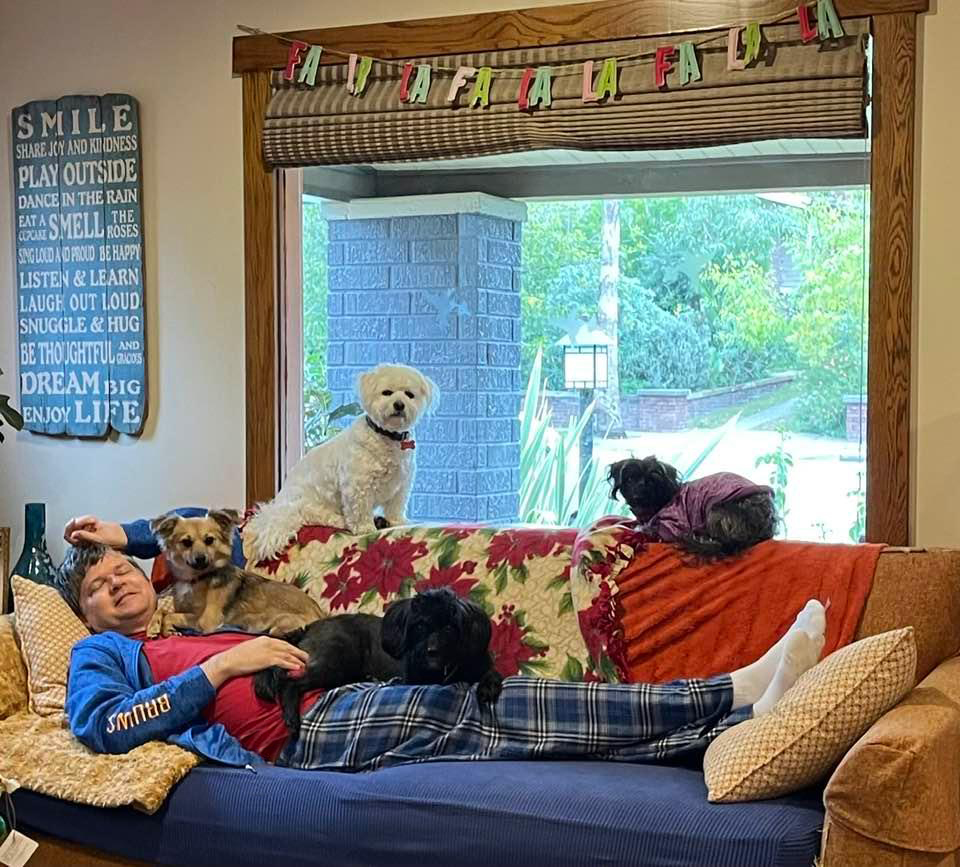 Speaking of animals, Lori says, "I wanted to do more to help animals because I have such a deep love for them. That led my husband and me to create another nonprofit, the Paws Fur Hope pet rescue group. Rescuing a dog and finding it a wonderful home is our idea of a good time."
Although Lori believes in the science of medicine, she thinks the community should realize that people who have kidney disease need hope in order to take good care of themselves. "Hope is equally important," Lori emphasizes. "It's very easy for the patient to just do nothing about this illness when they are depressed. They begin to miss treatments and doctor appointments, and forget to take prescribed medications. Unfortunately, this is usually caused by a lack of hope, and can lead to dire consequences."
She also wants her peers to know that although they have kidney disease, they can still pursue their dreams. "An Illness is too demanding when you don't have hope," she says.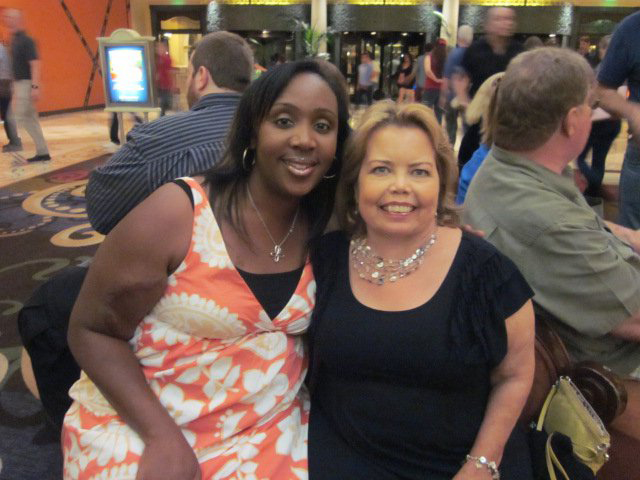 She also wants her peers to know they too can enjoy their lives and go after their dreams and goals. Emotions play an important role. "If those who have an illness don't learn to understand their emotions, they will have a more difficult time navigating the illness. I know my peers often feel 'stuck' in time," she says, "and think that what they are going through at the moment will last forever. It makes them feel out of control, which can lead to depression and anxiety."
"Nothing matches the feeling of being able to use your own life experience to help others," Lori says. If she had not realized that true happiness comes from helping others, RSN may never have come to fruition. She is living proof that you can enjoy a happy life despite a chronic illness, because when you give of yourself to others you are rewarded with appreciation. "That's the secret to happiness," she says.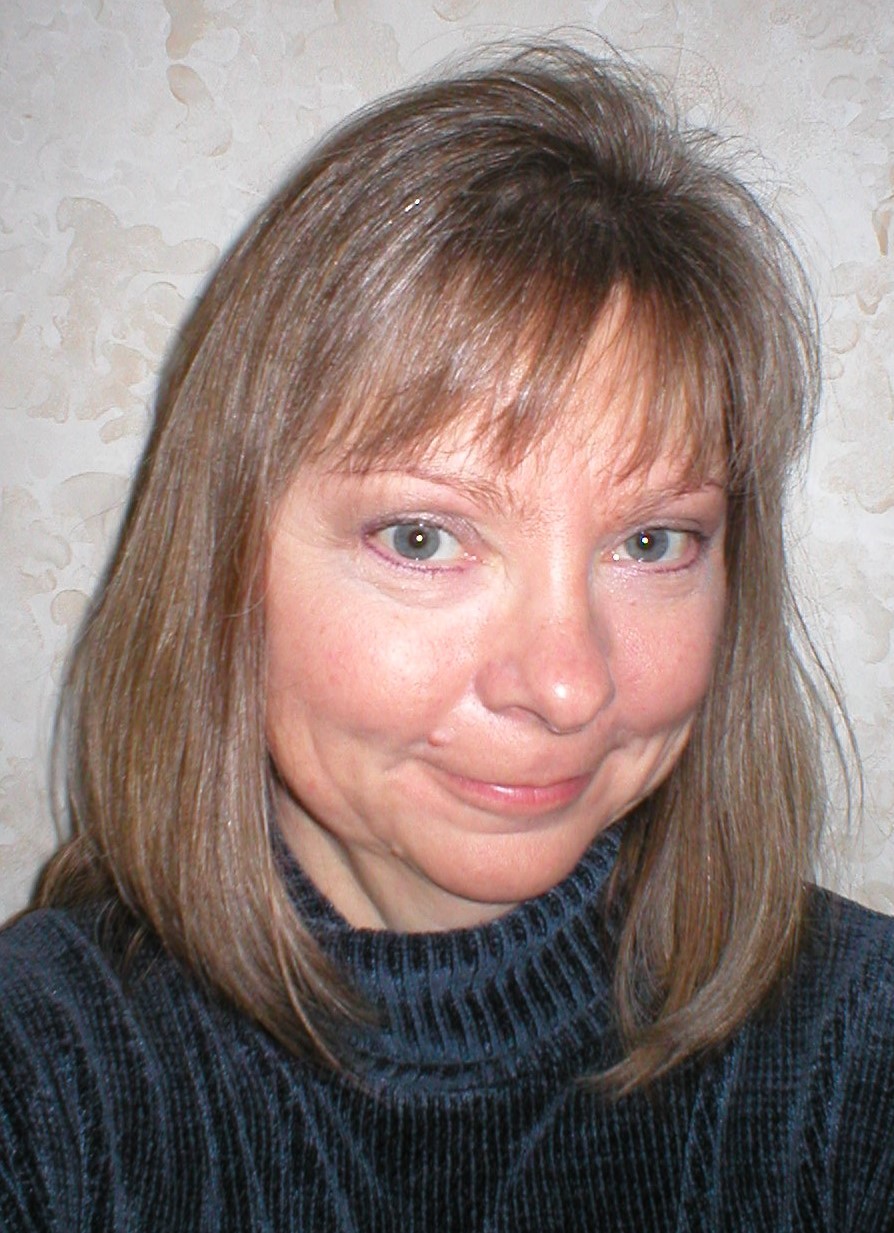 Mary Nesfield has enjoyed a long career in magazine publishing.
She is a freelance writer and editor for Renal Support Network and works from her home in Columbia, South Carolina.
Web ID 4065