Kidney Transplant Success Stories:
Learn strategies and tips for success after a kidney transplant from others who have been there.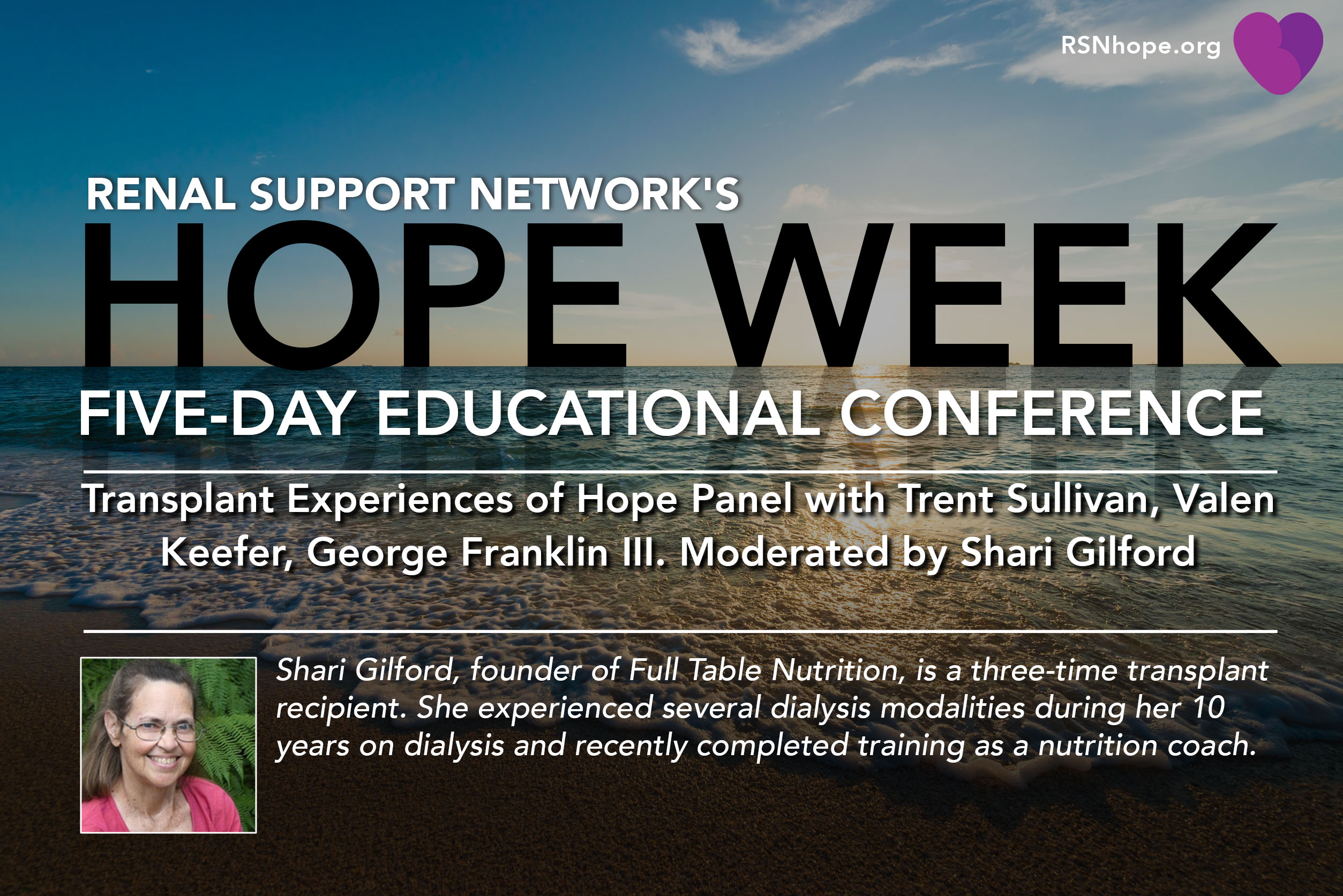 Transplant Experiences of Hope Panel with Trent Sullivan, Valen Keefer, George Franklin III moderated by Shari Gilford is a Renal Support Network Hope Week Presentation. Shari, Trent, Valen and George are all transplant recipients who share their experiences and hope for the future.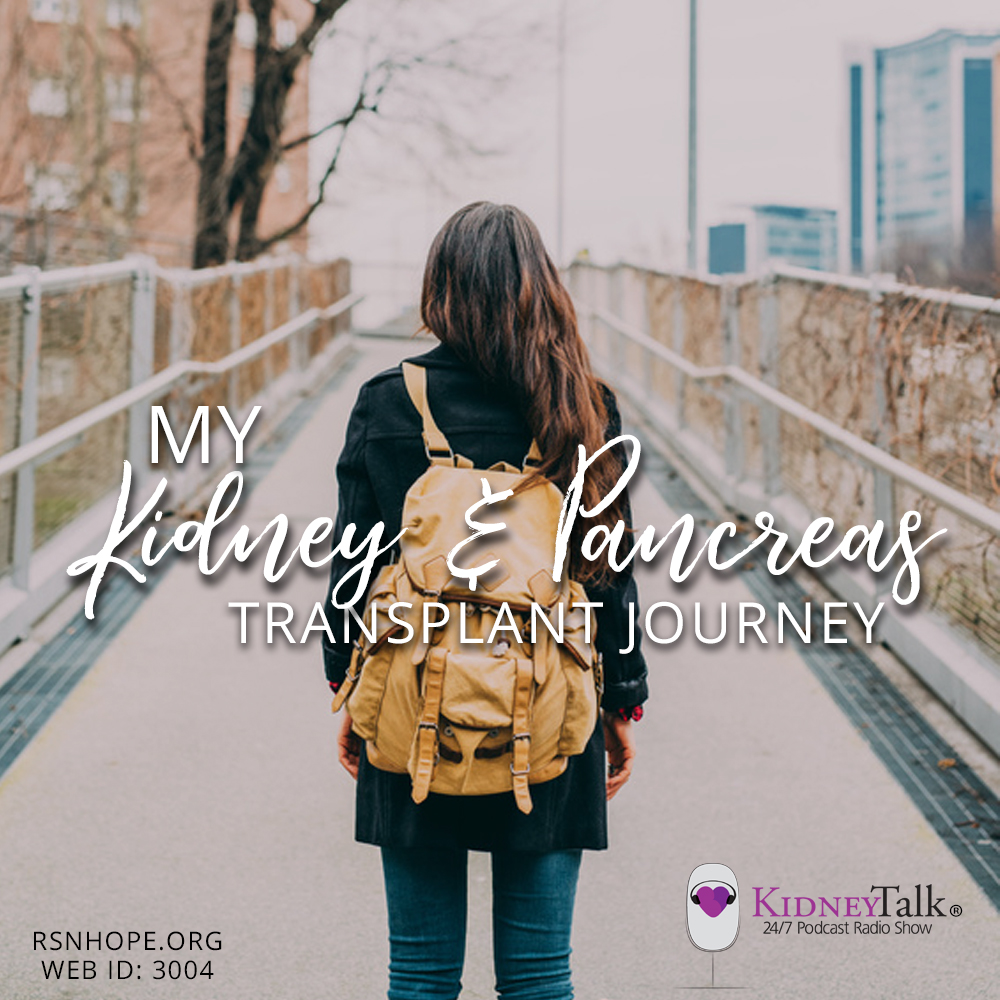 Sasha's decision to be listed for a kidney and pancreas/kidney transplant has been life-changing. Listen and learn how Sasha has adjusted to a new normal with her successful transplants. Listen to her inspiring story.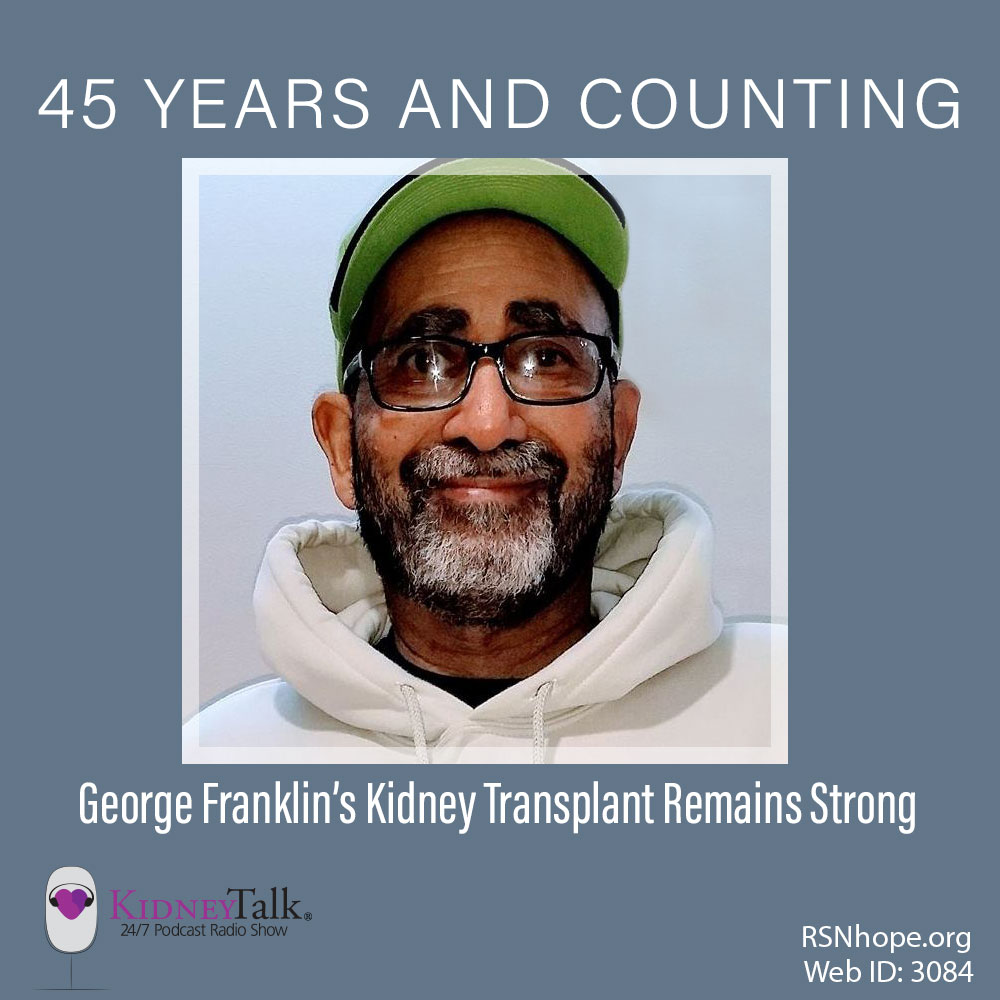 George Franklin III is president of the Transplant Quarter Century Club had a kidney transplant more than 45 years ago. Listen in to learn his secret for keeping his gift of life healthy and strong.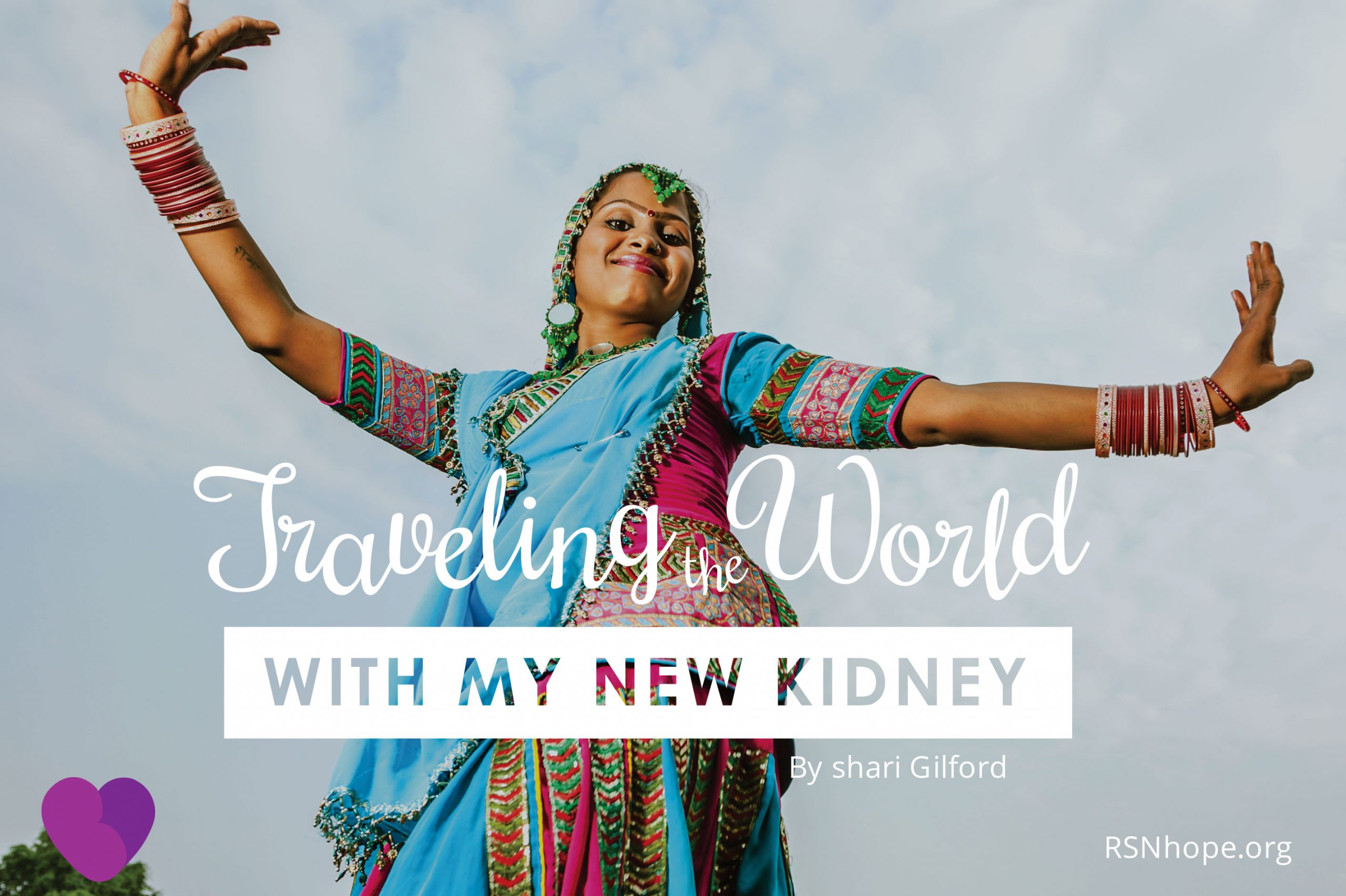 Kidney transplant recipients Shari Gilford traveled to India just six months post transplant. Here she shares her tips that are great for every traveler, but are even more important for someone with a suppressed immune system.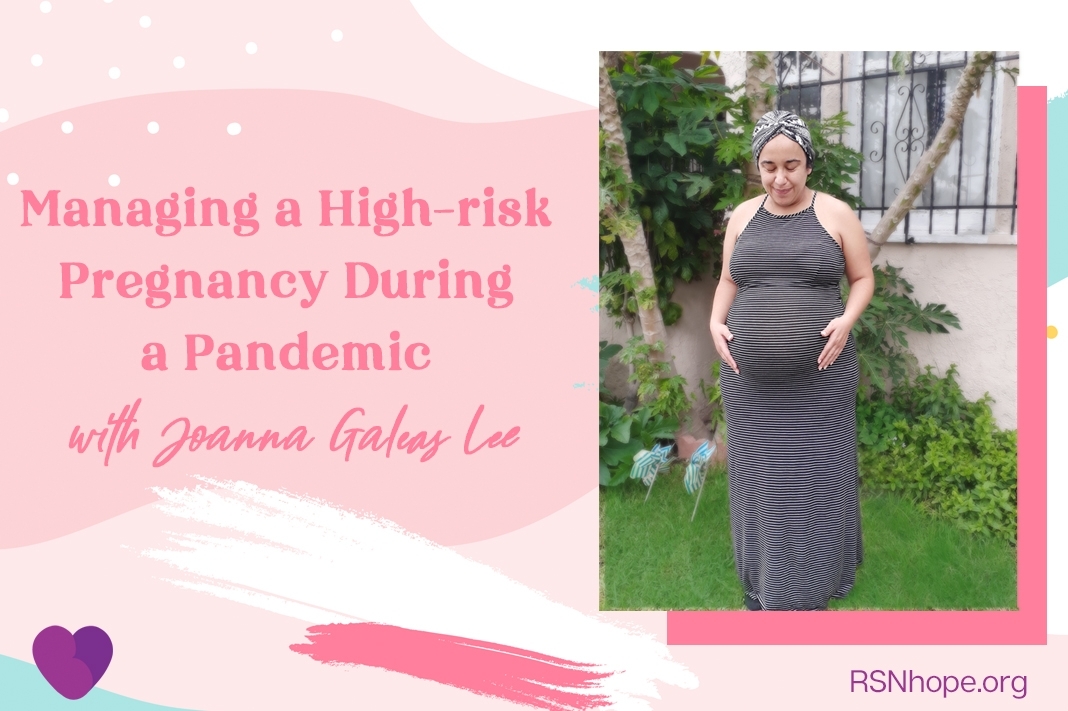 Joanna Galeas Lee and her husband, Jimmy, looked forward to the day when their first child would be born. They knew if they were to have children, they needed to take a more proactive approach.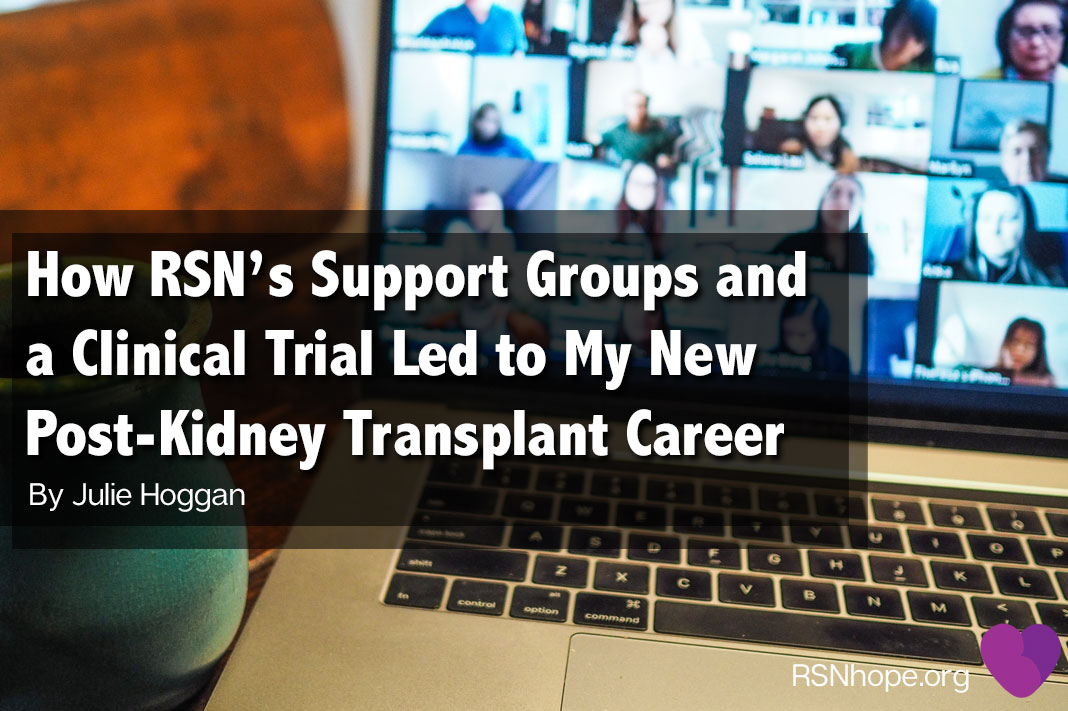 Kidney transplant recipient Jullie Hoggan shares how getting involved with the kidney community created a whole new world for her filled with wonderful people in the world of kidney care.