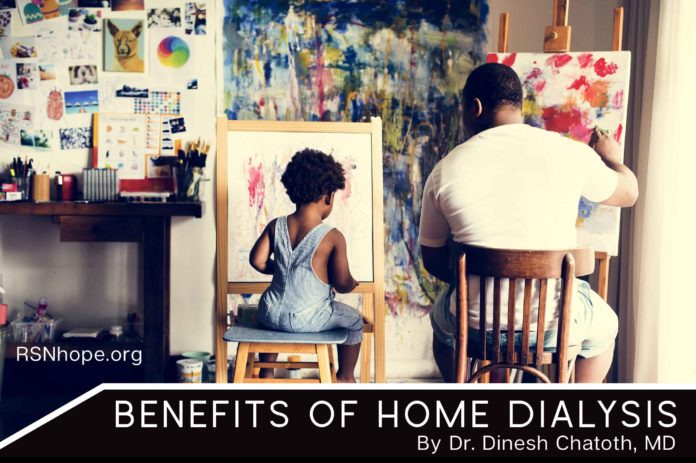 Home dialysis should always be an option to consider as it can fit better into your life and be done in the comfort of your own home.
I know from experience that when patients are educated with the right information, many will choose to do treatments at home because of the flexibility it offers and the time it can free up for other activities as well as the reduced dietary restrictions and travel costs.
A CKD or End Stage Renal Disease (ESRD) diagnosis can feel overwhelming. You may have a new set of nurses and doctors, a new eating plan and a new schedule. There are many options for you, including ones that fit into your lifestyle and support the pursuit of your goals.
Take a You-Centered Approach
The first thing to do, whether you have been on dialysis for years or have recently been diagnosed with end-stage renal disease, is to determine what matters most to you in order to make the best decision possible.
Home dialysis should always be an option to consider as it can fit better into your life and be done in the comfort of your own home. It can provide benefits such as fewer dietary restrictions due to more frequent treatments, and flexibility to plan dialysis around lifestyles and schedules.
Additionally, home dialysis saves on time and transportation costs, allows patients to participate in meaningful activities like interacting with their family, playing with their grandchildren, studying or working on a computer. The flexibility of the dialysis schedules and portability of the dialysis equipment enables patients to travel more easily. And for employed patients, home dialysis makes it easier to schedule dialysis around work and other commitments
It's important that people understand all their options. When they do, many will choose either peritoneal dialysis or hemodialysis at home. Most patients will be able to do home dialysis with training and support, and your nephrologist can help you determine the best option for you.

Benefits of Peritoneal Dialysis (PD)
Peritoneal dialysis mimics natural kidney function by being a continuous therapy, using the abdomen lining to filter waste from the blood. A permanent tube in the abdomen allows sterile dialysate fluid to be introduced into the peritoneal cavity where it can remove toxins and excess fluids from surrounding blood vessels.
PD can also be done at night while sleeping, freeing up daytime hours for work and other activities. Additionally, since patients on PD will not need blood access, they will not require needles for dialysis.
 When compared to hemodialysis, the primary clinical benefit of PD is the preservation of residual renal function, which is an important contributor to survival and overall health. PD is also gentler on the body—including the heart. Several studies have shown that patients on PD have early survival benefits in the first one to three years of dialysis. Additionally, PD patients who eventually receive a kidney transplant have better overall transplant outcomes than in-center hemodialysis patients. You can do PD at home without assistance—while still having regular monitoring and a 24/7 on-call PD nurse available via phone.
Benefits of Home hemodialysis (hhD)
The basic process for at-home hemodialysis (HHD) is the same as in-center hemodialysis. With hemodialysis, blood is filtered outside the body by a dialyzer or "artificial kidney," before being returned to the body via a port in the arm.
Studies have shown that HHD improves the quality of sleep, reduces sleep apnea and improves restless leg syndrome. HHD allows better management fluid status which results in improvements in blood pressure control, need for less blood pressure medications, and can help reduce the thickening of the heart walls. Patients can stay on the machine longer or dialyze more frequently, which can lead to more energy and less nausea and cramping. More frequent dialysis treatment can also reduce the burden of dietary restrictions. Some studies have shown improved survival benefits with home hemodialysis when compared to in-center dialysis.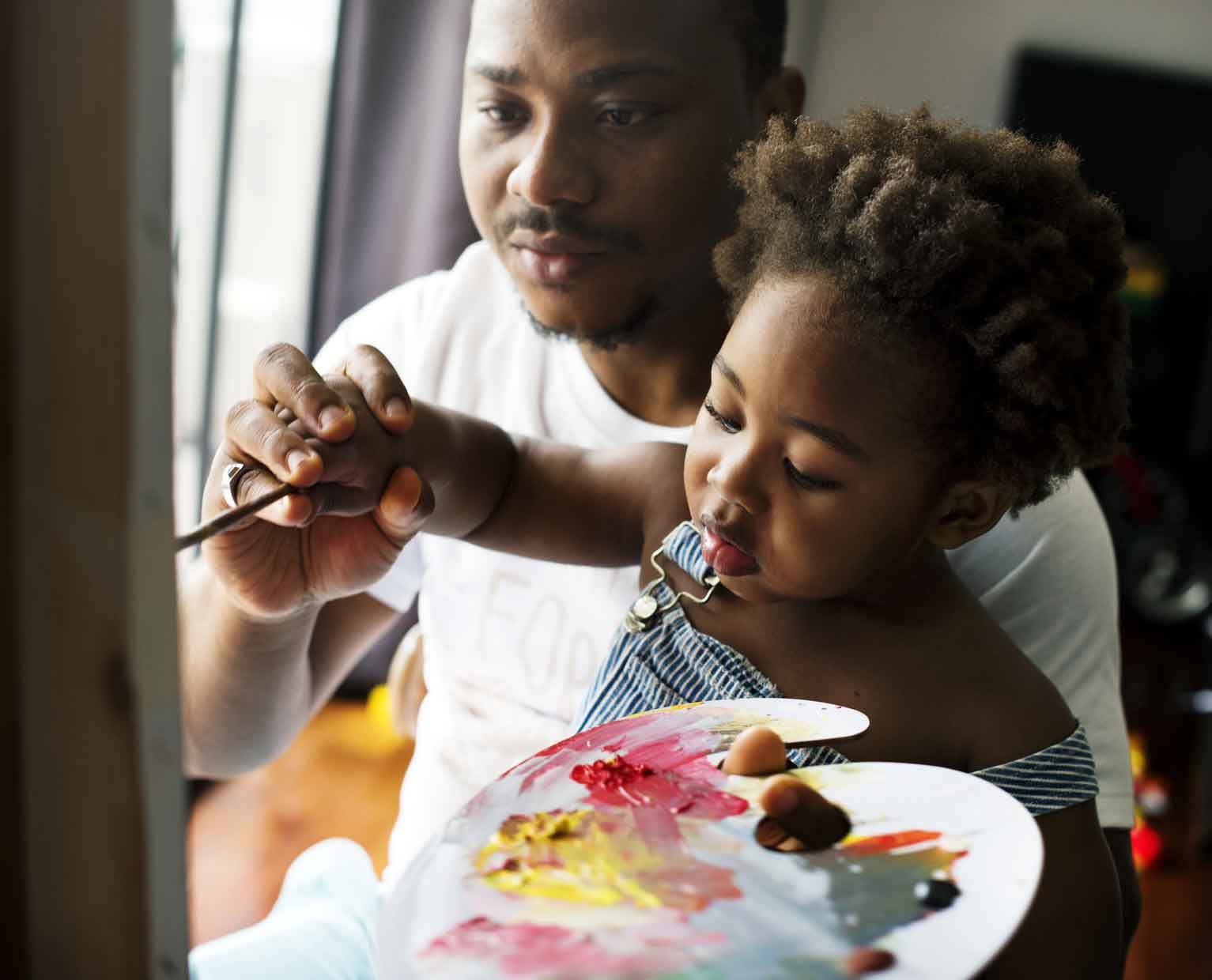 Tie into a Support Network
Deciding on a type of dialysis treatment is complicated and deeply personal. A shared decision-making process between the nephrologist, the care team and a well-informed patient is essential.
There are many resources to help guide you through the process of choosing and transitioning to the best home dialysis option for your lifestyle and health. Remember that you are not alone in this dialysis journey.
It is normal to feel stressed about being responsible for your treatment and worried about doing something wrong. New virtual communication can help your nurse and care team provide ongoing solutions and support. Treatment results are increasingly monitored remotely, and there is two-way communication each day with nurses and doctors. Additionally, Congress is allowing for remote telehealth visits with a nephrologist under Medicare, providing even more flexibility.
The options are plentiful for people living with CKD, and a fulfilling lifestyle is always possible with patient-centered care. My patients have been my inspiration and my motivation, and my hope is that home dialysis will help them continue to pursue their goals and thrive.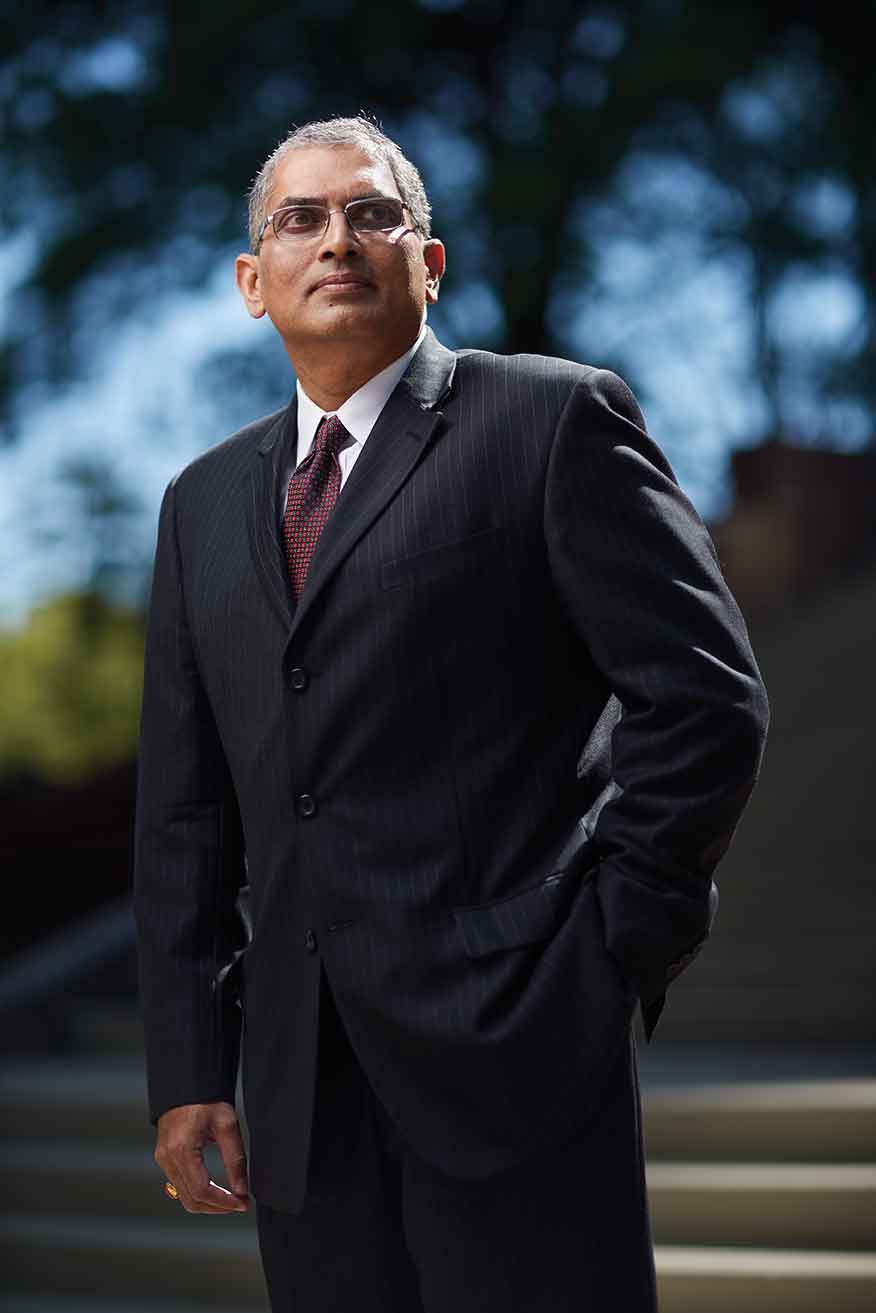 Dinesh Chatoth, MD, is currently supporting the evolution of Home Therapies at Fresenius Kidney Care. He is Medical Director for a Fresenius Kidney Care hemodialysis unit in Lawrenceville, GA, and former Chairman of FMCNA's East Medical Advisory Board. A member of the FMCNA Corporate Medical Advisory Board and the Fresenius Physician Technology Group,Dinesh Chatoth, MD, is President and CEO of Georgia Nephrology in Atlanta and lectures extensively on chronic kidney disease management.
Web ID 4011