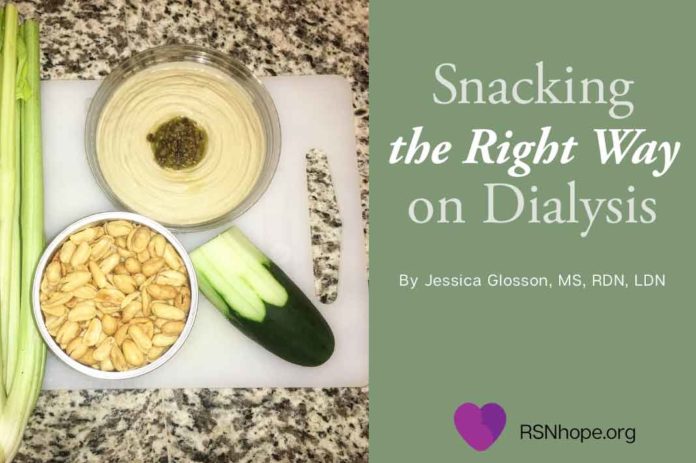 Snacking—we all do it. Having a snack between meals can assuage hunger, aid in stabilizing blood glucose values, and sustain energy levels. For patients on dialysis, having a mid-morning or afternoon snack can also help assure that daily calorie needs are being met. This is especially important because individuals receiving dialysis typically require more calories and protein on a daily basis. The following is a list of dialysis-friendly snacks that you can turn to the next time hunger strikes!
Be mindful that some snacks may contain more protein than others. Protein is an important nutrient for our bodies—it helps build and maintain bodily tissues, produce hormones and enzymes, and it can even serve as an additional source of energy. People receiving dialysis typically need higher amounts of protein, so be sure to check with your registered dietitian on how many servings of protein are appropriate for you to consume on a daily basis.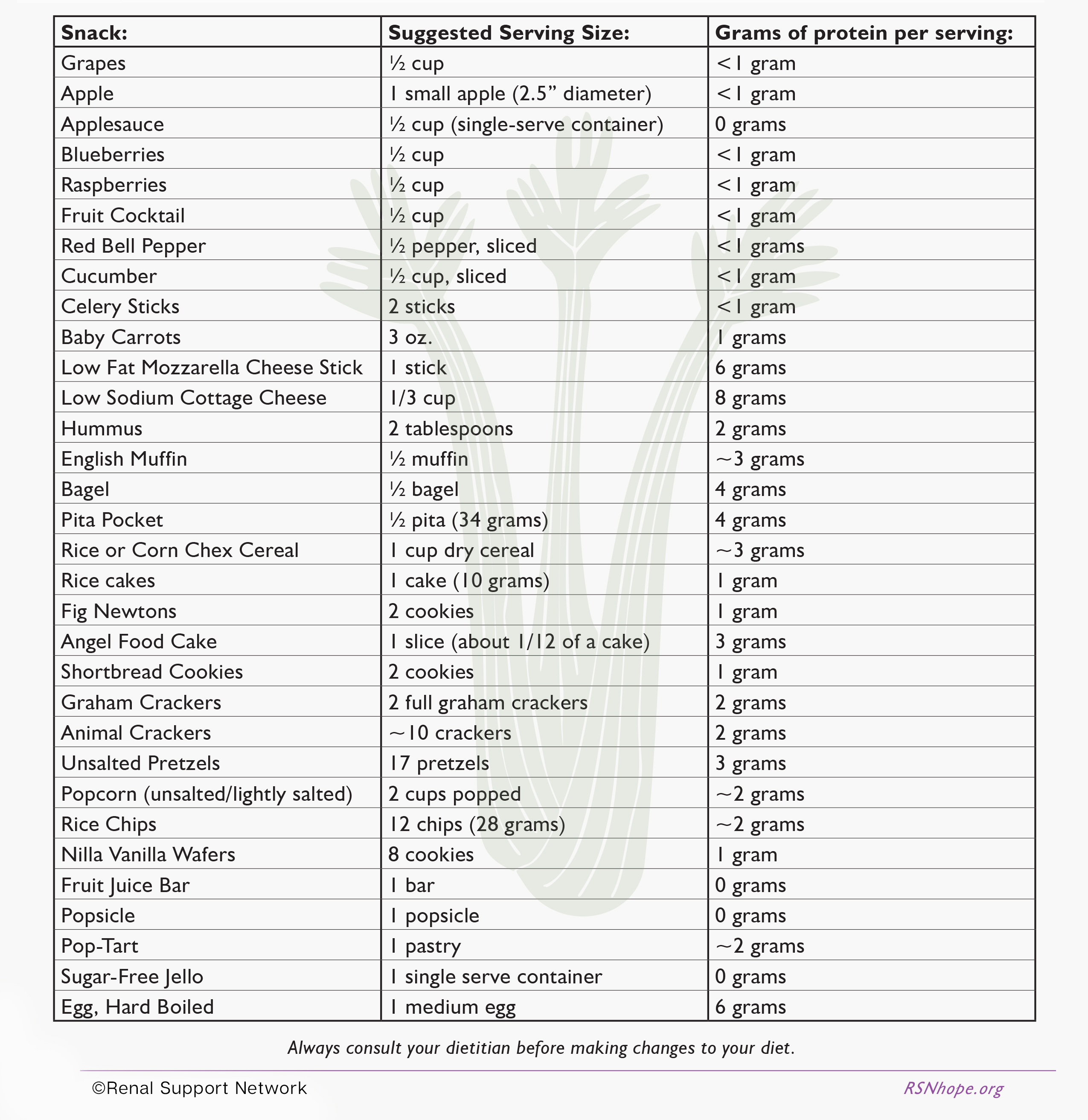 Always consult your dietitian before making changes to your diet.
Healthy Hummus Celery Boats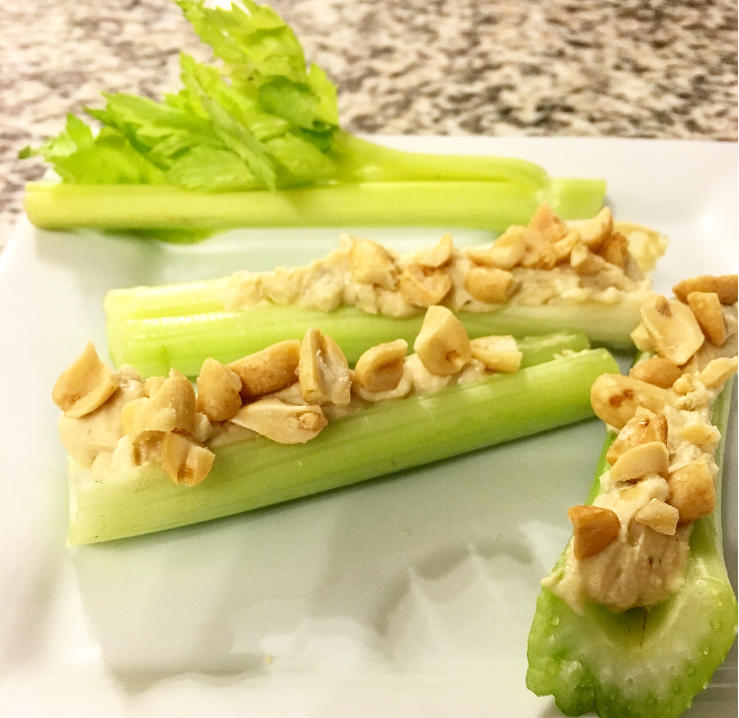 Ingredients:
2 celery stalks, sliced into 3-4 pieces
2 tbsp hummus (any flavor)
Toppings (optional): unsalted nuts, diced red or green pepper, raisins or dried cranberries
Directions:
Spread equal amounts of hummus in the middle of each cut celery piece. Get creative and garnish  with whatever toppings you choose! These can be served chilled or at room temperature.
Nutritional Values with Unsalted Peanuts
| | |
| --- | --- |
| Calories: 70 | Sodium: 100 mg |
| Protein: 2.18 g | Potassium: 153 mg |
| Fat: 3.63 g | Calcium: 28 mg |
| Carbohydrates: 7.47 g | Phosphorus: 48 g |
| Fiber: 1.9 g | Cholesterol: 0g |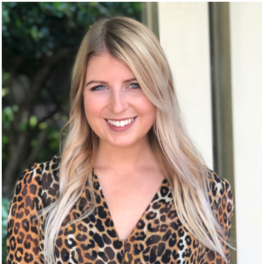 Jessica Glosson, MS, RDN, LDN is a dietitian currently based in Jacksonville, Florida. She is a University of North Florida alumna and has enjoyed practicing within the clinical realm of dietetics thus far, with particular interest amongst the bariatric, cardiovascular, and renal patient populations. Jessica enjoys researching and writing medical nutrition-based content in the hopes of benefiting the lives of patients.
Web ID: 4014