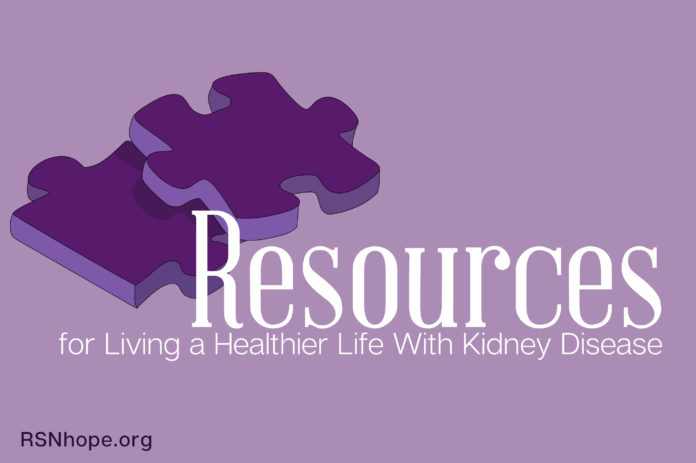 Do you want to live a healthier life, but don't know where to begin? Would you like to improve your diet, increase your activity level, or just instill healthier habits? Here are a few Internet resources to help you get started. Consult with your physician and/or dietitian before starting any weight loss or exercise routine, however.
These are just a few resources to help you live a healthier life. Evaluate the many ways to improve your life, then choose what works for you. Make healthy choices for a healthy life—you're worth it!
Some great Cookbooks to download or order:
About the Author
Mandy Trolinger, MS, RD, works both as a project coordinator for the Renal Support Network and as a renal dietitian. She was previously on hemodialysis and is a two-time kidney transplant recipient. In her spare time, she volunteers, exercises, and spends time with her husband and pets. In the fall of 2008, she will start physician assistant school in Colorado.
Web ID 402