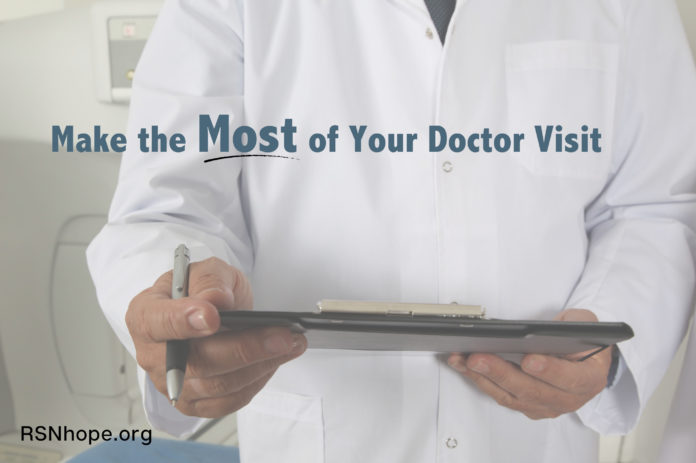 I was diagnosed with irreversible acute renal failure on November 29, 1995, and started hemodialysis two days later. The diagnosis dealt a devastating blow to my psyche. My work, my hopes, and my ambitions suddenly were put on hold.
I had worked very hard toward achieving my PhD in Social Work and received a series of promotions. I was on a fast career track. I felt confident and my life was full of meaning. Now I had to step back and take a life-assessment inventory of what this diagnosis meant for me and my future. I had to transfer all of my inquiry and research skills to learning more about my condition, dialysis, and strategies for coping.
My emotions were on a roller coaster. They twisted, turned, and vacillated among the various stages of grief: denial, anger, blame, bargaining ("God heal me and I will be a better person!"), depression, and finally, acceptance. I had to stretch myself in order to wrap my mind around what was really happening to me, both emotionally and physically.
With a great deal of prayer and meditation, I accepted the reality of my condition and the fact that it was not going to go away. Only then was I able to reflect and take a proactive role in my treatment and care. I began searching for answers through reading and by asking questions of my doctor and medical team, and thus received the information I needed to make informed decisions about my healthcare.
I have been on this journey now for nearly 10 years. From what I have learned, I recommend that anyone with a life-threatening health condition develop a collaborative partnership with his or her doctor and medical team. Let your doctor know that you want the best of care along with honest communication, and that you don't want information withheld to "protect" you from the bad news.
Ask clear questions about your care. Between appointments, I would jot down questions as they came to mind. The night before my appointment, I would type out the questions I wanted the doctor to answer. When I got to the appointment, I would hand the list of questions to my doctor and tell him I would like them answered at the end of the examination.
I had access to the University of Minnesota Bio-Medical Library and I would go there to read and make copies of journal articles so I could discuss what I had learned with my doctor. Frequently, I would give the doctor a copy of these articles for his files. I believe that the proactive approach I took toward learning about my condition and needs assured my doctor that I was a serious and active participant in my healthcare.
While you may not follow the exact recommendations I have made about communicating with your doctor, I hope they will encourage you to take an active role in your healthcare treatment as well.
About the Author
Bill Price is a retired school principal and independent clinical social worker. He lives in Minnesota, where he is active as a volunteer in church, community, and kidney-related activities. In September 2000, he received a kidney transplant. After two years it rejected, and he now receives hemodialysis three times a week while awaiting a second transplant.
01/31/2007
Web ID 353