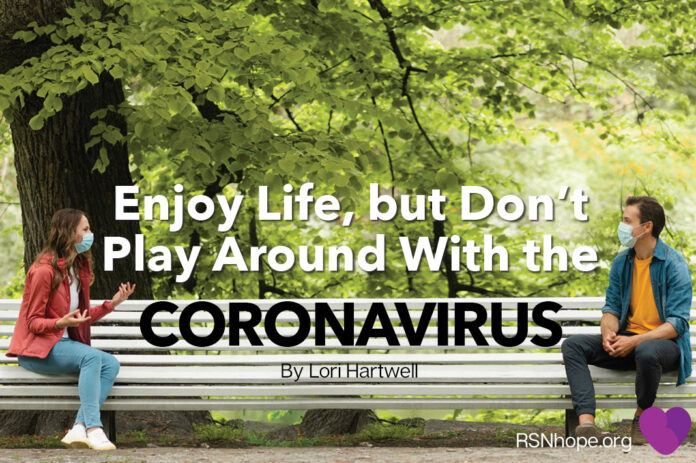 I have been living in a makeshift bubble for over a year and a half to protect myself from getting COVID-19.
The previous 18 months have been a whirlwind of emotions as I try to grasp the real-time day-to-day decisions of living through a worldwide pandemic. 
I have been on an emotional roller coaster as people I care about have contracted long-term side effects from this virus; some have even died. Knowing that I am at risk of getting any virus, my professional healthcare friends frequently tell me to stay safe, as this virus doesn't play around. 
Over the years I have had many bouts with viruses such as bad colds, cytomegalovirus (CMV), and hepatitis. Some of my friends have suffered from the BK virus. COVID-19 is a new virus linked to the same family of viruses as severe acute respiratory syndrome (SARS) and some types of the common cold. I am thankful for the treatment options now available to help ward off some of these viruses. 
I recently got a third vaccine as a booster shot and I am careful not to let my guard down. I will continue to wear a mask when inside a public place and I will not attend large gatherings, especially if they are indoors. I heard about a rapid COVID home test now available to the public, and to have an extra level of comfort I keep a few on hand for people who come to visit.   
We all know immunocompromised people are more at risk of getting ill. I have learned to adapt to this new world and to cope with the stress and anxiety that I am feeling. Here are a few of my strategies: 
Take news breaks  I limit my exposure to television news and social media feeds about COVID-19. Instead, I get the news from my digital newspaper and only read reports that come from peer-reviewed sources. Doing this helps with my stress level.
I take care of my body  I stay current on doctor visits. It has been convenient having online visits that allow me to avoid traffic to get my results. I try to get enough sleep, eat properly, and exercise because it is essential to good health. RSN has several online "get moving" classes, and they are completely free to attend.
Connect with others  If one good thing came out of COVID-19, I would say it is the ability for the majority of us to connect via online platforms like Zoom. It doesn't match being in the same room with someone, but it has provided so many opportunities for us. We used to say "There's an app for that." Now we're saying, "There's a Zoom meeting for that." If you want to learn something, I imagine you can probably find an online group to attend! RSN has joined in this digital learning movement. We have Zoom support groups, educational meetings, bingo games, and a "get creative" meeting. These are just a few of the many opportunities to connect
with others. 
Make time for fun  I am big believer in arts and crafts and expressing creativity as a key to dealing with pain and difficult emotions. I have taken a deep dive into painting and learning different styles and mediums. YouTube is one of the best resources for learning something. Pinterest is a source of inspiration for whatever hobby you enjoy. And now there are Facebook groups dedicated to specific crafts where you can connect and learn from others.
Plan activities  For me, it is important to have things to look forward to. I like to cook, so sometimes I try a new recipe and share the dish with my neighbors. We also have enjoyable get-togethers in the back yard. My husband and I love animals. We have three dogs, a cat and an African grey parrot. We also take pleasure in helping rescue animals. We are currently fostering an abandoned dog to give him time to find a forever loving home. We also look forward to watching shows such as "Big Little Lies," "Ozarks," "Game of Thrones," "Glow," "Marvelous Miss Maisel," "The Kominsky Method," "Queens Gambit," and "Never Have I Ever," and we absolutely love "Ted Lasso."
It is my hope that you can stay safe and adapt to this new world we all must live in, but it is also important that you enjoy life. Take a look at the Zoom activities that RSN offers. You may enjoy them, and you might just make some new friends too!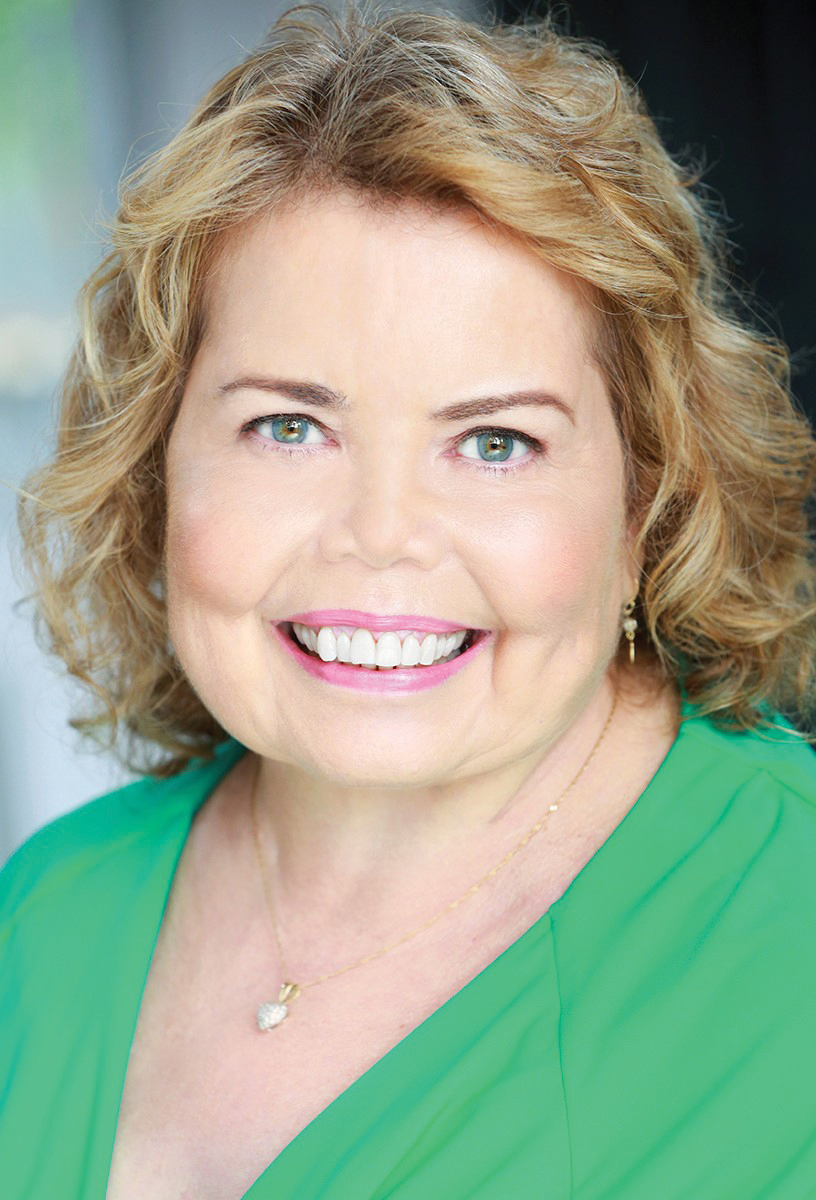 Lori Hartwell is the Founder and President of Renal Support Network (RSN) and the host of KidneyTalk™ Podcast Radio. Lori was diagnosed with kidney disease at the age of two. In 1993 she founded RSN to instill "health, happiness and hope" into the lives of those affected by chronic kidney disease. Lori is also the author of the inspirational book Chronically Happy: Joyful Living in Spite of Chronic Illness and is a four-time kidney transplant recipient.
Web ID 4046