Renal Support Network Events
People of all ages and skill levels are invited to enter the contest. Your art can be a mixed media collage, water color, scrapbook collage, finger paints, colored pencils, hand made or digital. Anything goes as long as it reflects the theme, "Hope for the Future."
Submissions must be received by Wednesday, April 21st, 2021
Educational Webinar: The New Frontier of Genetic Testing and Kidney Transplant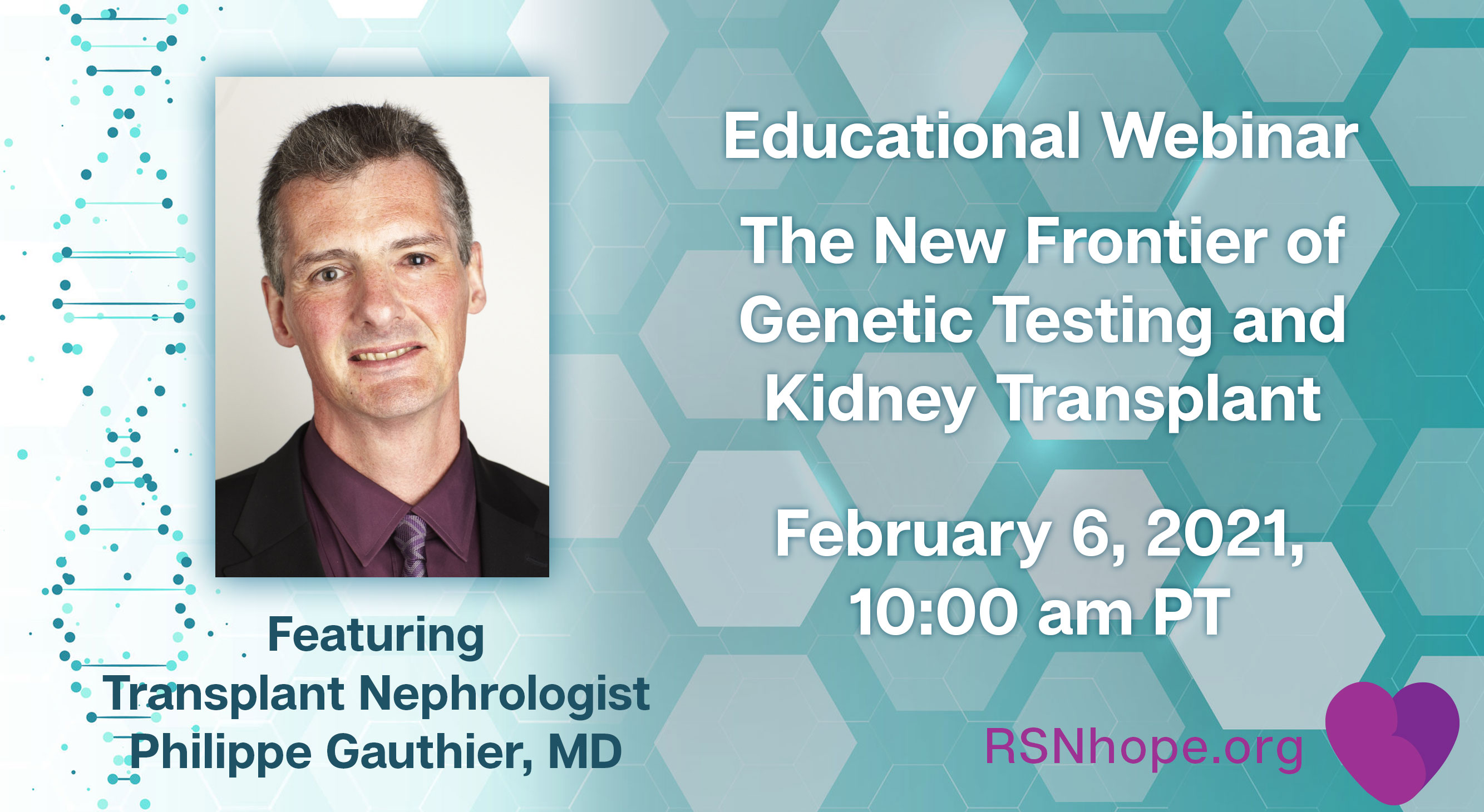 Genetic testing is the new frontier to identify diseases and implement strategies to prevent complications or progression of the disease. Learn about the benefits of genetic testing and how it can be used to provide valuable information for your kidney health. Sign up for this webinar with Transplant Nephrologist Philippe Gauthier, MD to learn more. All attendees receive a free gift of their choice.
SPACE IS LIMITED, SIGN UP TODAY!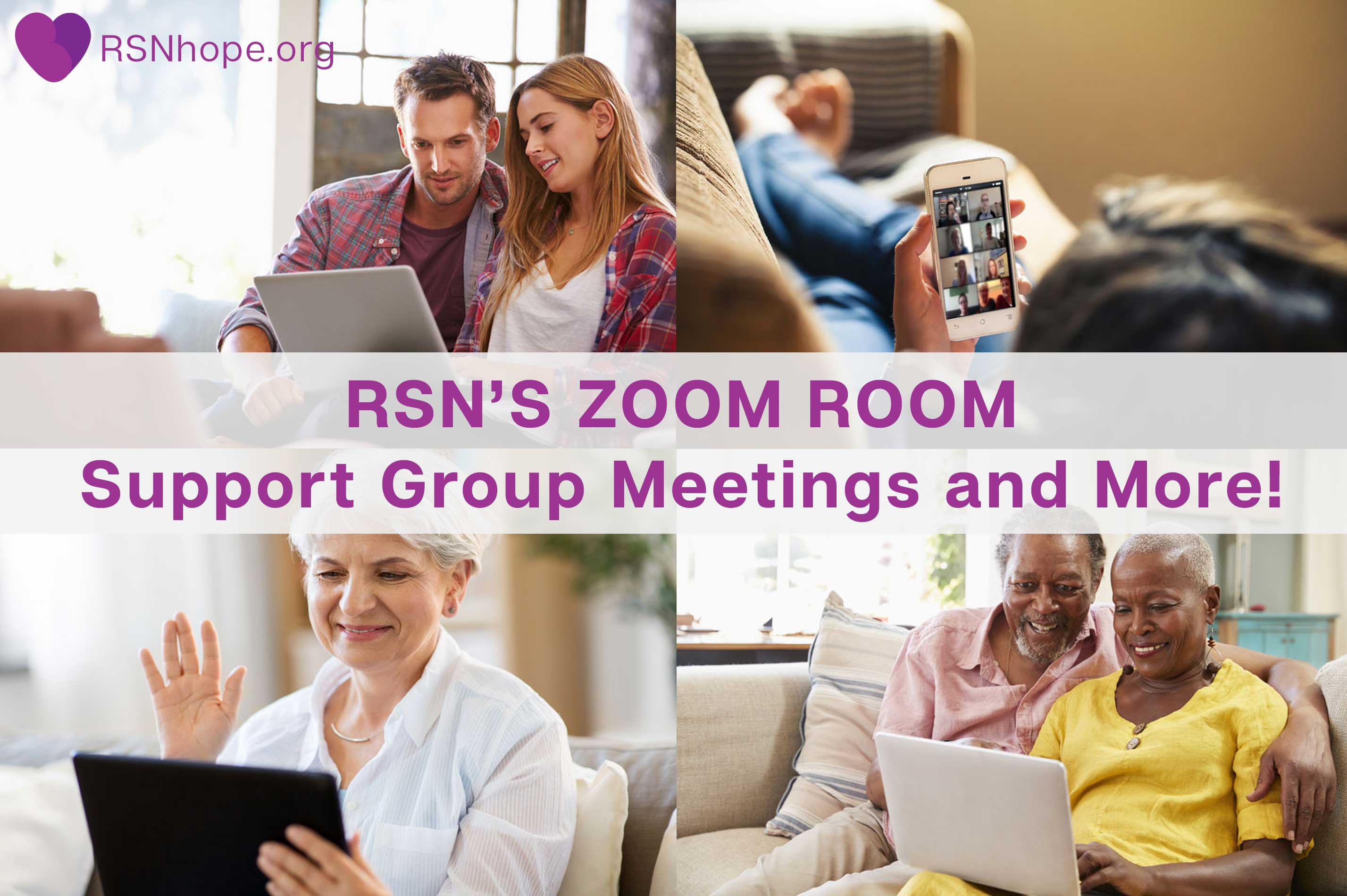 RSN hosts a series of topical zoom meetings at no charge! Participants need not have a zoom.com account. There will be a link provided via email before each meeting. You will have the option of dialing in via a phone or you may download the Zoom app to your smartphone, tablet, desktop computer or laptop computer. Registration will be required. Instructions will be emailed to you before each meeting.
SPACE IS LIMITED, SIGN UP TODAY!
Help give a teen who has kidney disease and their guest something to look forward to with a tax-deductible donation.