RSN Monthly Support Group Meeting
December 29, 2019 @ 2:30 pm

-

4:30 pm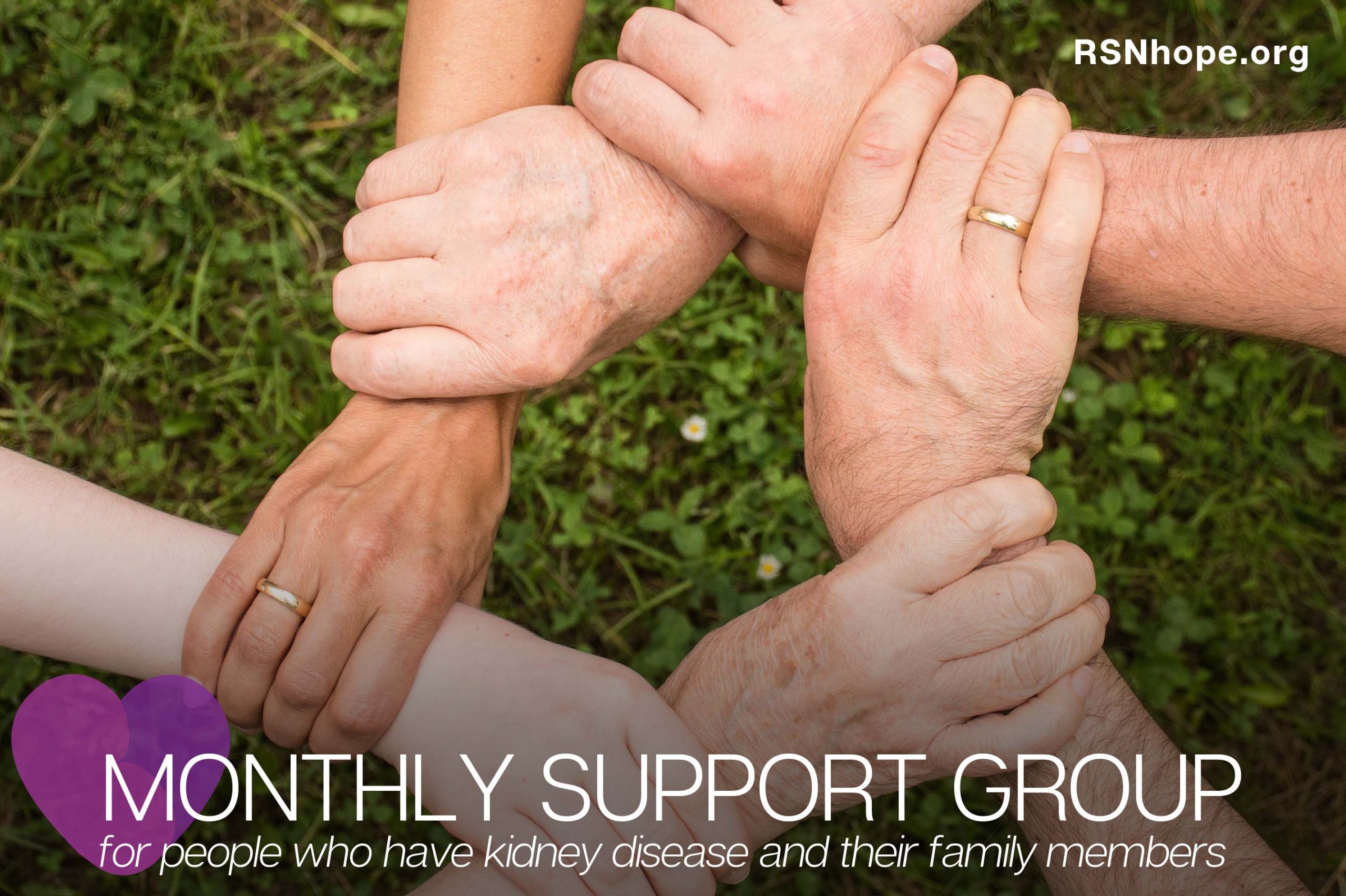 RSN's monthly Support Group meetings for people who have kidney disease and their family members.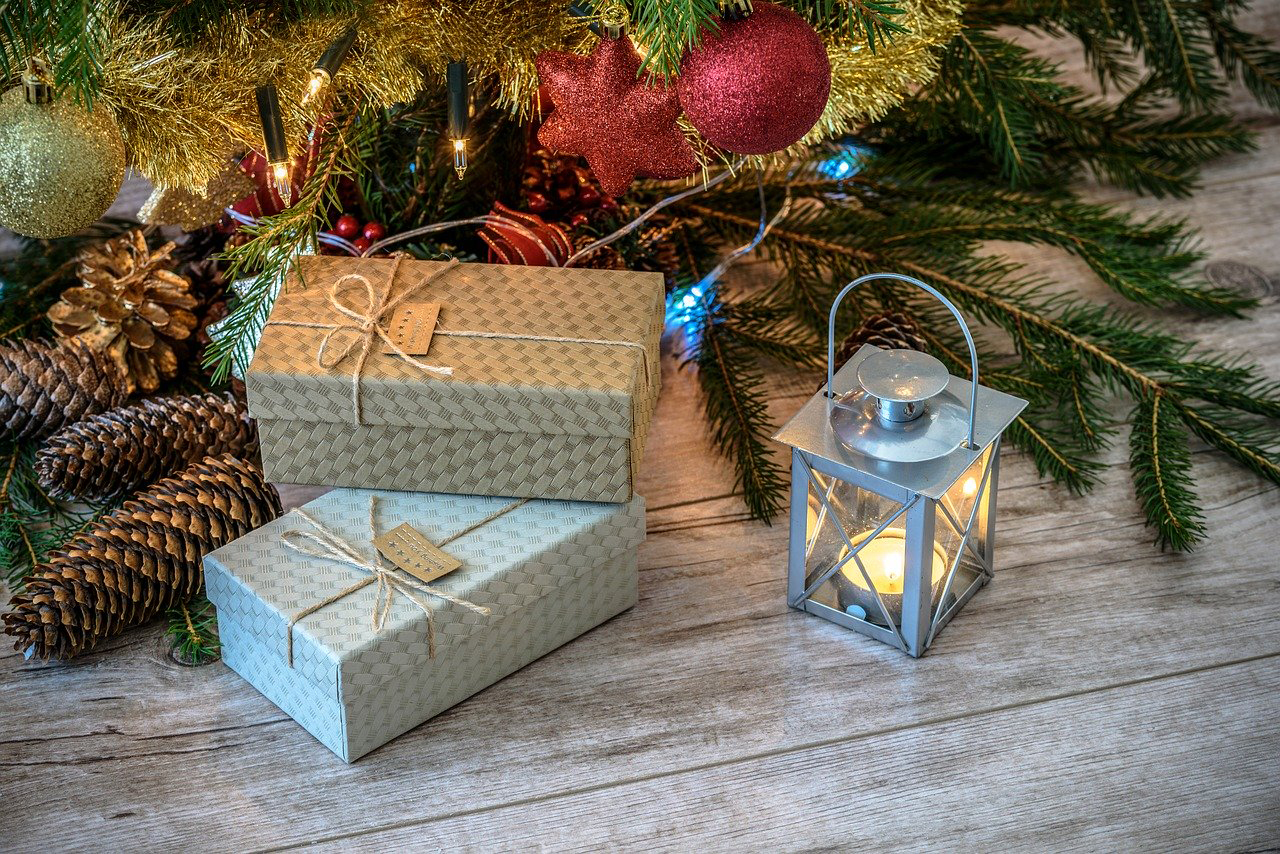 This month we will be doing something special for the group. We will celebrate the holidays with a White Elephant gift exchange. CONTACT US to let us know if you would like to come and participate in the festivities!
Finding a network of support beyond that offered by family and friends can help you cope with problems or major life changes having this disease can bring. Members of RSN's support group are people living with kidney disease who can share experiences and advice and offer hope. It can be comforting and helpful just to talk with and get to know other people who are in the same situation. A support group will not replace your standard medical care, but it can be a valuable resource to help you cope. You are NOT alone.
Who knows, you may make a new special friend like Bill and Ginger.
Consider starting your own group if you are not able to attend RSN's support group because of distance and there is no group in your area. Listen to this KidneyTalk™ show for inspiration: Starting a Support Group
Visit our Renal Resources by State guide to find what groups might be in your area.
RSN's Support Group meetings are open to people who have kidney disease and their family members. 4th Sunday of the Month (excluding some holidays) from 2:30 pm – 4:30 pm PT.