20th Annual Renal Teen Prom
January 20, 2019 @ 6:30 pm

-

11:00 pm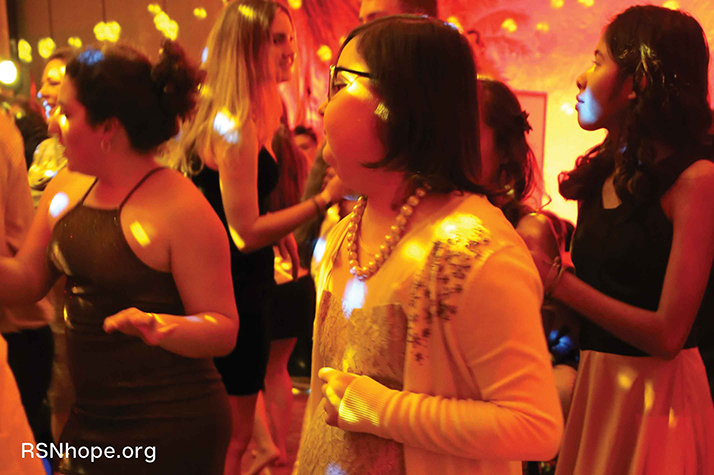 Save the Date for the 20th Annual Renal Teen Prom!
The Renal Teen Prom is turning 20! RSN's illustrious coming of age event is for teens and young adults ages 14-24 who have kidney disease. The Prom brings them together to share experiences, strengths, hopes… and a great party! This event is at no charge to attendees and one guest.

The prom is open to people ages 14 to 24 who have kidney disease and one guest at no charge. Let us know you want to attend. Contact us to receive email updates and an invitation.
Help give a teen who has kidney disease something to look forward to and let them that they are not alone with your tax-deductible donation of $100. Enter "Send a Teen to Prom" in the notes section of the form.
Create your own fundraiser to help support the Renal Teen Prom. It's easy to get started, and we'll give you all the support and tools you'll need to make your fundraiser a success.
RSN provides a prom dress to female prom guests at no charge. Do you have gently used or new formal wear and/or accessories that you would like to donate? All donations are tax deductible!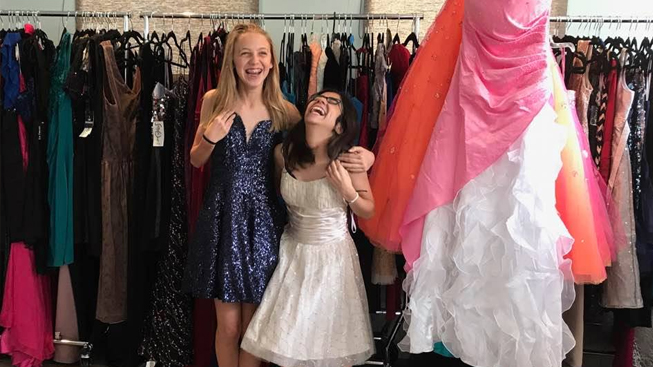 RSN will have dresses available for selection at no charge to prom attendees on January 12 and 13, 2019 in Glendale, CA.  Contact us to make an appointment.
Share information about the 20th Annual Renal Teen Prom. Download and print the PDF to display at your dialysis center, support group or give to people you know who have kidney disease.