Craft Days at Studio Hope
Every Thursday and Friday (and some Saturdays) from 1pm to 5pm Starting September 13th and 14th.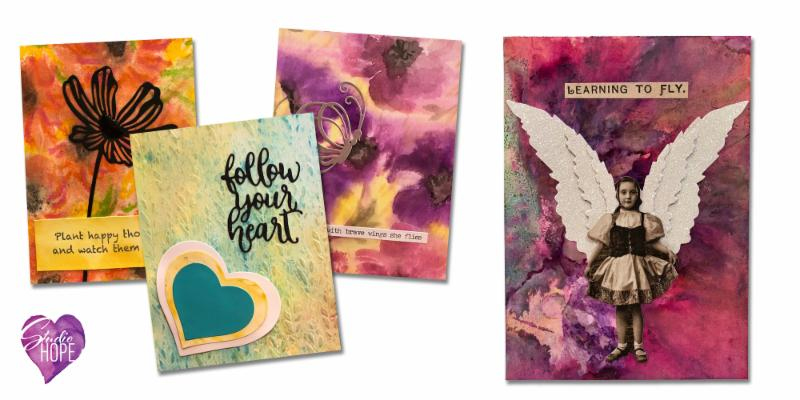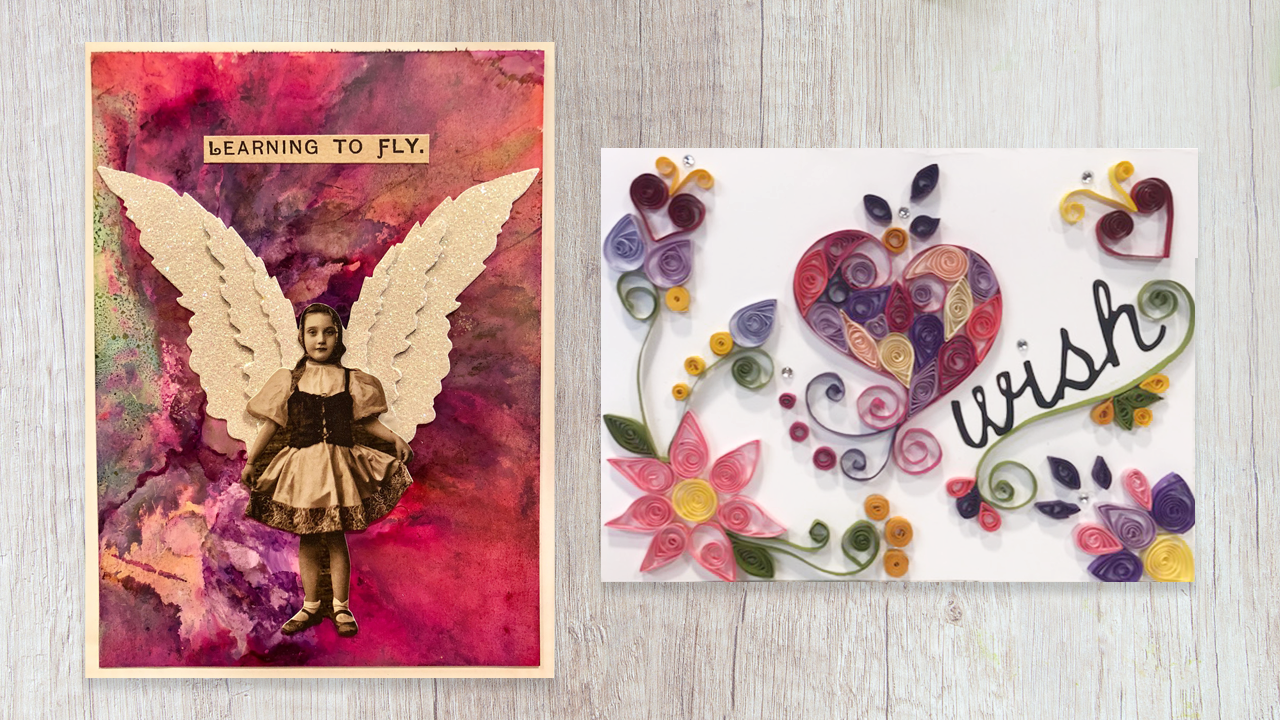 Make one of kind greeting cards to give to someone special. We have supplies on hand or bring your own to share. $10 donation for general public to RSN. No charge for workshop for people who have kidney disease. 
NOTE: Saturday, Nov. 3rd craft day is canceled. We'll be back on Thursday, Nov. 8.
Studio Hope
621 East Glenoaks Blvd. #B
Glendale, CA 91207
(818) 543-0896
Mark you calendar: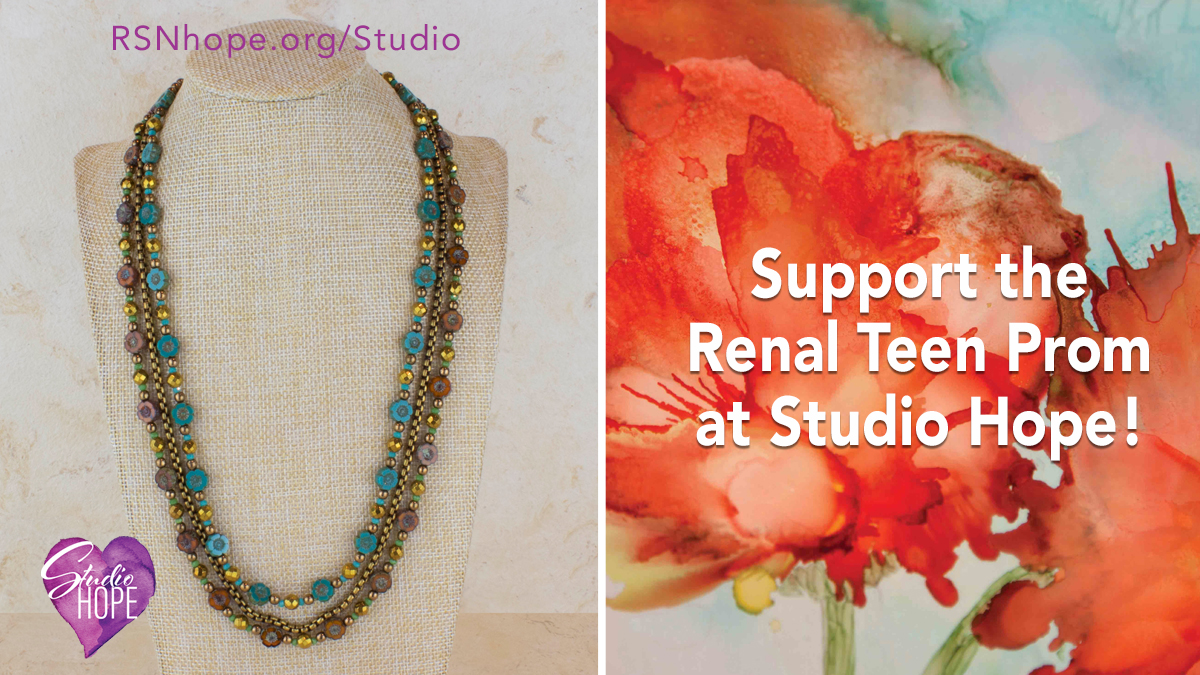 Come by for a visit during craft days just to say hello. Browse art work and hand-crafted jewelry. All purchases support the Renal Teen Prom.
Collaborate • Inspire • Create
Connect with fellow crafters at Studio Hope while you create beautiful works of art and seasonal crafts! Your tax-deductible donation reserves your seat.