You received a text about our Annual Fundraising Event!
12th Annual Celebrity Charity Online Bingo 
Sunday, August 14, 2022
4:00pm – 6:00pm PT
Join us for RSN's Celebrity Charity Bingo – our one and only fundraising event of 2022! RSN does not charge anything for the many unique programs we offer for people who have kidney disease. The funds raised help us provide a wide variety of patient education and support activities. We have a fun evening planned with games, prizes and a Crazy Bingo Hat Contest.
All Ticket Purchases are 100% Tax Deductible
All ages can play!
$40 for 2 Bingo Cards
••••••••
$50 for 4 Bingo Cards
••••••••
$100 for 10 Bingo Cards
••••••••
$200 for 26 Bingo Cards
••••••••
$500 – Bingo Royalty includes 30 Bingo Cards, Personal Thank You and Spotlight at Event Plus Mailed Gift Box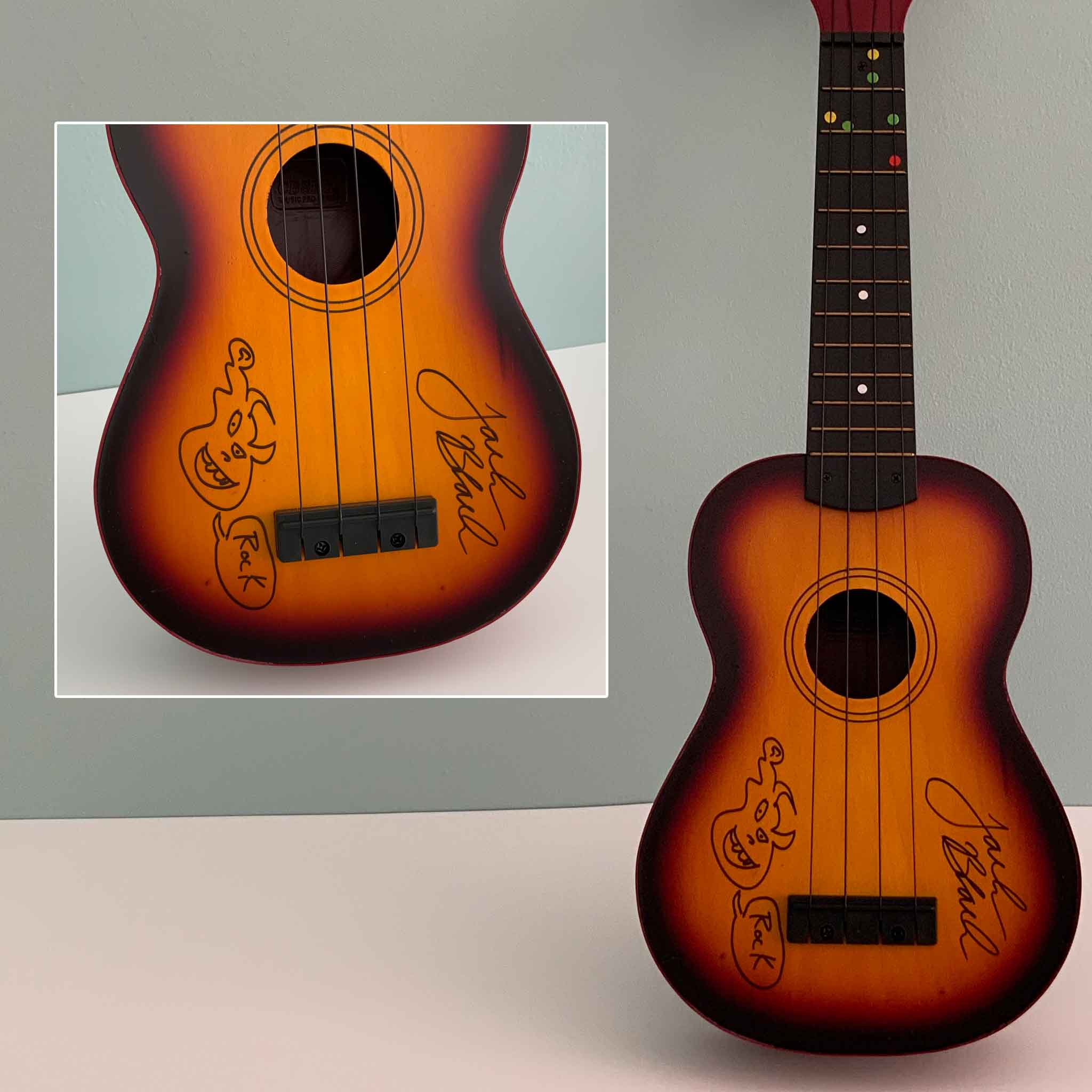 Ukulele signed by Actor/Musician Jack Black raffle prize for early registration drawing on or before July 24, 2022. Winner will be announced during the event.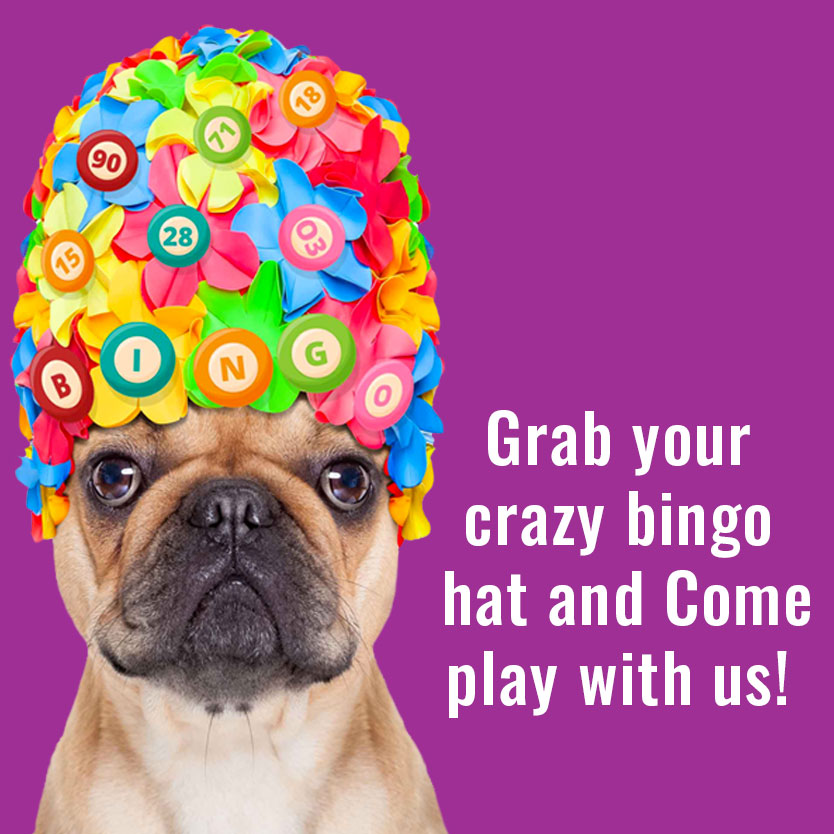 Show us your enthusiasm for Bingo and show off your creative talents with a crazy bingo hat. The emcee will declare the winner of the contest during game play. The winner will receive a special prize!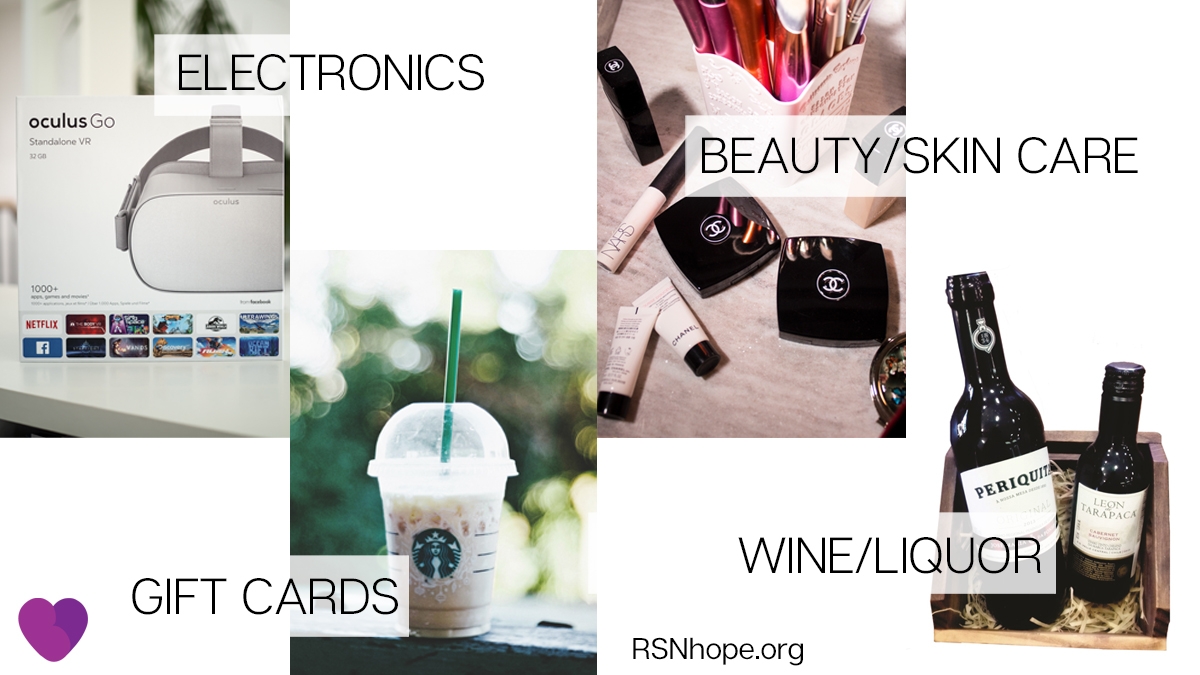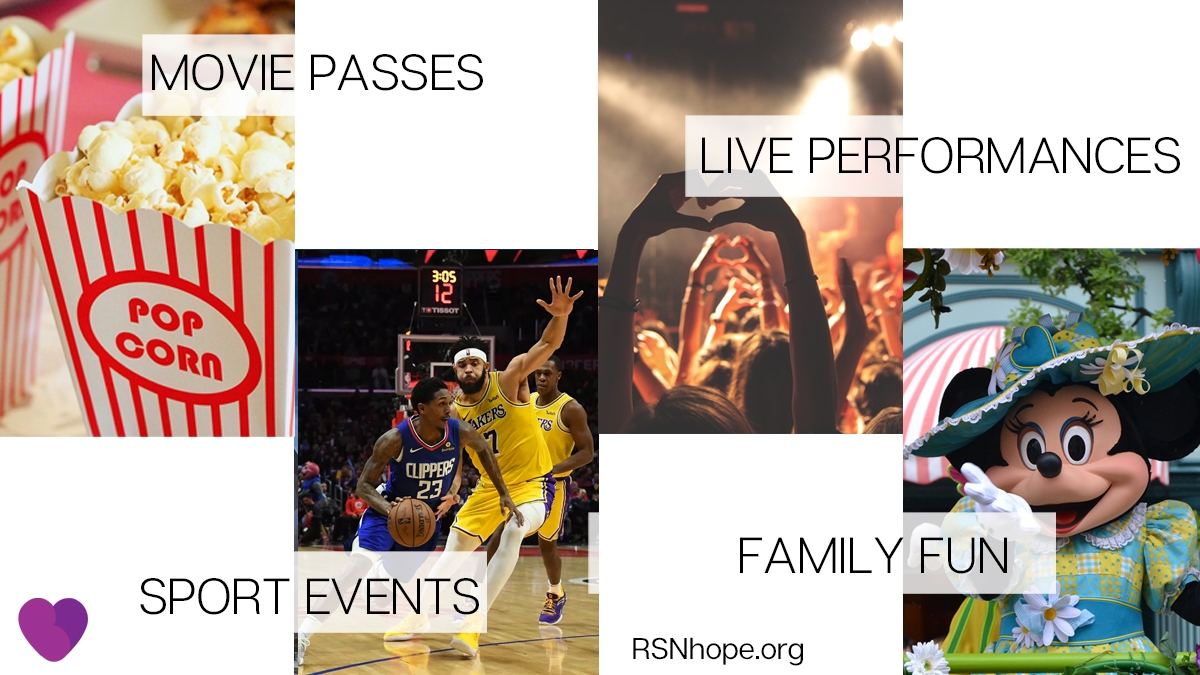 Donate a Silent Auction Item or gift card. Artwork, Event Tickets, Jewelry, Electronics, Gift Baskets and more are always welcome.