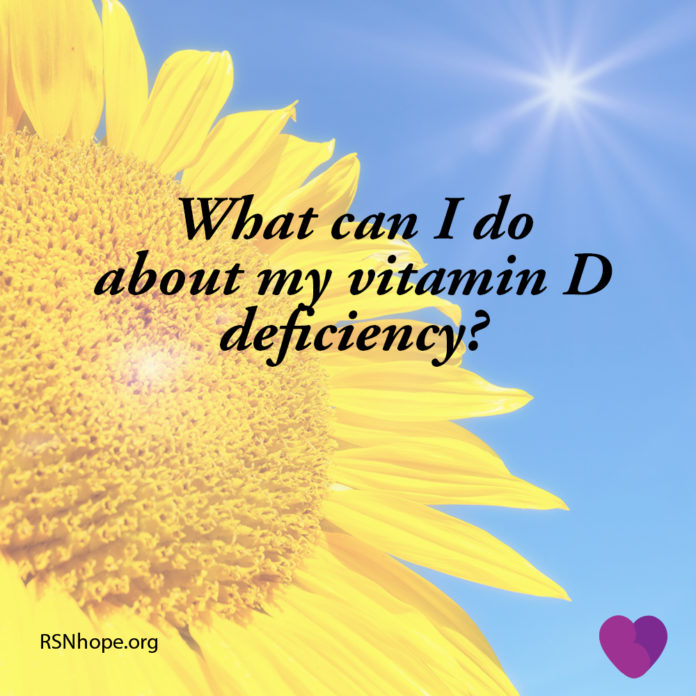 The benefits of Vitamin D include heart protection, strong bones and it gives the immune system a boost. The sun is the best source of vitamin D for everybody. It reaches the blood stream after being absorbed into the skin and then goes to the liver where it is stored until it is needed by your body needs. We also get Vitamin D from the foods we eat. People who have CKD have difficulty activating and processing vitamin D in the body no matter the source because the kidneys are weak or have failed.
There are oral and IV activated Vitamin D supplements specifically for dialysis patients that can be prescribed by your doctor. Those who have stage 3 or 4 or on home hemo dialysis or peritoneal dialysis can take the oral supplement daily, depending on their prescription. People on in-center dialysis can take the I.V. supplement during their treatments.
Transplant patients can process some vitamin D but may need to take a supplement. Your doctor can tell you if it is safe to take and which supplements might be best for you.
If you have CKD or are on dialysis you need to be careful with any supplement you choose at the store. Always check with your healthcare team, your doctor and your dietitian to make sure it is safe for you.