Renal Support Network Events

Come visit Studio Hope to Celebrate World Kidney Day during National Kidney Month! Take part in any or all of the World Kidney Month activities over the three-day event.
Thursday, March 8 (World Kidney Day): 1:00pm – 8:00pm
Saturday, March 10:  1:00pm – 5:00pm
Sunday, March 11: 1:00pm – 5:00pm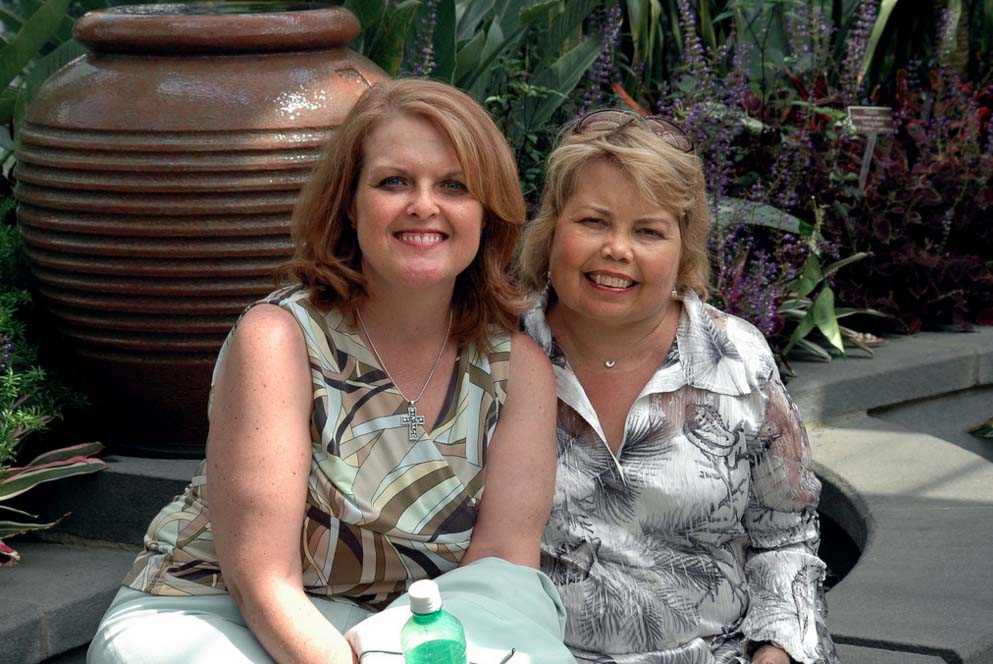 Support Group meetings are open to people who have kidney disease and their family members. Join us at RSN's support group and meet other people living with kidney disease who can share experiences and offer hope.
4th Sunday of the Month (excluding some holidays)
2:30 pm – 4:30 pm PT.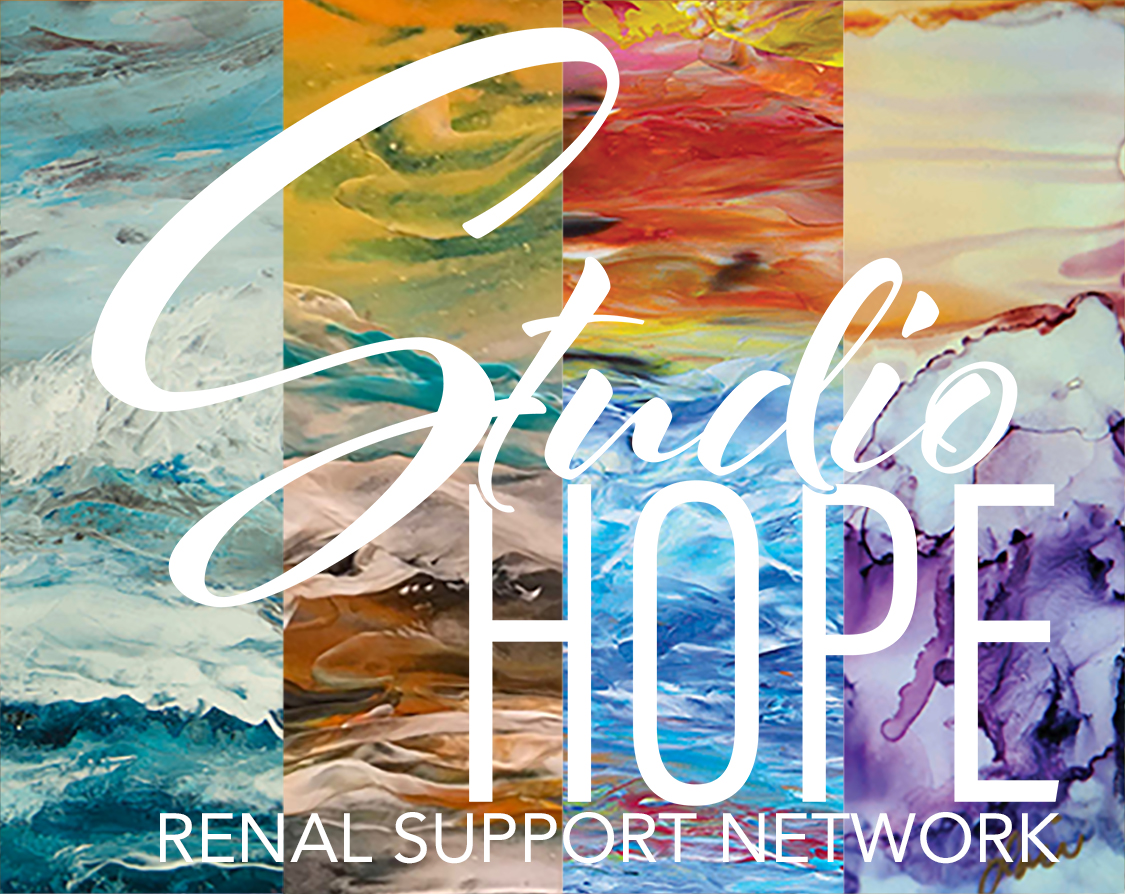 Connect with fellow crafters at Studio Hope while you create beautiful works of art and seasonal crafts! Your tax-deductible donation reserves your seat. Sign up for yourself, give as a gift or reserve a workshop for someone who has kidney disease.
The Renal Teen Prom is inspired by Lori Hartwell, RSN's President and Founder, who missed her own prom due to being on dialysis for all of her teenage years, and who didn't want other teens to miss this coming of age event and have the opportunity to meet each other. Learn more
Save the Date!
20th Annual Renal Teen Prom
Sunday, January 20, 2019